Contact Tracing - Why Australian trade businesses need to stay on top of it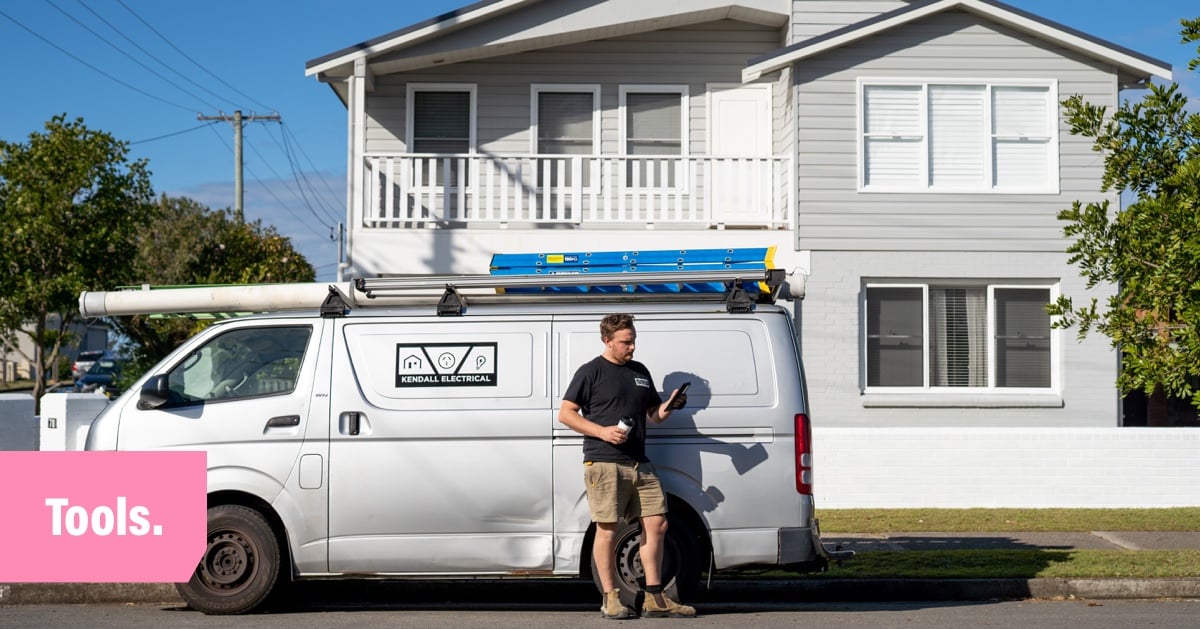 "Contact tracing". Two words that are crucial to reducing the spread of coronavirus. To protect themselves, their employees, their customers and their business, Australian trade businesses should have safety measures in place. In fact, COVIDSafe Plans are required for many trade businesses across the country.
This article lays some groundwork to help you understand some of the measures you should be implementing. We start with a summary of the contract tracing capabilities Australian trade businesses should have in place. When it comes to contact tracing, here's what you need to know.
What is contact tracing and why do we do it?
Public health services use contact tracing to find people who may have been exposed to an infectious disease, like coronavirus. Contact tracing has two purposes: to figure out who a sick person caught an illness from, and to find out who they've been in contact with while infectious.
Effective contact tracing limits the onward transmission of coronavirus as seen in countries like Singapore, where rapid contact tracing and follow up led to the detection of more than half of their cases.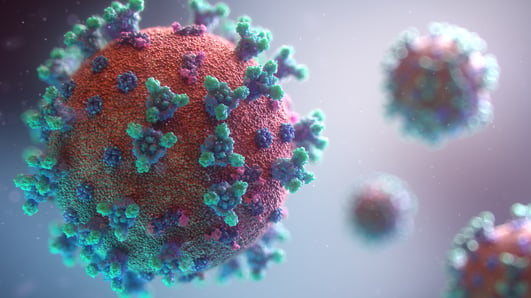 The types of contacts
An infected person's "contacts" are described in 2 categories: Close and casual.
Close contacts have a higher likelihood of becoming infected with coronavirus. Experts describe a close contact as anyone who has had direct exposure to an infected person without personal protective equipment (PPE). This includes those who have had direct contact with the bodily fluid of an infected person as well as those who have been within 2 metres of an infected case for more than 15 minutes.
Casual contacts are anyone else who the infected person has come into contact with during the symptomatic period, who do not meet the definition of close contacts.
Why is contact tracing important for trade businesses?
As trade businesses look at how they will need to adapt during the COVID pandemic, it's essential the correct balance is struck between completing work at pace and ensuring health & safety measures are followed. Quoting, scheduling and completing as many jobs as possible will improve your cash flow. However, an infectious case of coronavirus within your team or within your customer base could push you back.
Australian trade businesses should be operating in a way that is consistent with the latest health & safety and physical distancing requirements (CovidSafe plans). They should also be keeping accurate records of everyone you and your team come into contact with each day. This may be a pain to think about but precautions of this nature will help your business and your country by tracing and reducing the spread of coronavirus.
For example, if someone on your job site (co-worker, subcontractor, delivery driver etc) becomes infected with, or is a close contact of someone with coronavirus, health authorities may ask them to provide a list of the people they have been in contact with over a 4 week period.
If you have this information on hand, health officials can identify and isolate contacts of the infected person and minimise the spread of COVID-19. With this sort of contact tracing solution in place, work sites are also likely to return to their normal operations within a quicker time frame.
What information will I need to capture?
Trade businesses should capture the following contact information for anyone your staff have been in contact with, including sub-contractors, customers etc. You should keep this data for at least 14 days.
Date
Time
Name
Address
Phone number
Email address
It is expected that the government will utilise technology such as an app to help with this process, but unless there is 100% adoption of the app, additional contact tracing measures will still be required.
How should I record this information?
Sounds like a lot of information to keep on top of? You're not wrong. To ensure your daily interactions are up to date we recommend keeping accurate timesheets. These should ideally be updated at the end of every work session/job you complete. Or worst case, at the end of each day. This will save you a few brain cells trying to remember what you did last Tuesday.
Timesheets can be updated the old school way - pen and paper. You could also take advantage of technology like the notepad app or your phone, or a simple text/email. Once recorded, add this information to a spreadsheet to back up your data and provide access to your staff - if required.
Another benefit of keeping accurate timesheets is that these extra details will help you to analyse your business performance. Knowing your most successful jobs and where you can improve will help you improve your operations and eventually, your cash flow.
Let Tradify help
We've done the heavy lifting by adding a new Contact Tracing Report into Tradify. This report lets you see which customers and staff any member of your team has been in contact with. This on-demand report is created through information entered in timesheets or the scheduler. When required, you will be able to filter by date to view the critical information you may be asked to provide to authorities (date, time, name, contact details).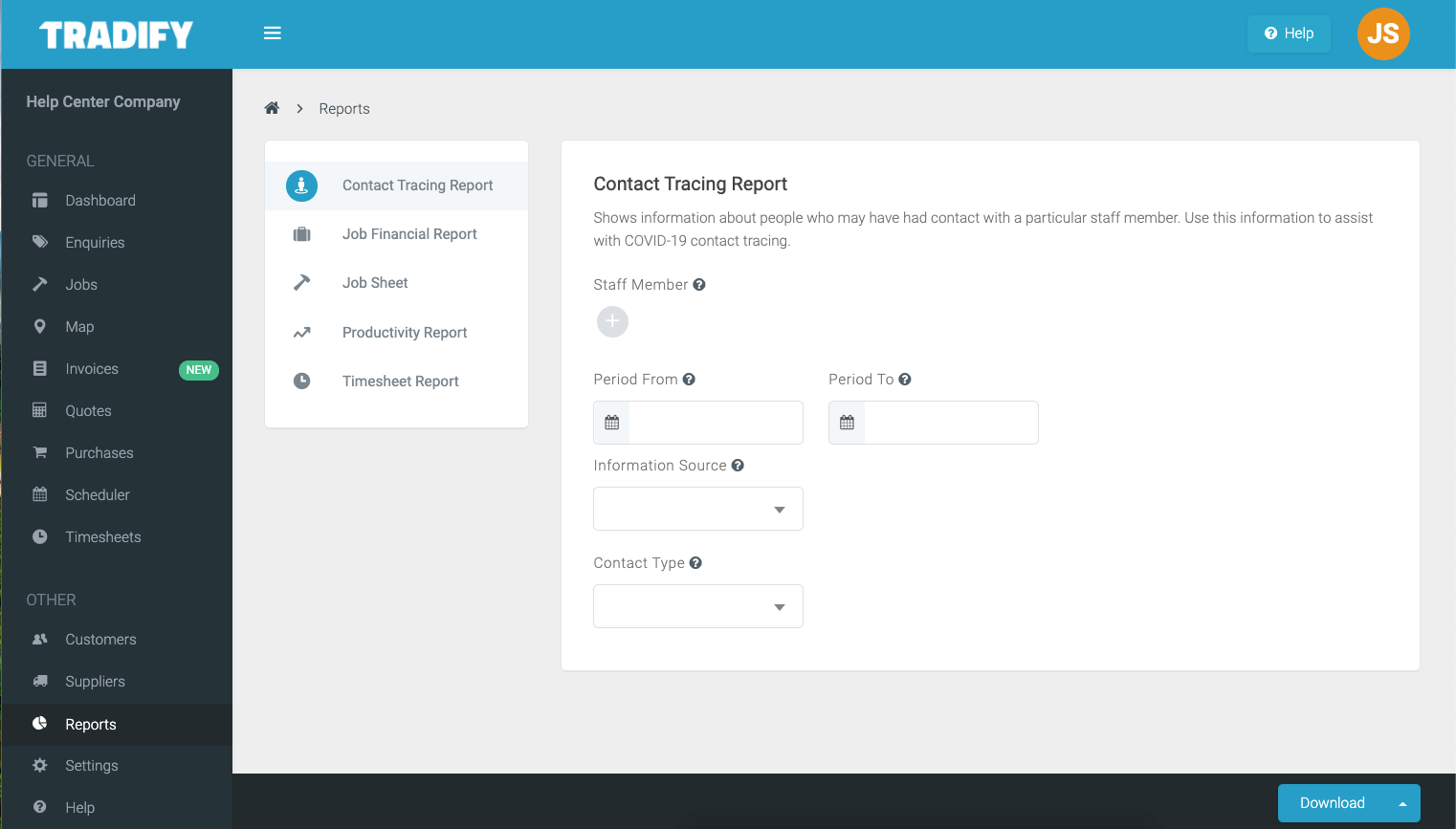 Play the long game
We're all in this for the long haul. With the timeline for a vaccine unknown, physical distancing and strict health and safety standards are likely to be in place for at least the rest of the year. Taking protocols seriously means we'll continue to prevent the spread of the virus. Tradify is here to help with this. By recording your daily interactions you'll have a Contact Tracing Report on hand, whenever you need it. Keeping you, your team and your family safe.
Not a Tradify customer? Start a free trial now, or give us a shout and we'll get you set up today.
Helpful Resources