With Xerocon South 2016 quickly approaching this 7th-9th of September, we asked one our partners Kirsten at Verte Consulting how the last Xerocon in San Francisco went and for some tips on how to survive throughout the crazy 3 days of conference madness.
---
Xerocon San Francisco was a whirlwind! I thought 3 days would be quite enough time but it passed so quickly even so! I don't travel or "conference" much, so I learned a few lessons this time around - maybe they will help you.
Pack it in
If you suffer from food allergies like me (I'm supposed to stick to something called "AI Paleo" aka extreme caveman style), bring protein bars and snacks that you can eat. I had a difficult time navigating around the (albeit delicious) food - by the third day I almost started eating swag! You do get food breaks, but not long enough to hunt down food elsewhere - have something to keep you going. Last resort - make friends quickly with the catering company and see if they can accommodate.
Congratulations: You've hit 10,000 steps!
By noon! Unless you're a rockstar in heels (which I am not!) wear comfortable shoes. You will be walking or sitting all day and night. I wore flat boots in SF and that worked out just fine, but brought a pair of Tom's just in case as the alternative. If you can sport it - wear tennies! Clothing tip: wear layers and bring a warm sweater/jacket.
Make plans
The Xerocon app will illuminate various paths, feel free to mix and match - but definitely plan ahead. If you're a vendor at a booth, plan out with your co-workers to cover shifts if you want to attend a session. And don't sweat missing one, Xero will post up videos soon! You can check out the Xerocon SF videos here.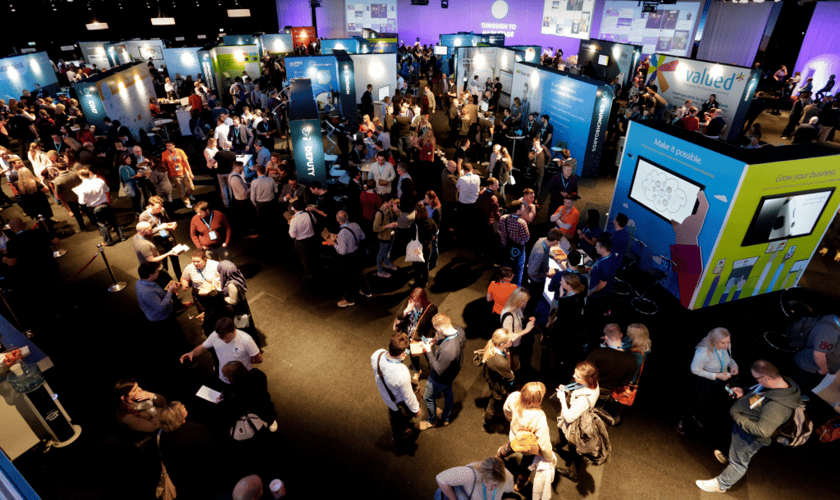 Got plugs?
There will be outlets everywhere, keep your phones and devices charged up. My phone died the second night just as my Uber was pulling up to a wrong location (too many glasses of wine/user error - or I like to blame the app of course). Luckily I was with one of my Xero colleagues and we used her phone to get a car.
Don't sound like a frog
I lost my voice by the end of the first day, as I usually work at my computer talking very little - my vocal chords are not strong. I recommend dusting the cobwebs off your college theatre voice training as well as take advantage of tea and honey. Rest also helps, but who are we kidding - you're going to be getting 5 hours at most! Which leads me to...
Zzzzzz are important!
I picked a fun and funky hotel that Xero blocked rooms off for, but even with ear plugs (also reccomend!) I still had trouble sleeping the few hours I had to squeeze rest time in. Pick wisely!
Are you a vendor?
Have a raffle! They were a huge hit at Xerocon SF. Also so were the mini cupcakes (which I managed to avoid inhaling - see point #1). Also - swag, swag, swag. And lastly, some booths were so lonely - don't hang out and wait for people to approach you - go out and bring folks over. Show them your demo, ask about THEIR business, make friends.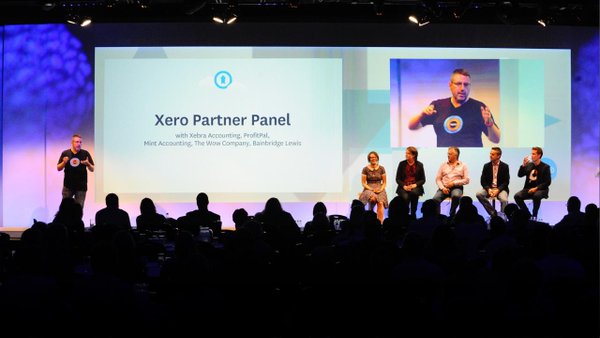 I can't wait until next year, now that I've learned a thing or too I'm sure I'll travel more wisely. To all the Xerocon South folks - have a blast and may the odds be ever in your favour!