Who are you and where do you consider your hometown to be?
Hi, I'm Amanda. I was born in Hong Kong and moved to New Zealand when I was 5. The earliest memory I have was the drive towards the airport to use my one-way ticket to New Zealand, so I consider my hometown to be New Zealand :)
When did you start at Tradify and what do you do exactly?
I am a UX Researcher at Tradify. I use design thinking to dive deep into the heart of tradies and uncover their needs and aspirations at different stages of their career and lives. Understanding how tradies want to work helps inform improvement to the design and user experience of Tradify.
The best thing about working with Tradespeople is…
Tradies are honest and hard working. They will tell you their thoughts straight up and do their best to deliver on their promises. They are very down to earth and easy to get along with. Tradies are great people to work with.
What's the top priority in your role?
To ensure that design and development decisions are informed by customer research, not the other way round!
Favourite feedback from a Tradify customer?
My favourite quote would be one that not only validates that Tradify is delivering to Tradie's needs and making their life easier, but also shows that they trust Tradify are committed to improving their experience continuously. It is this trust that makes a brand outstanding and memorable. The quote below reflects this very well.
"We have used Tradify for years. It is very easy to use, reliable and the customer support is great. It's the kind of software you enjoy using every day."
What's happening at Tradify that you are most excited about?
I am super excited about discovering tradies' needs and getting the team inspired by them! I want to help the team make informed and effective decisions that contribute to making tradies' lives easier and better.
Have you got any secret productivity hacks?
To understand the objective clearly so every decision you make and the tasks you do make sense. Having fun and eating chocolate are equally important :D
Quickfire round
Cats or dogs?
Dogs, because I'm allergic to cats. But the temptation to pet a cute cat is too overwhelming to handle…
Snow or Sand?
Sand and rocks <3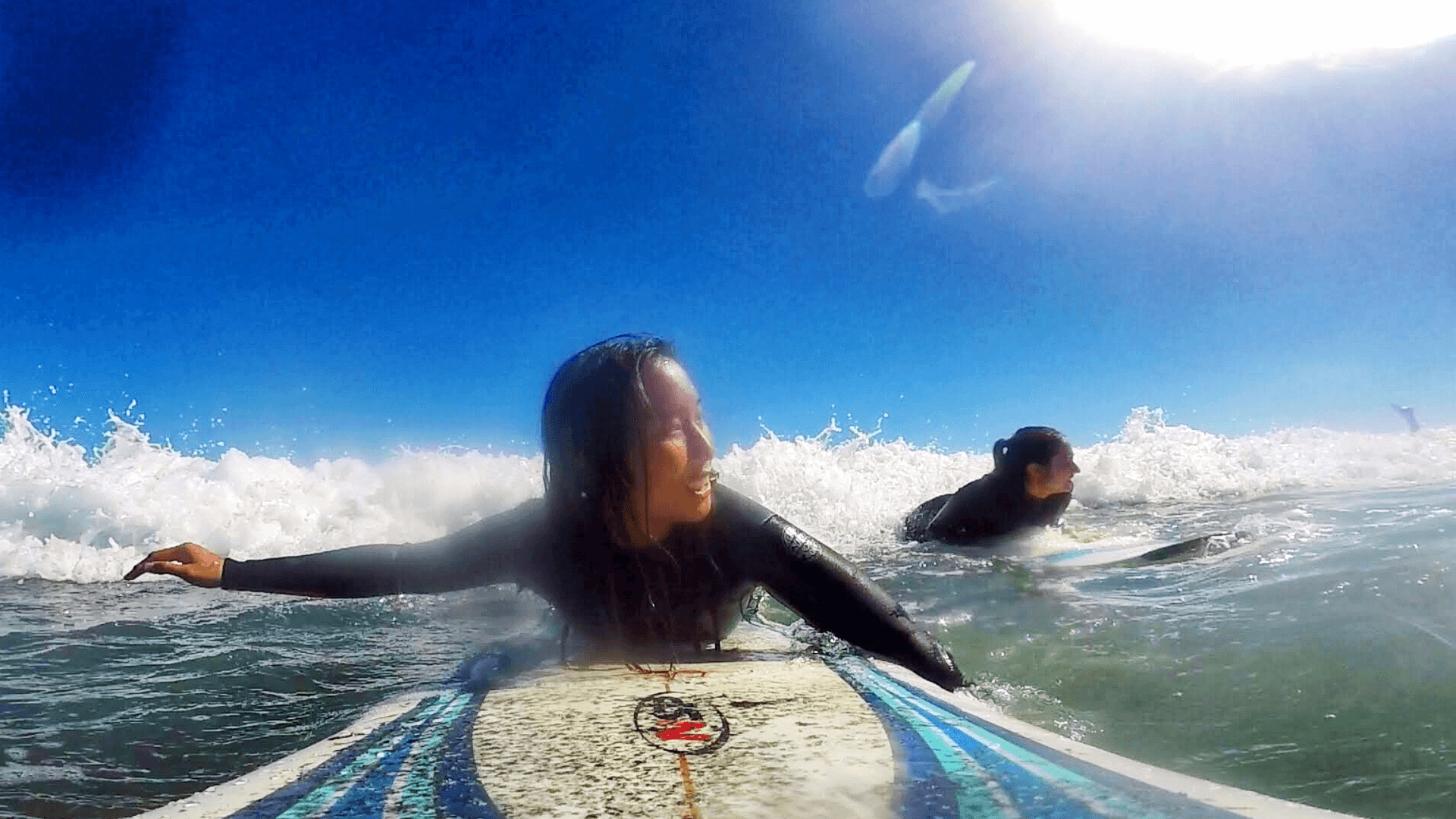 On the weekend you'll find me...
With friends doing outdoor sports, or with family at yum cha, or a friendly poker night.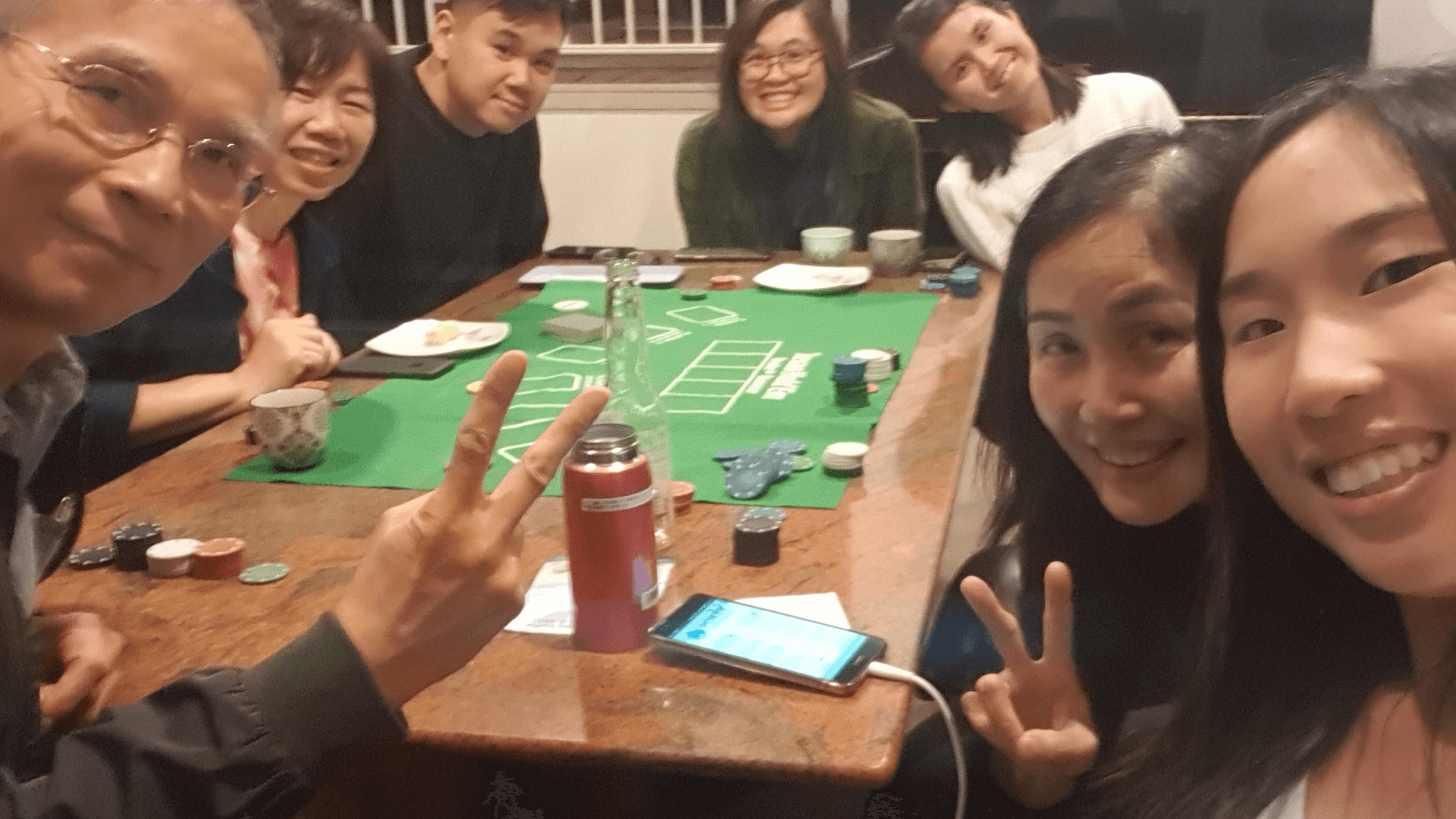 On a scale of 1-10, my DIY skills are…
2… But i'm hoping to increase that as I will be converting my SUV to a camping car. Helping hands and tips are more than welcome!
If I could instantly master any trade, it would be…
A landscaper! I love exterior design as it enhances the overall look and feel of a building and quality of living.
My favourite holiday was…
My favourite holiday was going to Bali where I got to dive with whales and eat like a queen. Their water park is epic and they do amazing massages. If you want to feel the heat and do a cheap and easy diving course, then Bali is the place for you!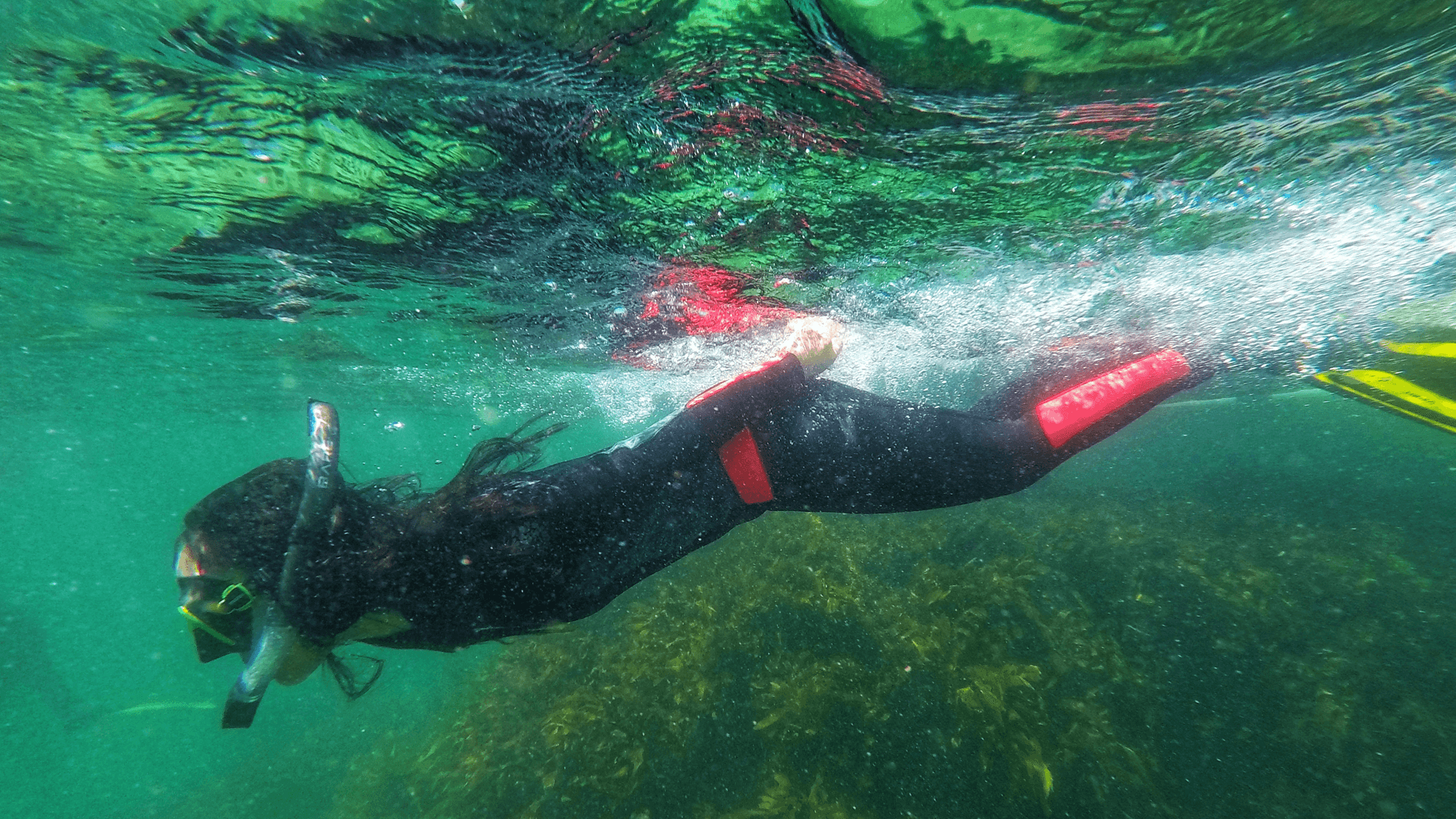 ---