At Tradify we live and breath all things related to those in the Trades and Field Services. We've been watching the recent EPL ticket price debate with interest and thought we would share the views of our Englishman in residence. These are his thoughts.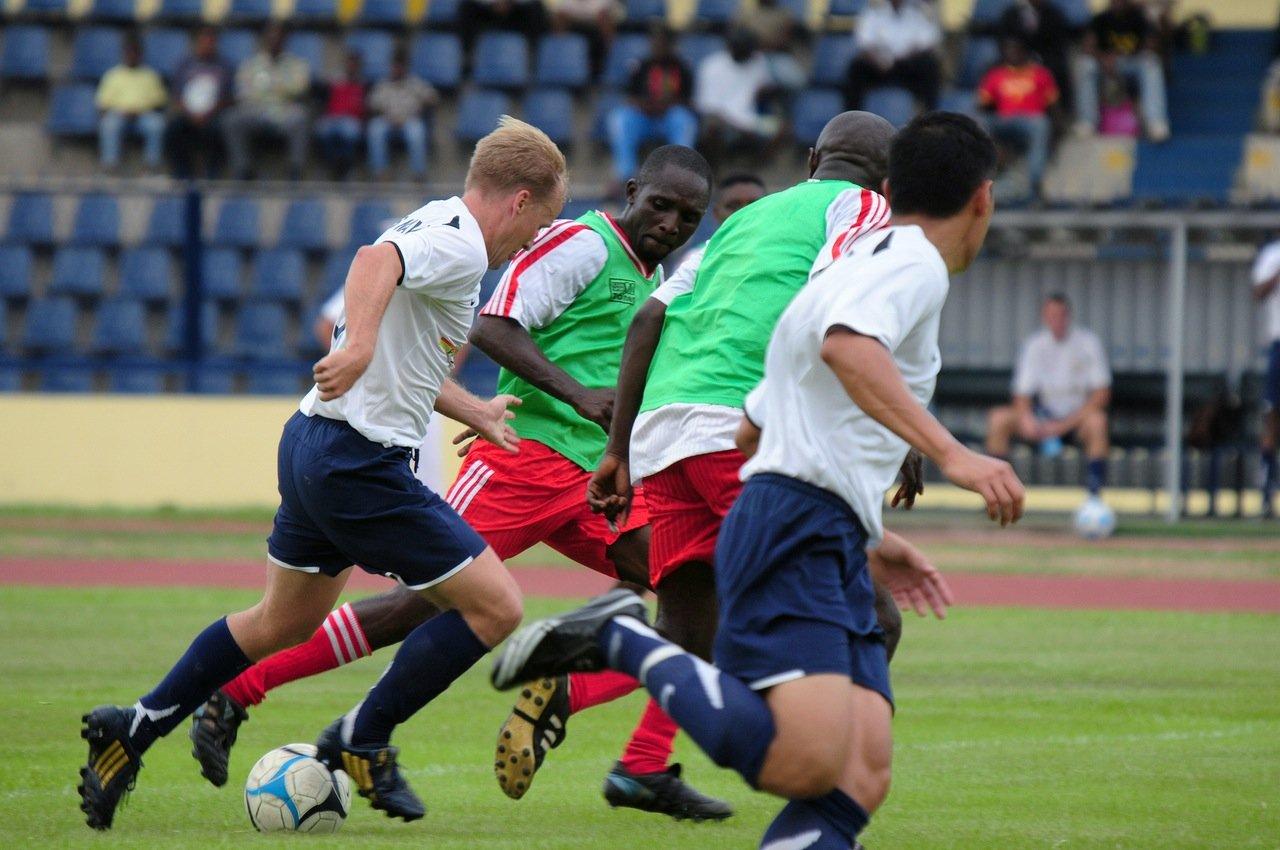 Basically the recent protest by fans of Liverpool FC at proposed ticket price increases has brought the issue back into the spotlight where it must remain until the problem is solved. Although most English Premier League clubs have introduced price freezes or reductions on a select number of tickets, these measures are nowhere near enough. The truth is, football is no longer a working class game as those on what we would term a 'genuine working class wage' are struggling to foot the cost of tickets:
The cheapest tickets have risen by 20% since 2011 and the average cost is now £30.68.
The most expensive tickets have risen by 12% in the same time frame; the average cost is now £56.63.
The cheapest season tickets have risen by 16% and the most expensive tickets have increased by 9% since 2012.
Arsenal fans cannot find a season ticket for under £1,014!
But Clubs Need To Make a Profit Right?
Indeed. Yet Liverpool's proposed ticket prices would have added an estimated £2 million to the club's coffers each season, a drop in the ocean compared to its annual revenue.
The same can be said for all Premier League clubs thanks to the latest gargantuan increase in TV income; set to exceed £8.3 billion over the next 3 years when international rights are factored in. Most analysts believe this is actually a conservative estimate!
As such, English clubs are in a unique position whereby they can help football recapture the halcyon days where supporters were a valuable part of a club and not just consumers on a big day out.
What Happened?
In the 1989-90 season, Manchester United fans could watch their side play top clubs for the princely sum of £3.50. When retail price inflation is taken into account, this equated to £6.94 in 2014 yet the club's lowest price tickets that season were £31. Clubs point to the fact that conditions endured by the fans in the 1980s were appalling and unsafe.
In the wake of the 1989 Hillsborough tragedy, Lord Justice Taylor recommended all-seater stadia. A few years later the Premier League era arrived and with it came an explosion of money into the game which led to bloated salaries for players and ridiculous agent's fees. Add in the updated stadia and clubs took the opportunity to significantly increase the price of tickets. With world class players on show and exciting matches on offer, few fans complained.
The money kept pouring in and the Premier League became an international draw. Clubs like Manchester United and Liverpool saw a huge increase in the number of overseas fans willing to pay hundreds if not thousands of pounds to see their heroes in the flesh.
Since most clubs only need to find 45,000 or so fans (grounds like Old Trafford need significantly more) willing to pay the ticket price, it was only natural that they continued to raise prices to see what they could get away with. As most Premier League clubs sell the vast majority of tickets each week, they saw no reason to prevent prices from rising.
However, things have got to the point where a significant percentage of football fans can no longer afford to pay the exorbitant prices. Football fans are, by their very nature, passionate and have continued to stretch themselves in order to enjoy the sport they love. As it is such a captive market, clubs can squeeze fans in a way that other businesses cannot according to the Chief Executive of the Football Supporter's Federation (FDF) Kevin Miles.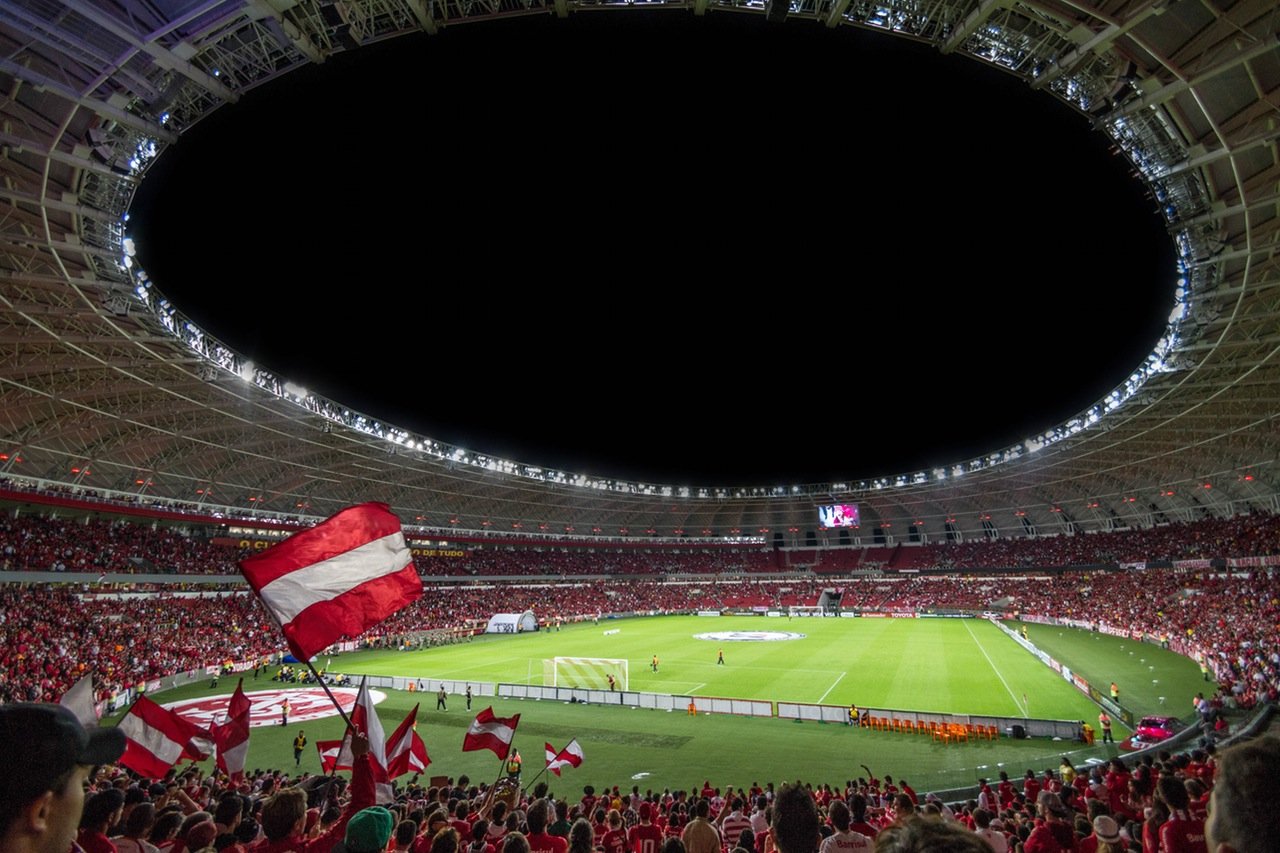 What Can Be Done?
Premier League football clubs have a glorious opportunity to rectify matters by reducing ticket prices to an affordable level across the board. A perfect example would be introducing a cap of £30 on away tickets. This would be a huge PR success and cause relatively little damage to the income of clubs in the wake of the latest TV deal. Around 20% of away tickets went unsold last season; almost all home tickets sold out in comparison.
What Can We Learn From All This?
It's important to learn that football clubs are just businesses; albeit ones with an extremely coveted product. They long ago learned that demand was greatly exceeding supply and boosted the prices accordingly.
What should have happened next was a rebellion from angry football fans but instead, there was almost apathy as prices continued to rise. It was only when the prices reached a point where they can no longer be paid that fans reacted but have they acted too late? Premier League clubs are now global brands and should have no problem selling all their tickets each week for the foreseeable future.
You could be cynical and say these clubs are actually hoping to get rid of loyal and passionate supporters and replace them with consumers who sit at matches and politely clap when there's a goal. Then they purchase a ton of merchandise from the club store and leave. If this ultimately happens then Premier League grounds will sound more like cemeteries than sporting amphitheatres and that could lead to the football bubble finally bursting because what is football without fans?
Sources
http://www.theguardian.com/football/2015/feb/10/premier-league-tv-rights-sky-bt
http://www.theguardian.com/football/blog/2014/jul/28/premier-league-ticket-prices-football
http://www.theguardian.com/football/blog/2016/feb/09/premier-league-tickets-fans-tv-deal