Who are you and where do you consider your hometown to be?
Hi, I'm Hanyang and I'm from Auckland, New Zealand.
When did you start at Tradify and what do you do exactly?
I started in April 2021 as a sales specialist. I take a consultative approach to help tradies get the most out Tradify and become lifelong fans!
The best thing about working with Tradespeople is…
Everyone is so down to earth!
What's the top priority in your role?
Unpacking all the goals that tradies want to achieve, then striving to help them achieve it through our amazing platform.
Favourite feedback from a Tradify customer?
It's all about smashing goals and making tradie life easier!
"Tradify is really aiding us to push the company forward and progress to where we want it to be, the guys on jobs like the fact that its there on their phones/smart devices, meaning that timesheets don't need to be submitted at the end of the week as it previously was. The integrated invoicing system is really good as well. On the whole Island Electrics Ltd are very happy with Tradify" - Damian, Island Electrics Ltd.
What's happening at Tradify that you are most excited about?
That our product is ever-evolving and there are still so many brilliant ideas yet to come.
Have you got any secret productivity hacks?
Sleep well, eat well, work hard, and be consistent!
Quickfire round
Cats or dogs?
Dogs.
Snow or Sand?
Sand - I'm a barefoot kind of person!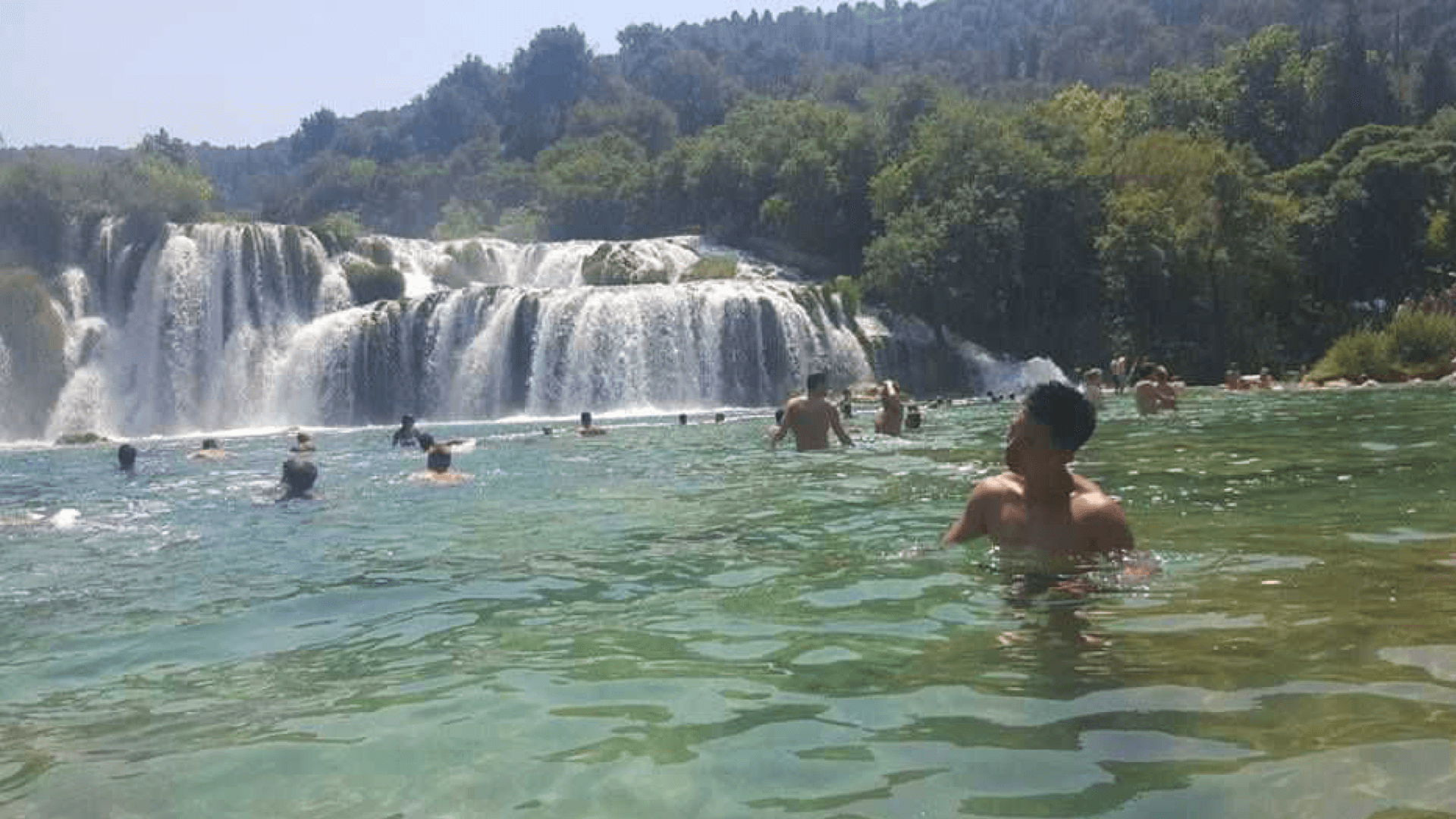 On the weekend you'll find me...
Stuffing myself with food, then going for a nice walk on the beach to burn it all off.
On a scale of 1-10, my DIY skills are…
3 on a good day... I'll stick to sales I think.
If I could instantly master any trade, it would be…
Building - who wouldn't want to live in an awesome mansion they built themselves?
My favourite holiday was…
Croatia, it's mesmerizing how clear the ocean is over there!