Who are you and where do you consider your hometown to be?
I am a German gal that has been living in NZ for over 7 years now. Where is my hometown? That is a tough question! Otterndorf in Lower Saxony, Germany is definitely making me feel nostalgic since I grew up there but New Zealand is my home - no city in particular though, it all depends on the people in my opinion!
When did you start at Tradify and what do you do exactly?
I started in May 2021 and work in Sales Operations. Although, I will be supporting Marketing and Customer Success as well.
The best thing about working with Tradespeople is…
Them being so down to earth! They don't mind getting their hands dirty and love being on the tools so the more we can help them streamline their admin - the better 😁
What's the top priority in your role?
Essentially, my top priority is to enable the operations team to do their job. I live among the data and know our systems in and out, allowing me to automate as much as possible and ensure that we can make data-led decisions.
Favourite feedback from a Tradify customer?
I know this is a long one but I think it highlights the collaborative nature of the teams at Tradify, as well as the focus the company puts on Service and Product Development.
"Excellent product, wonderful company! From when we first started using the product, excellent training, great customer service throughout, does exactly what we need in this product. It really has saved us a lot of money as we now never miss invoicing any jobs. Great company.

Pros: Extremely intuitive to use, aesthetically pleasing layout, seamless integration with our accounting software.

Cons: Initially the only thing that we didn't like was that it didn't have a feature to email jobs to subcontractors but since then Tradify has fixed this and now does have this feature. That's one of the things we like about this company...they listen to their customers and react by updating and improving their software to better suit their customers." - Debbie C
What's happening at Tradify that you are most excited about?
Supporting the business in scaling by understanding all the current processes and improving on them. There is no one that likes automation, efficiency and effectiveness more than me - I know, super German right?!
Have you got any secret productivity hacks?
I like to be at work a little earlier than most others to be able to get myself organised and get some of those tasks out of the way that require uninterrupted focus.
Quickfire round
Cats or dogs?
Dogs - and ideally they belong to others so that I can get all the benefits without having the responsibility. Luckily most of my closest friends have dogs and I can hang out with them almost every day..
Snow or Sand?
Snow only when I am skiing - otherwise sand!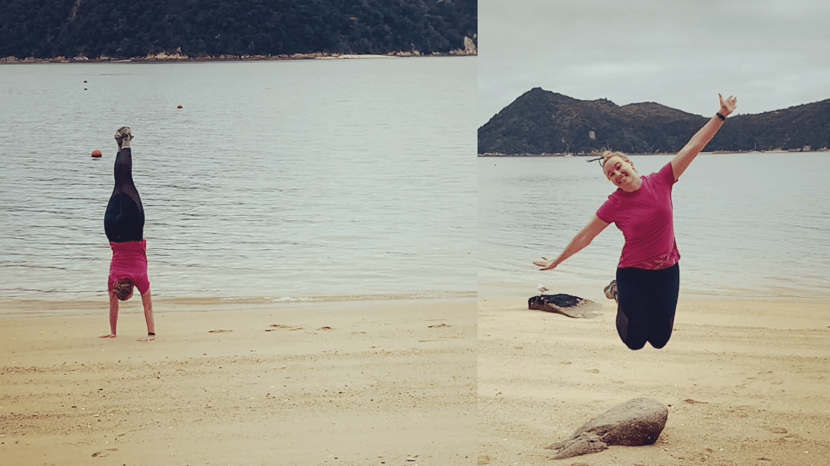 On the weekend you'll find me...
At the gym kickboxing, in nature on hikes, out dancing (because who doesn't love a boogie?!) and in the kitchen - I am the meal prep queen and love to try new recipes each week.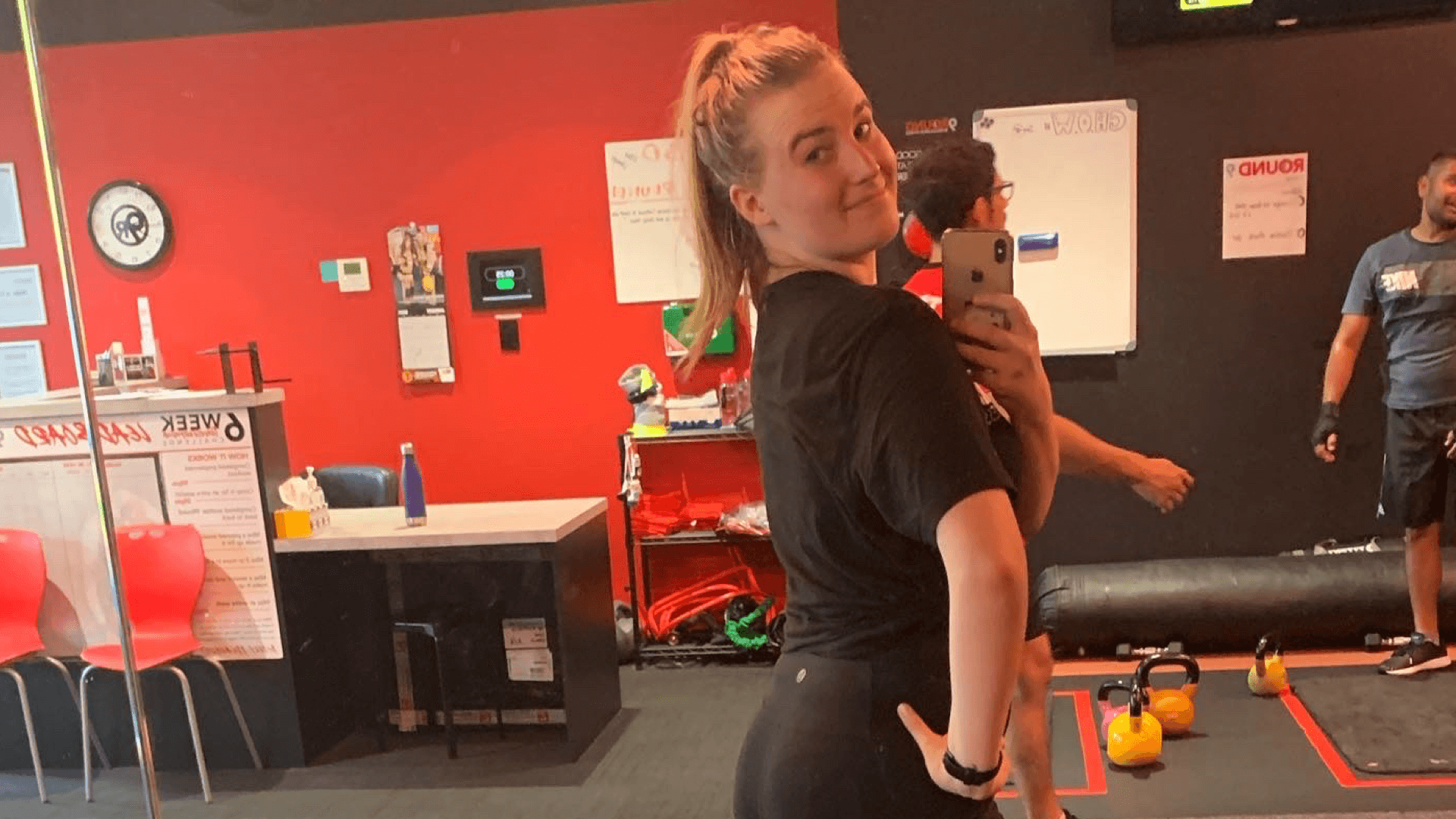 On a scale of 1-10, my DIY skills are…
Well, I have not had much experience but I am a solid arts & crafts person! Overall a 6/10 I reckon.
If I could instantly master any trade, it would be…
Me being me, i had a quick google on all the trades out there to make sure I know my options ;) Based on that quick research, I'd say it would be being a baker, without the early mornings. I LOVE bread and would love to master making it myself.
My favourite holiday was…
Each season has a different representative :) In Spring I love Amsterdam and all the flower fields in the Netherlands. Summertime is all for Rovinji, Croatia. Christchurch, NZ has stunning colours as Autumn sets, and no place can beat Les Menuires in winter!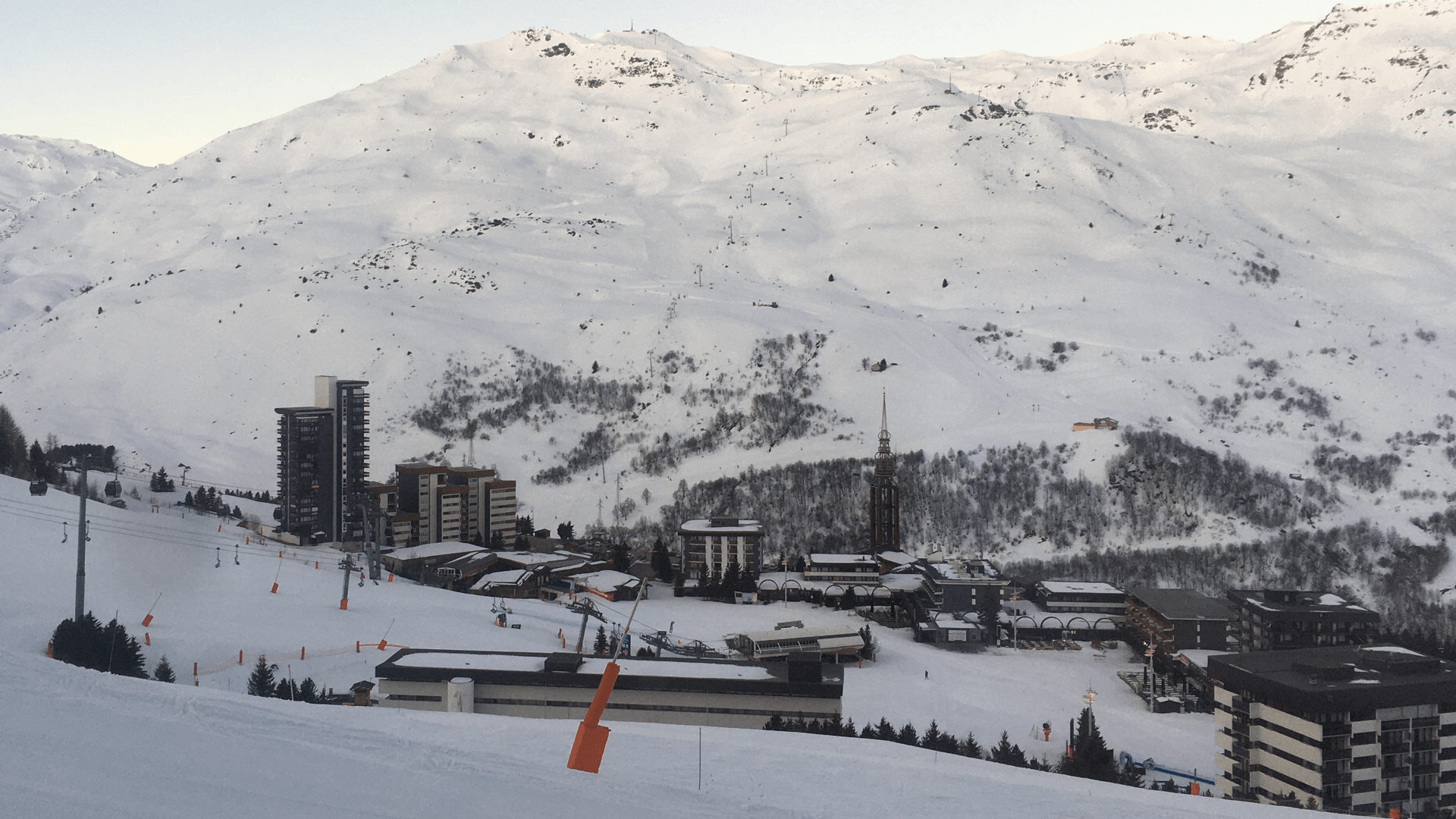 ---