Who are you and where do you consider your hometown to be?
My name is Katya! I am 25 years old and I was born and bred in the North Shore of Auckland, NZ.
When did you start at Tradify and what do you do exactly?
My first day at Tradify was the 3rd of August 2021 and I am a part of the sales team.
The best thing about working with Tradespeople is…
They are so easy to talk to and always willing to give everything a shot!
What's the top priority in your role?
To help our tradies achieve their ultimate goals within their team and business :)
Favourite feedback from a Tradify customer?

What's happening at Tradify that are you most excited about?
The general overall growth that we have here at Tradify!
Quickfire round
Cats or dogs?
I have both, 2 cats and one dog, but I definitely move towards the cats a lot more. One cat is so full of character, our other cat is a lone wolf, and our dog thinks he's a cat!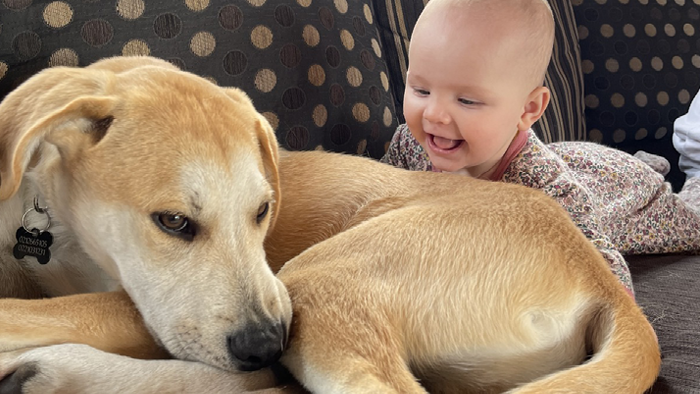 Snow or Sand?
Sand! My all-time favourite place is Muriwai Beach.
On the weekend you'll find me...
With my family and friends!
On a scale of 1-10, my DIY skills are…
About a 0, unless it's a flatpack with instructions! HAHA
If I could instantly master any trade, it would be…
I think it would have to be building! I love watching all the renovation/home shows and would love to be able to build my own house one day!
My favourite holiday was…
I was lucky enough to get to Adelaide, Australia in May 2021 to visit my mum and siblings with my beautiful little girl who hadn't met her Nana or Aunty/Uncle yet! There is nothing more exciting and wholesome than a family trip like that!