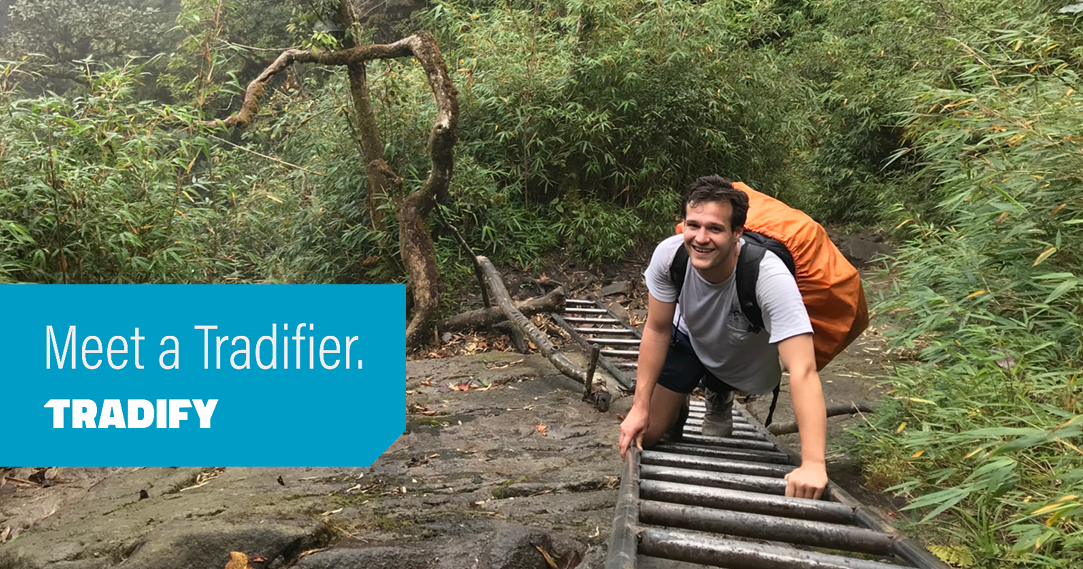 Who are you and where do you consider your hometown to be?
Hi I'm Archie, I'm a bit of a mix of Belgium and British, but grew up in France. My friends are in the UK, and my family lives around Europe.
When did you start at Tradify and what do you do exactly?
I started in the UK Sales Team in March and we're responsible for growing our global business in this part of the world. Happy to be helping UK tradespeople save time on their business admin.
The best thing about working with Tradespeople is…
The chat, never a boring conversation!
What's the top priority in your role?
Understanding the needs of our customers and showing them how Tradify can help!
Favourite feedback from a Tradify customer?
It's great to hear so many reviews about how good our customer service is. Support do a great job!
Tradify is extremely intuitive, does pretty much everything that we need and even has a pleasing aesthetic. Your customer service is excellent and we really appreciated your generosity during the early days of the pandemic when we were struggling. - Debbie Carmody, R.S. Locksmiths Limited
What's happening at Tradify that you are most excited about?
The speed of our UK growth.
Have you got any secret productivity hacks?
Keep your 'to do' list in the cloud so you can look at it or add tasks from anywhere as soon as you think of them.
Quickfire round
Cats or dogs?
Cats. My beautiful queen of cats is called ratcat or (petit chat).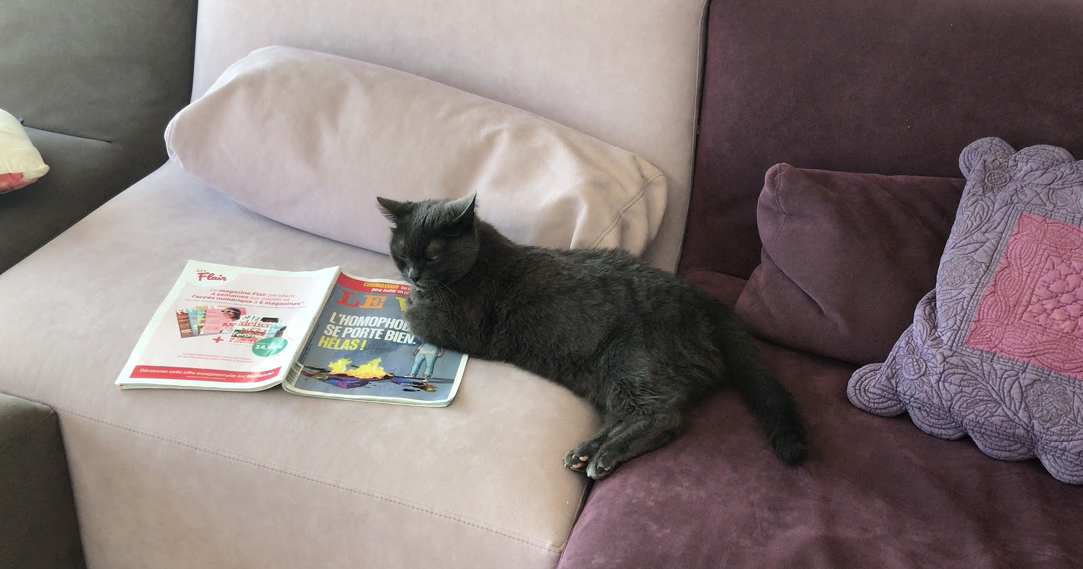 Snow or Sand?
Gonna have to be snow but definitely a close call.
On the weekend you'll find me...
Trying to organise a holiday away somewhere! I'm thinking of Tajikistan next...
On a scale of 1-10, my DIY skills are…
4. It usually ends with either the thing I am trying to fix more broken, or it just falls apart on the first try.
If I could instantly master any trade, it would be…
Carpentry - I think I am an undiscovered master of carpentry, but sadly the reality is I have never made anything that hasn't broken within a day!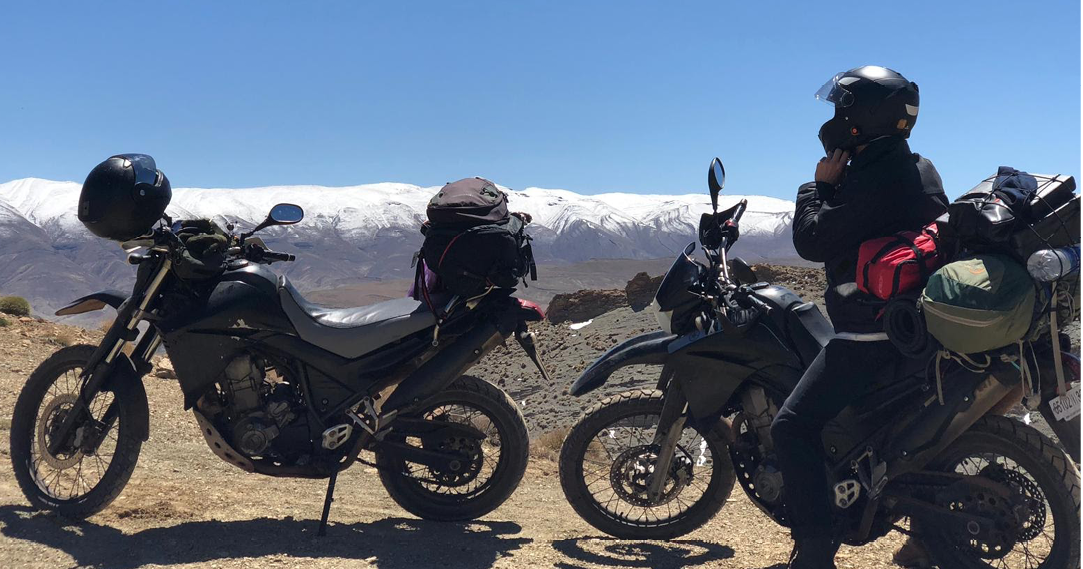 My favourite holiday was…
Back in 2019 I went motorbiking around the Atlas Mountains in northwestern Africa. Absolutely incredible. Beautiful landscapes and even managed to put up my tent without it falling down within 5 minutes!