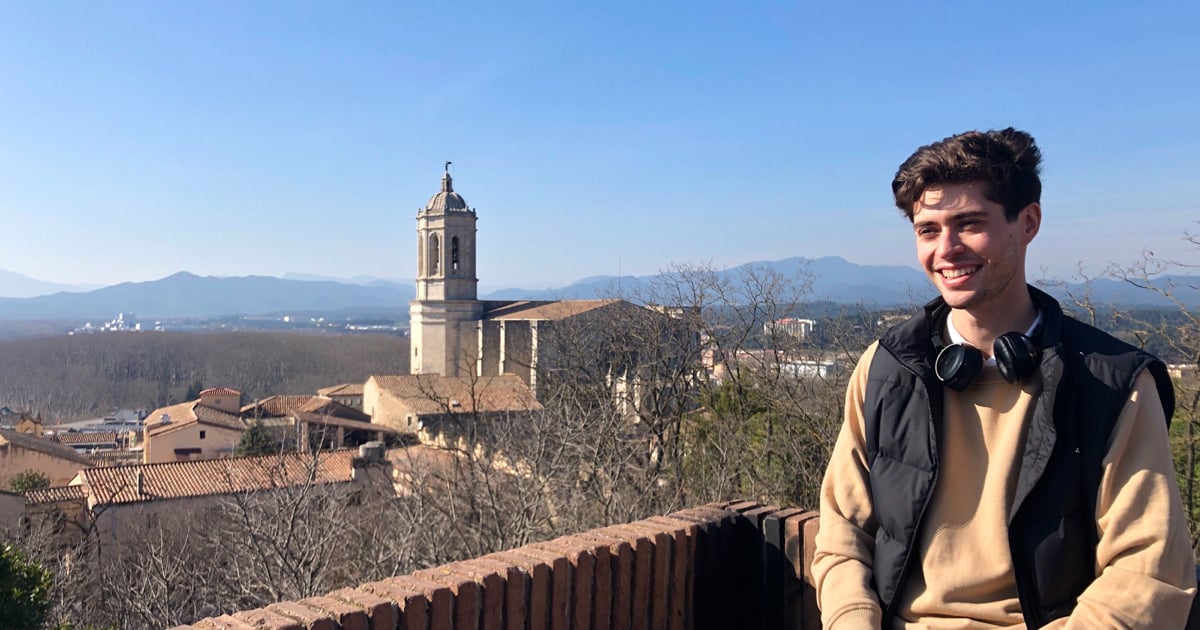 Who are you and where do you consider your hometown to be?
I'm Colt Talijancich from West Auckland, New Zealand.

What do you do at Tradify?
I'm one of the first people customers talk to when they sign up for a 14-day free trial at Tradify. I help customers air out their manual processes and get to grips with Tradify to see if it will be the right fit for their trade business. It never gets old seeing customers get it and hearing them tell me why they're looking forward to using Tradify everyday.
When did you start at Tradify?
I joined the Tradify team in October, 2017. I'm starting to feel like I'm part of the furniture now! I worked in our New Zealand office until the end of 2019. Now I'm part of the UK Tradify team.
The best thing about working with Tradies is…
How straight-shooting they are. If they like something they'll say it, if they're not happy they'll say that too. Cuts out the fluff. I love that.
What's the top priority in your role, right now?
Practising my British accent 😉
Favourite feedback from a Tradify customer?
One I'll never forget was from a customer in Auckland who told me that "Tradify was the duck's nuts!"
Here's another good one. I received this email out of the blue one day:
"Just wanted to say thanks for Tradify. Holy crap, if I hadn't started using Tradify 6 weeks ago then I probably would have folded under all the paperwork I would have created. Tomorrow I should tick over 200 jobs in Tradify. Not bad for six weeks! Now I've even got my wife running the office and taking the calls. Makes all the difference to keeping those jobs moving. A massive thanks to the Tradify team."
What are you most excited about for Tradify?
I'm super excited about how quickly we're growing in the UK.
Finally, some quickfire questions:
Cats or dogs?
Dogs.
Snow or Sand?
Sand. I grew up around world class beaches like Piha and Bethels Beach.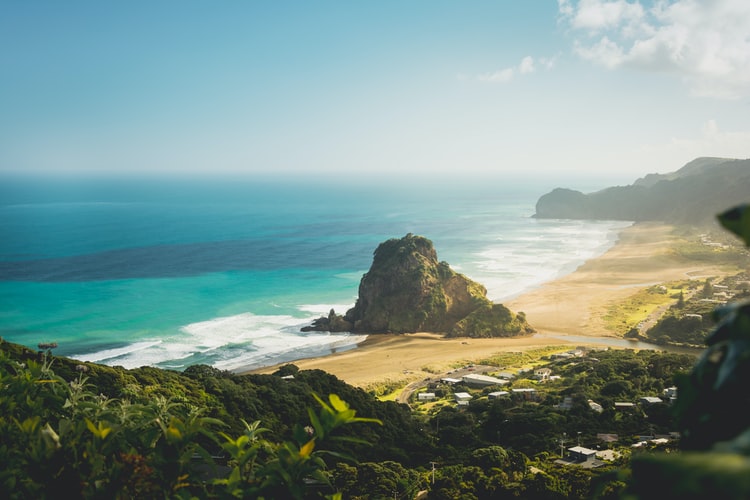 In my downtime I…
Cook. Lots!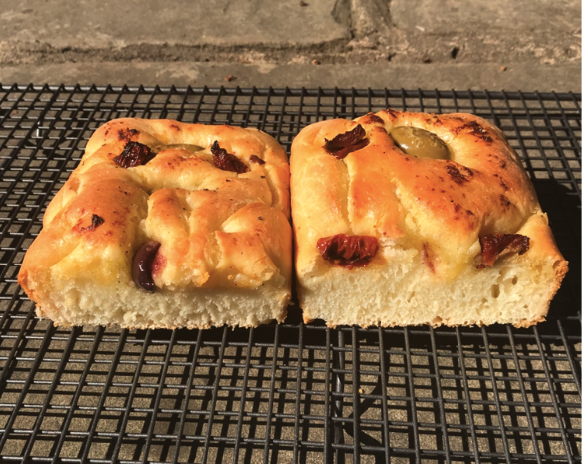 On a scale of 1-10, my DIY skills are…
10 if all I need is a hammer and my trusty eyecrometer! Otherwise I'm a 2.
If I was a tradie, I would be…
A garden landscaper! Hand me a spade or an axe and I'll happily do a backyard reno.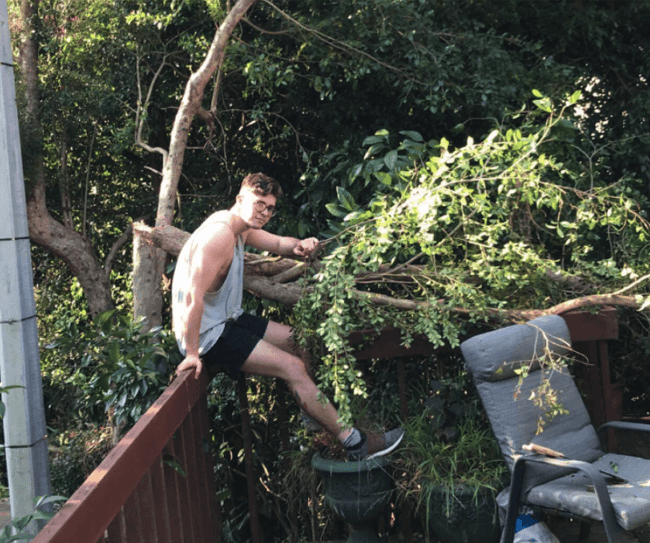 My favourite holiday was to…
Turangi, New Zealand with the Tradify team where I caught the big monster trout that was terrorising the public.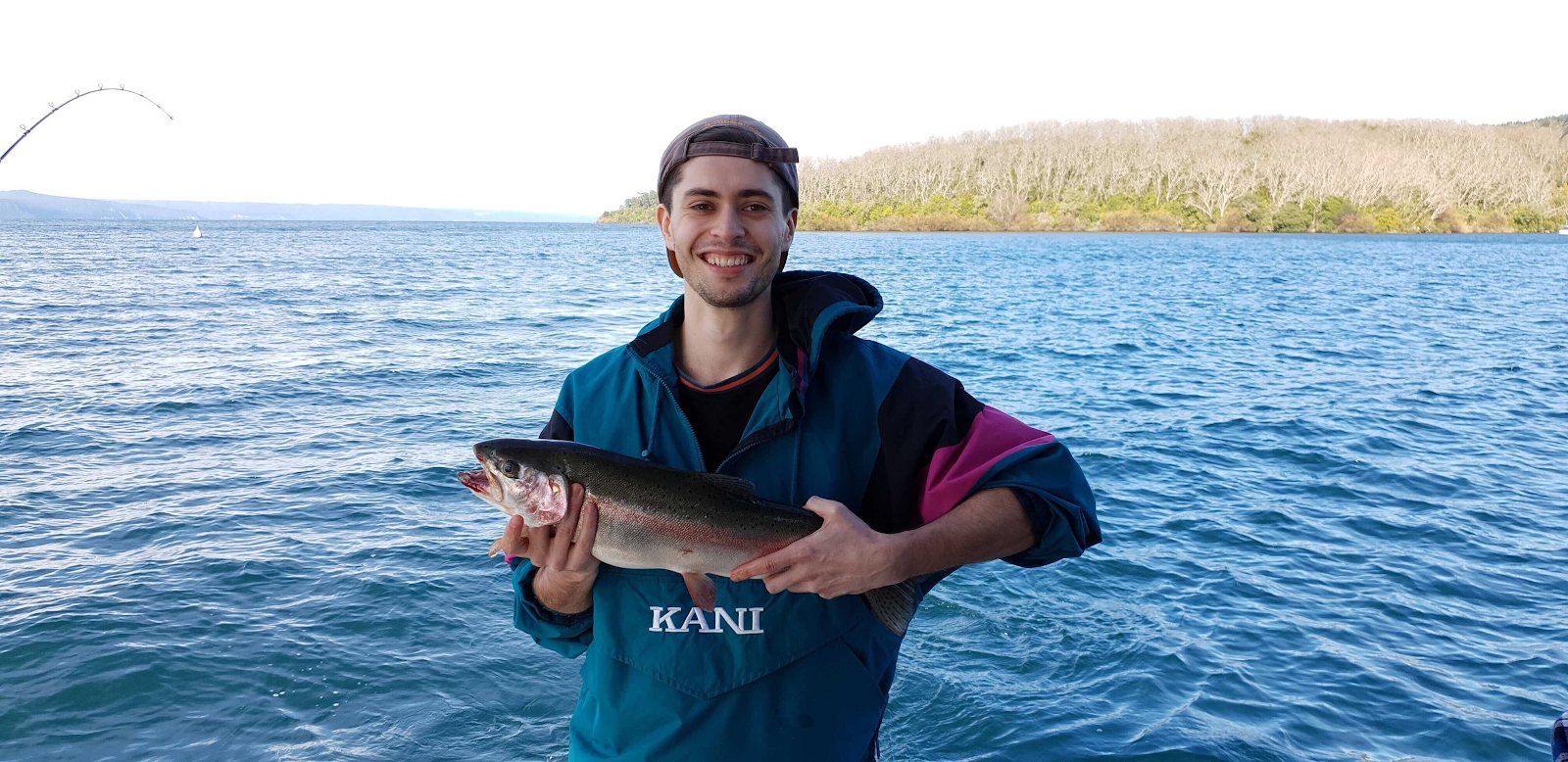 My favourite Tradify office dog is….
Tommy. Nah just kidding, it's Baxter!
The last song I added to the Tradify playlist was…
Jason Derulo to wind up Philip.
My secret productivity hack is…
I like writing out tasks with square boxes so I can put a satisfying tick in the box when I complete each task.
Give Tradify a go
Keen to see how Tradify can improve your trade business? Check out our 14-day Free Trial or jump on one of our weekly 30-min demo webinars to see Tradify in action.
Stay tuned for our next blog in this series or meet another team member below.
---