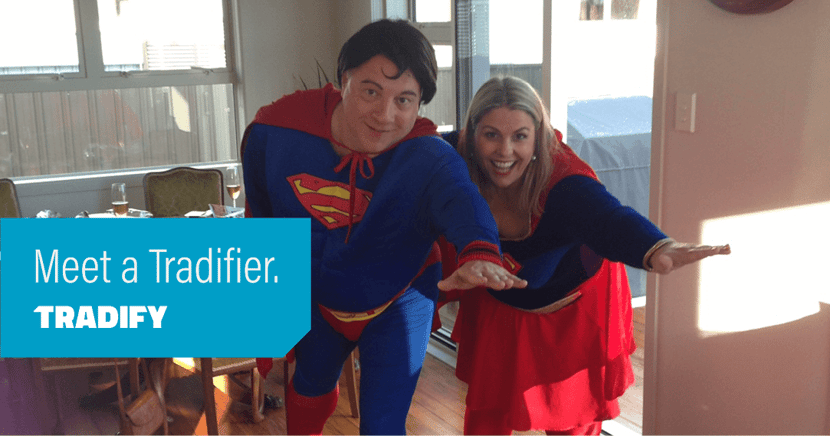 Who are you and where do you consider your hometown to be?
Hi, I'm Debbie Elias from Auckland, New Zealand.
When did you start at Tradify and what do you do exactly?
I started with Tradify just after Easter 2021. My role is as Sales Coach, a newly created role within the Sales Team and one that I am super excited about taking on.
The best thing about working with Tradespeople is…
I love how practical tradies are and the clever solutions they come up with. They have some great chat too :-)
What's the top priority in your role?
To support our amazing sales team so they continue to add value to our awesome Tradies, ensuring they have a great experience when working with us.
Favourite feedback from a Tradify customer?
Here's my favourite so far!
"Tradify is a great program. We are able to do all we need to and it is simple and easy to use, yet also customisable enough that we add our own branding to our quotes and invoices and send out personalised messages with our emails and all sorts. Help is only ever an email away if we get stuck with anything and our queries are always answered super fast. Tradify is well worth the money and we enjoy using it as part of our everyday business life." - Brendan Cranfield Decorators Ltd.
What's happening at Tradify that you are most excited about?
There is a lot of exciting product development in the works. I am loving being part of a company that is so invested in providing an amazing product and experience for our customers.
Have you got any secret productivity hacks?
If working to an important deadline, turn off any distracting notifications that may pull your focus away from your main priority.
Quickfire round
Cats or dogs?
Both are amazing. At home, we have a cat (fur baby) called Izzy and she is adorable.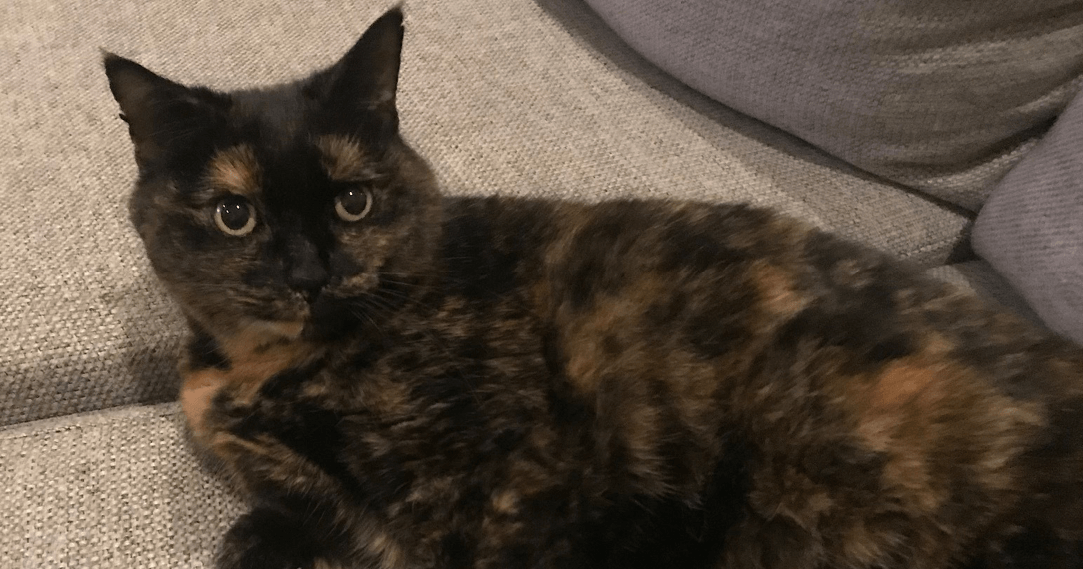 Snow or Sand?
Sand, and luckily here in Aotearoa we have many beautiful beaches to enjoy!
On the weekend you'll find me...
Hanging out with my family or catching up with friends. I like a mix of quiet weekends at home balanced with fun outings. I also love a good TV binge day or a morning spent reading.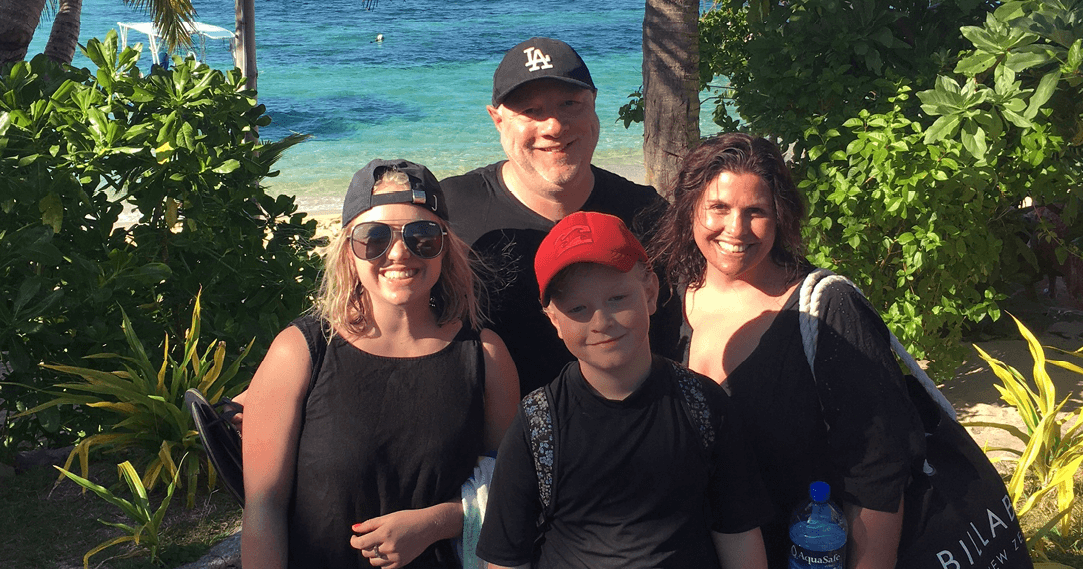 On a scale of 1-10, my DIY skills are…
A solid 6. I've put together my fair share of successful kitset builds without too much swearing or tantrums!

If I could instantly master any trade, it would be…
Kitchen renovations, I love a great kitchen setup and am looking forward to the day we can renovate our one at home.

My favourite holiday was…
There have been some great holidays, but I think my favourite was our trip to the UK and Europe to experience some fun travel, visit my husband's family, and see my daughter who was on her OE. This fulfilled my lifelong dream of getting to travel to that side of the world and it did not disappoint.
I loved every place we went on this trip so I can't pick a favourite. However, getting to spend a few days in the Netherlands where my husband is originally from was definitely one of the highlights, and Venice was magical. Still loads more countries I would love to experience on that side of the world.
---