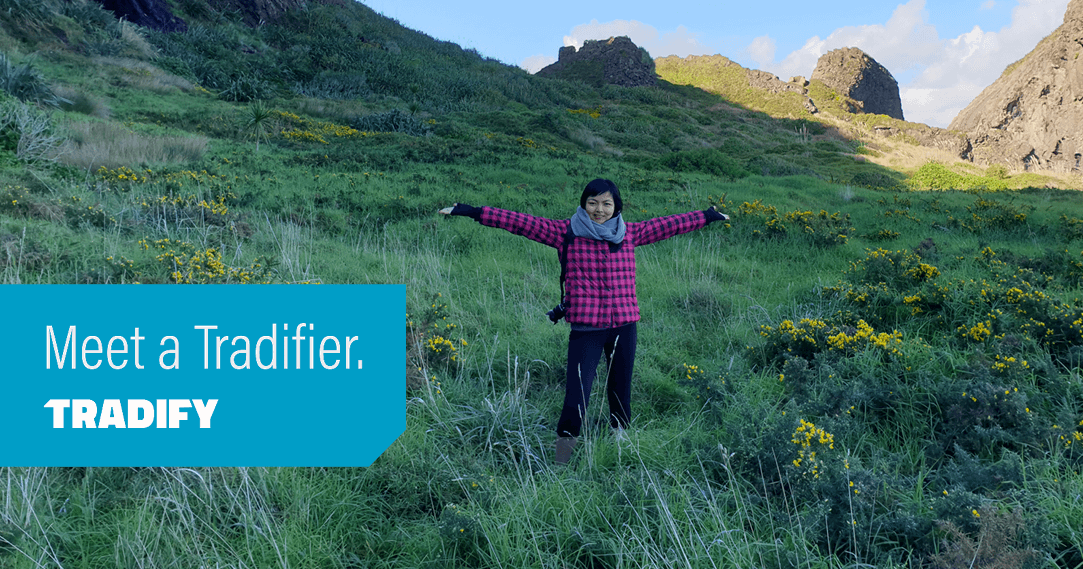 Who are you and where do you consider your hometown to be?
I'm Gissele and I was born in Metro Manila, Philippines.
When did you start at Tradify and what do you do exactly?
I started in April 2021 as part of the growing Customer Team at Tradify. I look after delivering training to our customers and providing the best experience when starting their Tradify journey.
The best thing about working with Tradespeople is…
They are down-to-earth people, very fun to talk and work with.
What's the top priority in your role?
My priority is to get our customers to utilise Tradify to its fullest, by getting them all trained up and set for success.
Favourite feedback from a Tradify customer?
I liked this recent piece of feedback:
"I have been using it for around 5 years as a sole trader...I always choose to stay with Tradify because of its ease of use and what it does do, it does well." - Edd Dewey, The Fire Guy.
What's happening at Tradify that you are most excited about?
We are growing, and everyone is excited and motivated to hustle. Being surrounded by such people inspires and motivates me!
Have you got any secret productivity hacks?
Noise-canceling headphones, utilising technology (online calendar, reminders, and to-do lists), and starting early.
Quickfire round
Cats or dogs?
Dogs all the way.
Snow or Sand?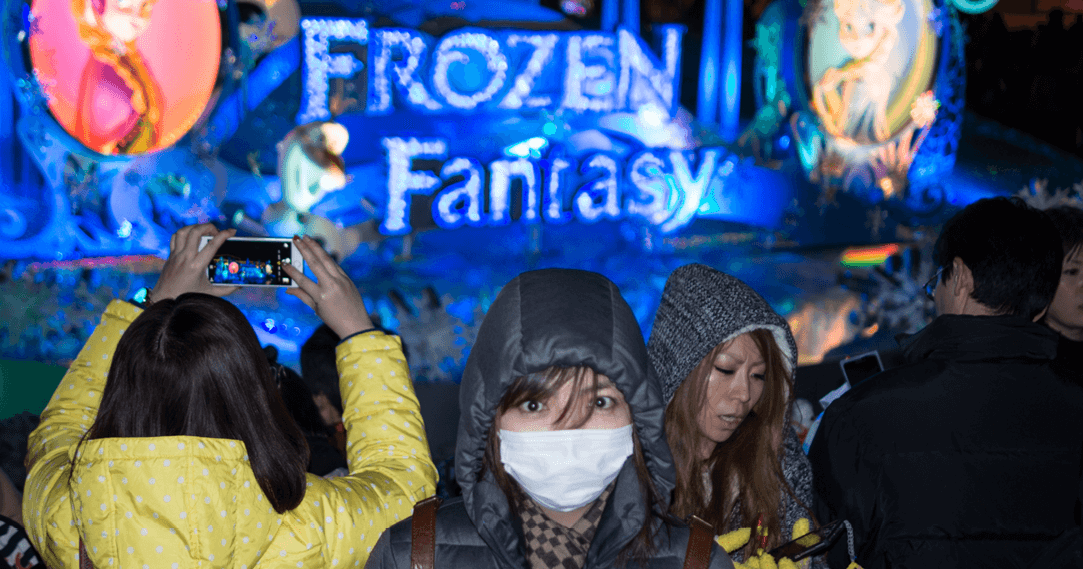 Sand, because the cold bothers me...
On the weekend you'll find me...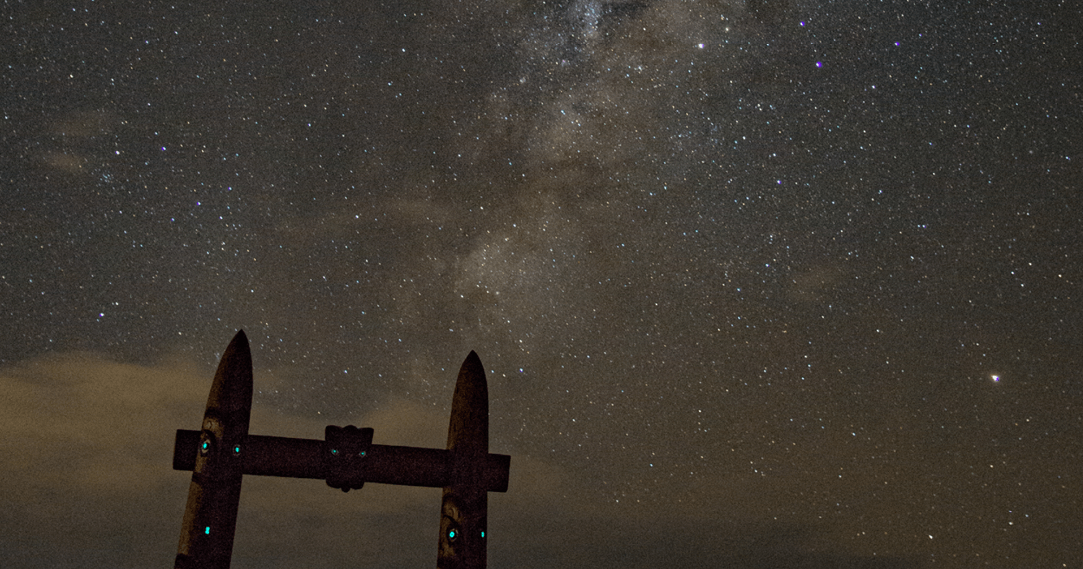 Cycling, walking trails with my dog, doing photography, or watching Korean shows/series.
On a scale of 1-10, my DIY skills are…
3. I have been recently trying my hand at upcycling my bargain finds.
If I could instantly master any trade, it would be…
A builder. I'm fascinated with home renovations and it would be nice if I could do our own.
My favourite holiday was…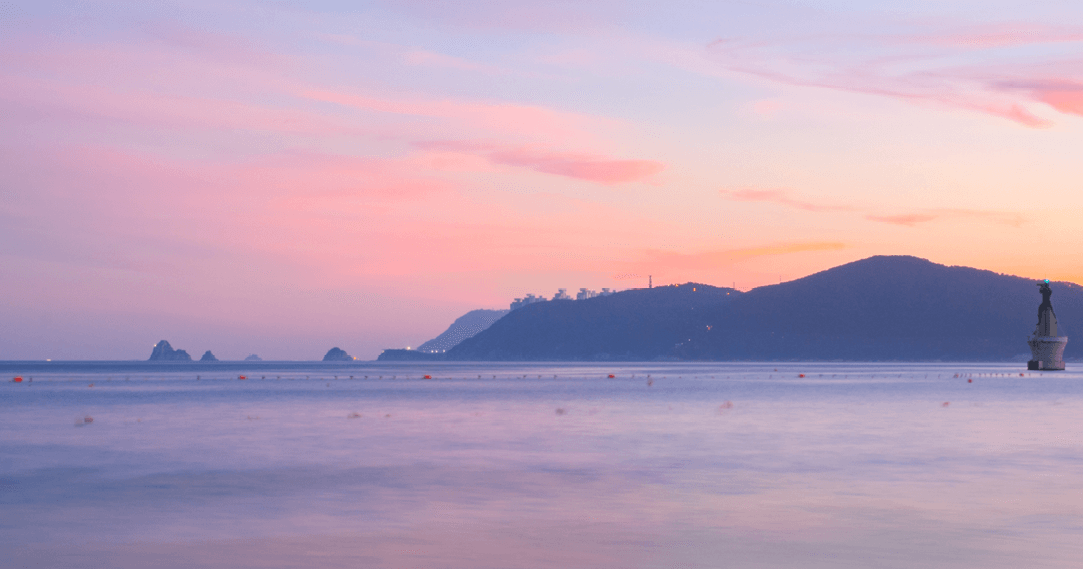 South Korea: viewing the North Korean border, eating Korean fried chicken in Myeongdong and witnessing the best sunset I've ever seen in my life in Busan. This is followed closely by Cambodia where I played with the local children around ancient ruins in the middle of a jungle.