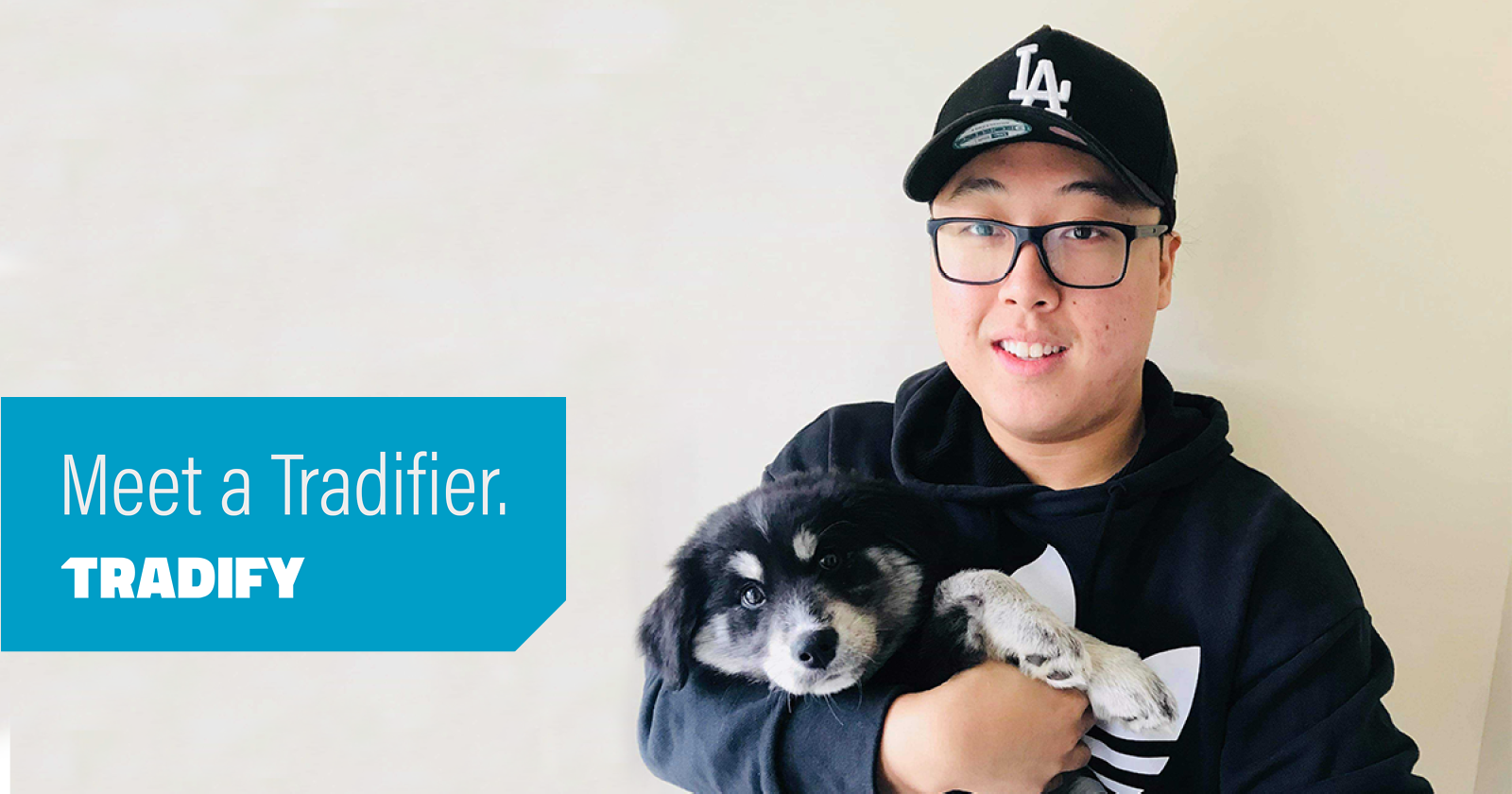 Name: Ivan Khauv
Hometown?
Auckland, NZ.
What do you do at Tradify?
I'm a Business Analyst in the Product Team, I'll be out there understanding what issues customers have and seeing what they'll need in the product. Then strive to develop funky new features that'll keep improving the overall experience!
When did you start at Tradify?
2nd February 2021.

The best thing about working with Tradespeople is…
How determined they are to do their best and make their clients happy!
What's the top priority in your role, right now?
Untangling all the complexities and rules in the system and supporting the team to continue pumping out more and more features.
Favourite feedback from a Tradify customer?
There has been so much feedback coming in but this one here is a reminder of the positive impact Tradify has:

"Since we moved to Tradify 4 years ago it has been the best move for managing the operation of our business. Tradify has been hassle free and is such a simple program to manage and use." - Dianne Dianne
What are you most excited about for Tradify?
All the incredible ideas that are lined up to be created!
Finally, some quick-fire questions:
Cats or dogs?
Dogs - Here's my goofball Acorn! She's a Goberian - Husky x Golden Retriever.

Snow or Sand?
Snow - I hate the idea of sand getting everywhere.
In my downtime I…
Like fishing, cooking, eating then going to the gym since i ended up eating too much.

On a scale of 1-10, my DIY skills are…
A solid 5. Sometimes I make things that work, sometimes those things break.

If I was a tradie, I would be a…
Builder so that I can build so many dog houses for my future dogs!

My favourite holiday was to…
Korea/Japan a few years ago where I got to experience snow for the first time! And the food was amazing.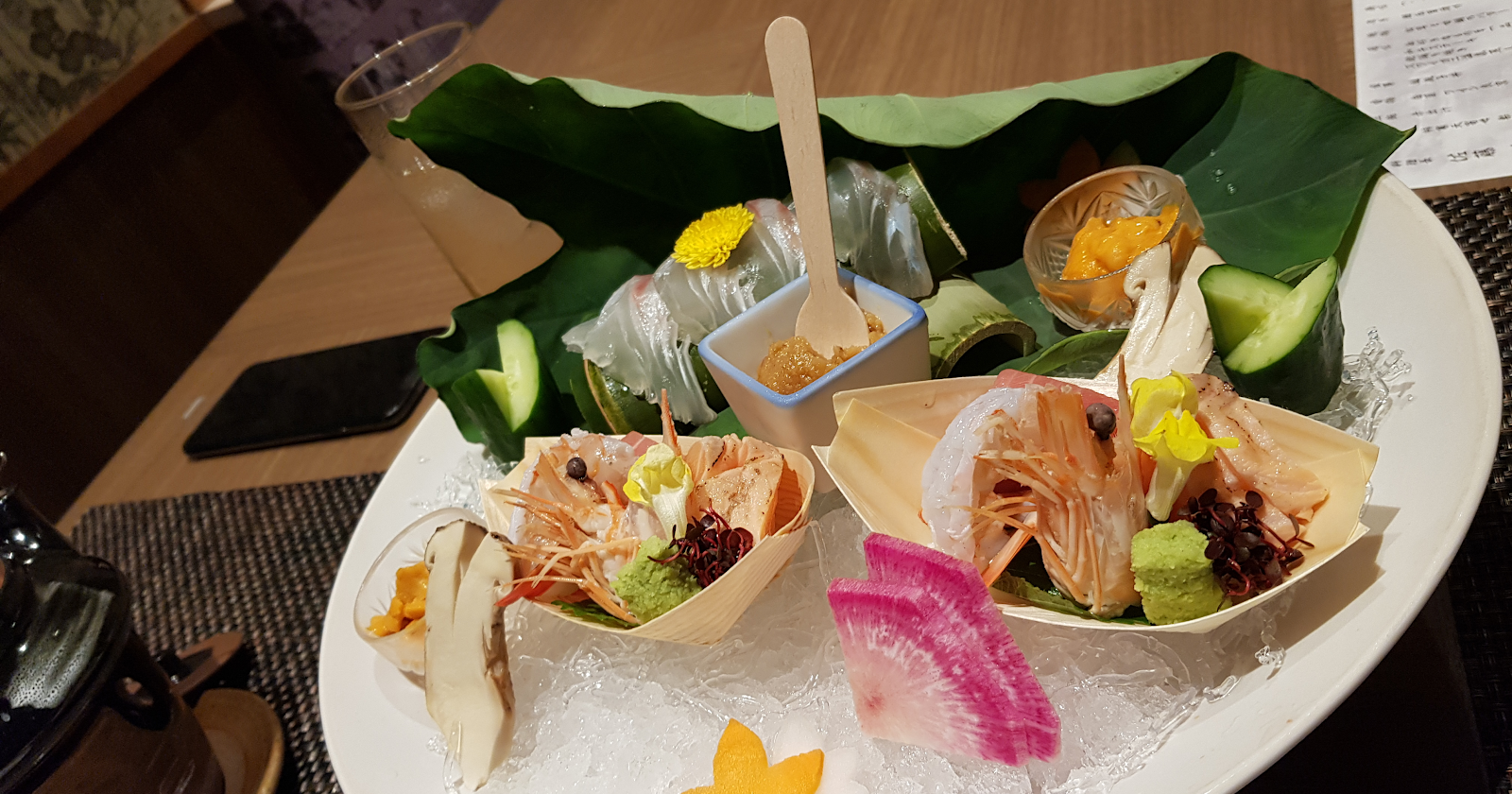 My favourite Tradify office dog is…
Would I be cheating if I said my dog Acorn?
My secret productivity hack is…
At the end of every day, plan a few key tasks as goals for the following day. When that doesn't work...coffee — a whole lot of it!