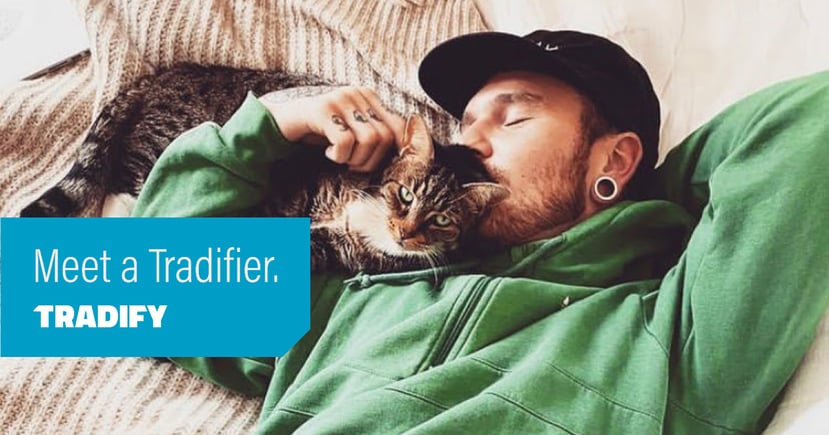 Name: James Meaden
Hometown?
Bromley, UK.
What do you do at Tradify?
I'm an Inside Sales Specialist which means I help tradies figure out if Tradify is the right tool for them.
When did you start at Tradify?
In January 2021.

The best thing about working with Tradespeople is…
Majority of the time, what you see is what you get! I enjoy talking to genuine, down to earth and real people, and with Tradespeople this is very much the case.
What's the top priority in your role, right now?
Giving people their time back! I myself have many hobbies and understand how important it is to still make time for the things you love doing. So if I can make sure our clients achieve that, then I'm happy.
Favourite feedback from a Tradify customer?
"We genuinely love it – it's so much faster and slicker, it doesn't claim to be something that it's not,
it just does the job." - Mike Humphries, Green Hawk Construction, UK
What are you most excited about for Tradify?
I'm excited most about how Tradify is going to revolutionise the industry. The future is here!
Finally, some quick-fire questions:
Cats or dogs?
Cogs… I couldn't choose, so how about a hybrid?...

Snow or Sand?
Sand, all day long. Sand means beach, and I am obsessed with the ocean and everything in it!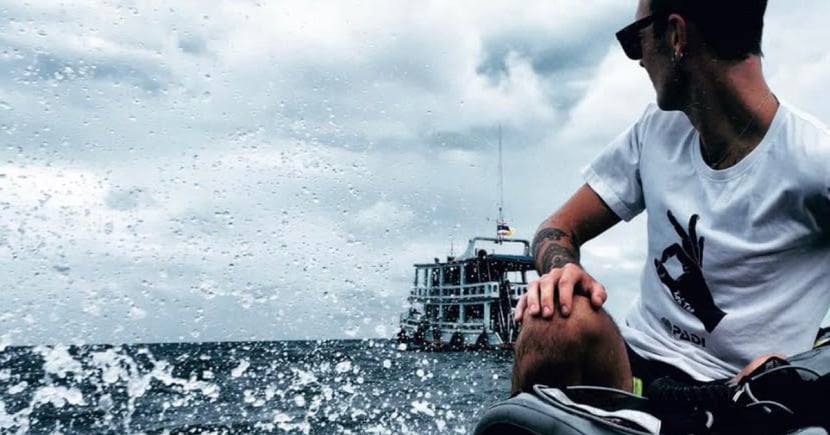 In my downtime I…
Like to produce music/write songs, draw or binge Netflix series. (I don't live in a shed... this was a shed I played in whilst in Australia)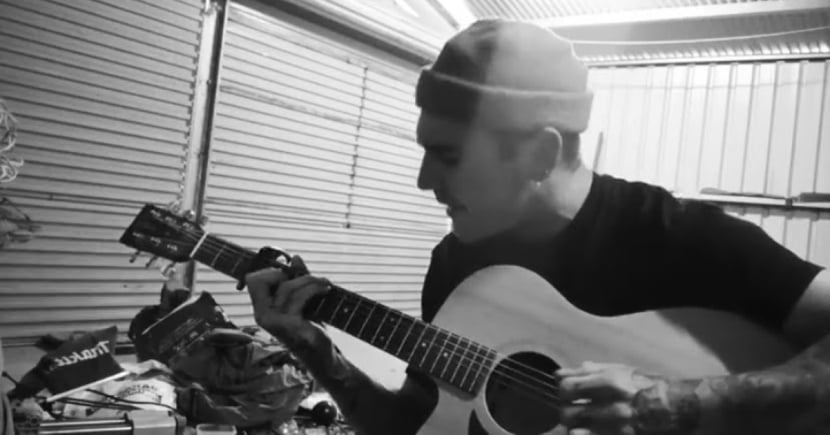 On a scale of 1-10, my DIY skills are…
I'd say a solid 7/10. I like to think of myself as a bit of a handyman with most things, and I have previous experience in the construction industry. However not sure everyone would agree...

If I was a tradie, I would be a…
Chippy. I like working with my hands and seeing a project go from its early drawing stages and sketches to the final piece, particularly furniture.

My favourite holiday was to…
Australia. Hands down, met some of the greatest people there and made so many friends for life.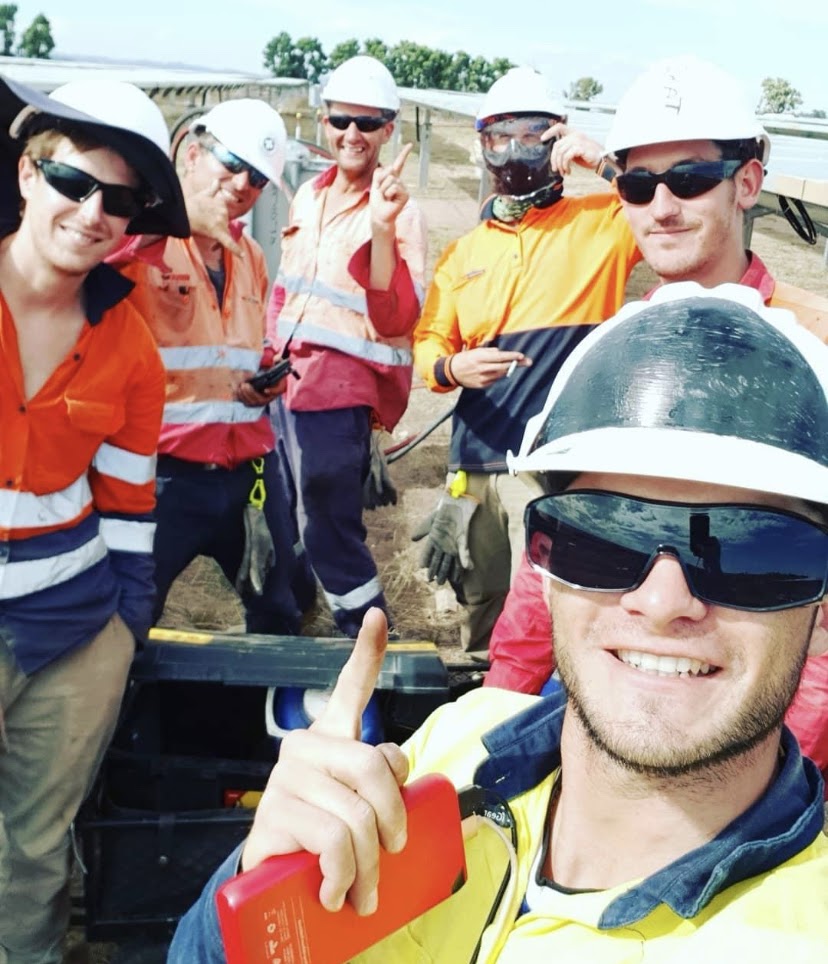 My favourite Tradify office dog is…
I haven't met one yet (we've been in lockdown since I started) but Nala is a frontrunner.
The last song I added to the Tradify playlist was…
Where Is My Mind, by the Pixies.

My secret productivity hack is…
An ice cold shower in the mornings! Lovely stuff, it does wonders…. I find it wakes me up and gets me ready for the day.