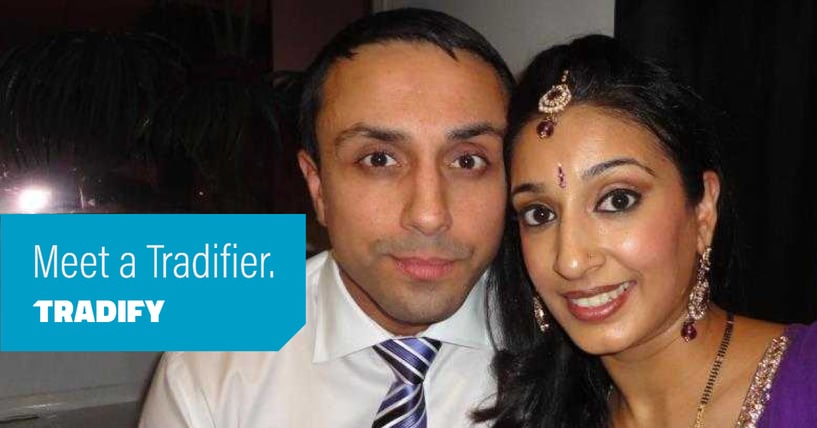 Name: Jyoti Gautam.
Hometown?
Wolverhampton, UK.
What do you do at Tradify?
I'm in the Customer Success team. I spend my time working really closely with UK trade businesses, helping them get the most out of Tradify.
When did you start at Tradify?
22nd December.

The best thing about working with Tradespeople is…
...that they are hard working and so down to earth - even through the Pandemic!
What's the top priority in your role, right now?
To make sure Tradies are happy and comfortable using Tradify.
Favourite feedback from a Tradify customer?
How they love the platform.
What are you most excited about for Tradify?
The growth into the untapped market.
Finally, some quick-fire questions:
Cats or dogs?




Dogs!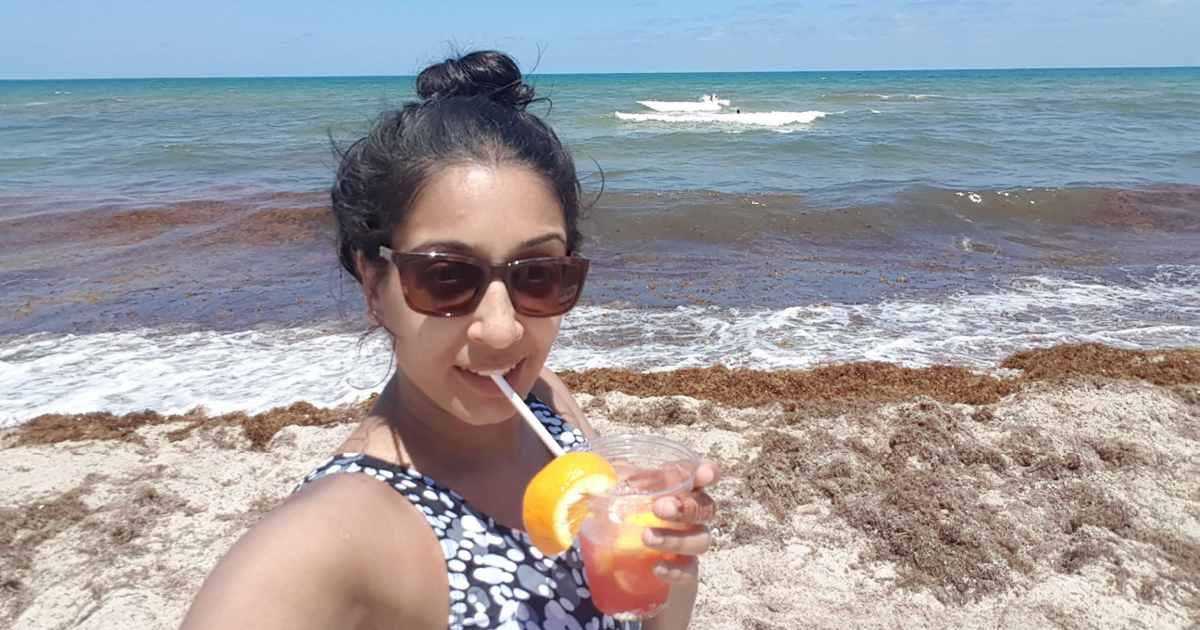 Snow or Sand?
I hate that sand gets everywhere but take it over being cold in the snow!
In my downtime I…
What's downtime? I have 2 young kids that keep me busy as ever!
On a scale of 1-10, my DIY skills are…


4.
If I was a tradie, I would be a…


...painter / decorator. I'm a dab hand at wall papering!
My favourite holiday was to…


...Dubai with my family

My favourite Tradify office dog is…

I haven't met them yet, we have 2 in the UK, but whichever comes to me more will be the favourite!
The last song I added to the Tradify playlist was…


I haven't added one yet...oops!
My secret productivity hack is…


Get a good night's sleep and use a to-do list.