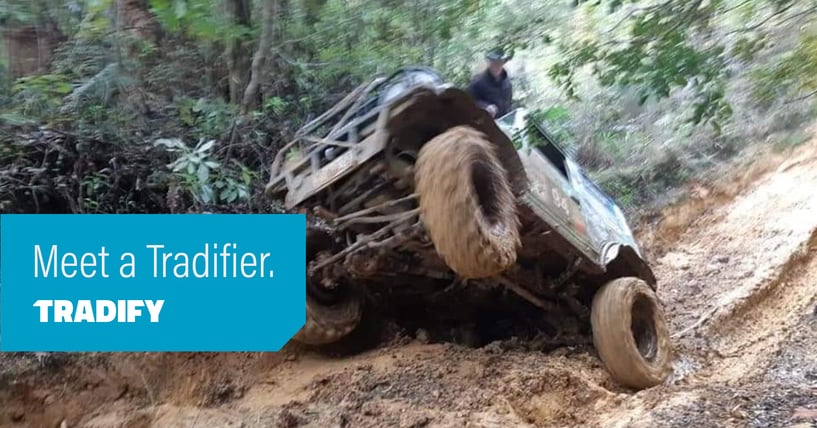 Who are you and where do you consider your hometown to be?
I'm Michael Barthow and I'm from Auckland, New Zealand.
When did you start at Tradify and what do you do exactly?
I started in early March 2021 and it's an AWESOME team to be a part of! I work as a Business Analyst & Product Owner in the Product Team where I (along with the team) continually work to understand problems and find opportunities to enhance and build out awesome new digital functionality for our customers.
The best thing about working with tradies is
The passion they have for doing their job with excellence. I like being a part of a team that strives to make tradies lives easier so they can spend more time doing what matters most to them.
What's the top priority in your role, right now?
The top priority for me right now is to simplify and optimise processes and enhance experiences by working with the team to build and improve functionality that will give Tradies more time back in their days.
Favourite feedback from a Tradify customer?
This is exactly the kind of feedback we strive for, so I loved reading it:
"Tradify saves me so much time on admin and gives me time back to spend with my family in the evenings"
What are you most excited about for Tradify?
Working with a fantastic team to deliver some amazing ideas to make tradies lives easier!
Finally, some

quick-fire

questions:
Cats or dogs?
Cats, but just because I don't have a dog.
Snow or Sand?
Beach in the summer & the mountains in the winter.
In my downtime
I like getting outdoors be it waterskiing/snow skiing, fishing/diving or doing a bit of 4-wheel driving.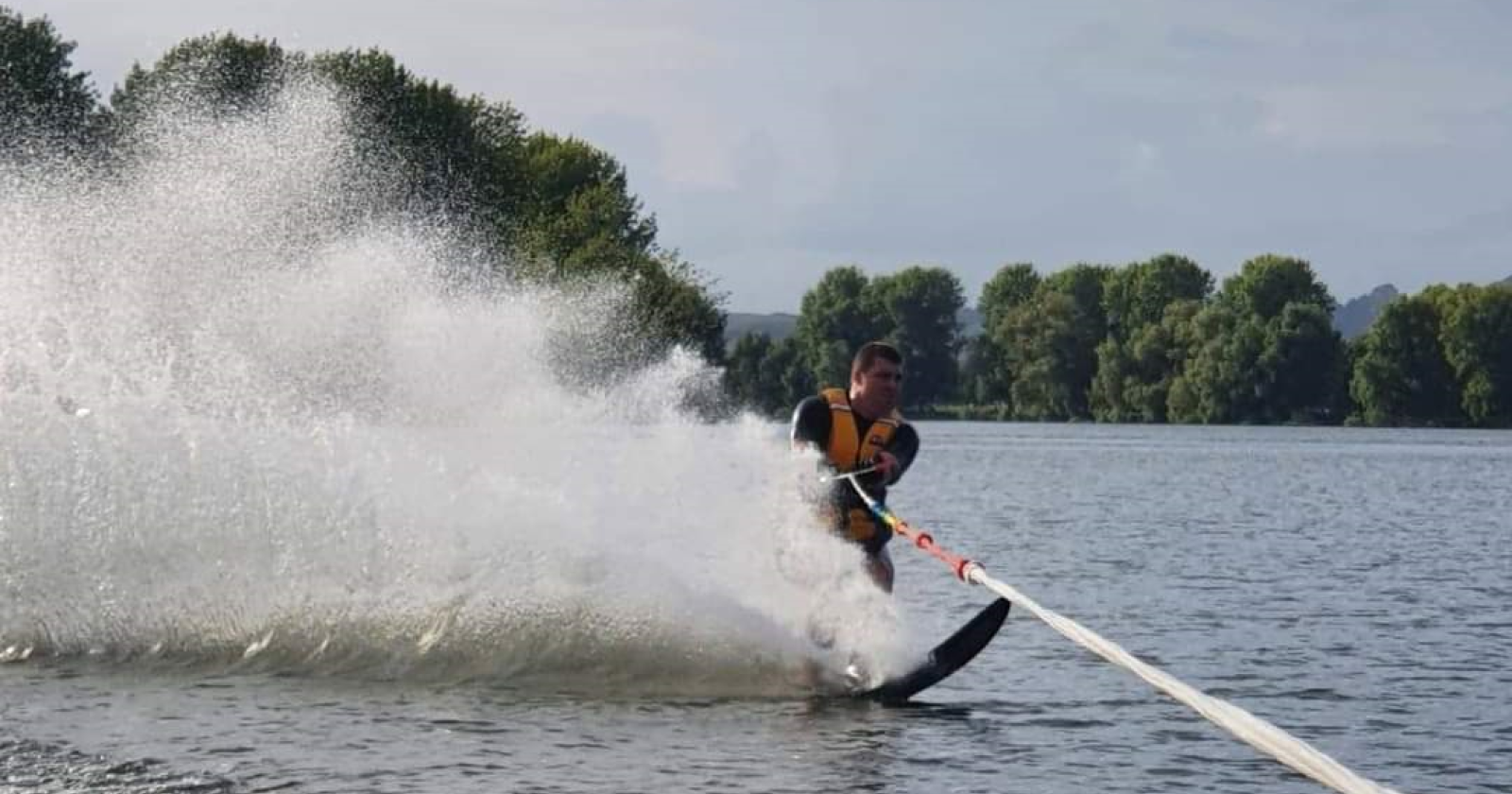 On a scale of 1-10, my DIY
Skills are an 8. I've been a part of a few reno's and jobs over the years.
If I was a tradie
I would be an electrician.
My favourite holiday was to
Going camping by the beach and going out to get fresh fish, scallops & crayfish most days.
My favourite Tradify office dog is…
I've only met a couple of the many office dogs to date, so am yet to decide which is my favourite. Probably the one that doesn't bark at me!
The last song I added to the Tradify playlist was
I haven't added one yet.
My secret productivity hack
Coffee and coffee and then a good list of things that I need to get done, noise canceling headphones & early starts.