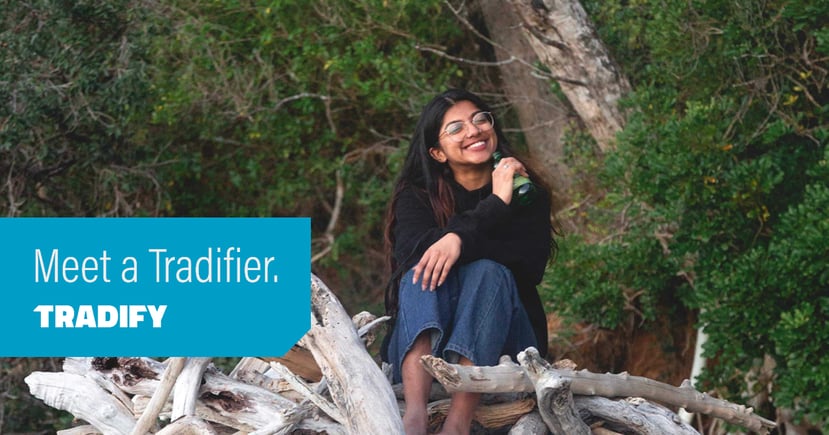 Name: Shruthi Priya Balaji :)
Hometown?
I was born in India but East Auckland has been my home for the past 19 years.
What do you do at Tradify?
I'm currently a Marketing Intern at Tradify, which means I do just about everything Richie doesn't want to do! Just kidding haha, I assist with project planning and execution as well as social media management, blog management and some graphic design.
When did you start at Tradify?
I started in December 2020.

The best thing about working with Tradies is…
How hardworking and self motivated they are. I also love how laid back they are - it makes me feel super comfortable being myself when talking to them.
What's the top priority in your role, right now?
Since I've just finished Uni, my top priority is to try to explore a bit of everything in the marketing realm and learn as much as possible about how to operate in a super dynamic and fast-paced company.
Favourite feedback from a Tradify customer?
Probably this one
"I tried it and we've never looked back. Just give it a try, 100%. Tradify works, it's simple and we're really happy." - James Brunton, JJ Electrical, Yorkshire.
I'm all about efficiency so it's great to hear how much we're able to help people out by introducing them to Tradify.
What are you most excited about for Tradify?
I'm most excited to see how the company progresses over the next few years and for every month to be our new biggest month ever! But most importantly I'm excited to eventually meet every single office dog.
Finally, some quick-fire questions:
Cats or dogs?
Both! I feel like they equally appeal to the different sides of my own personality.

Snow or Sand?
My indecisiveness is really shining in these quick fire questions huh. Both for different reasons. I love the freshness of cold weather and being able to layer up and feel super cozy by the fire with some warm comfort food, but living in New Zealand it's hard not to adore summer road trips and fresh strawberry ice cream. Nothing beats that feeling of the sand under your toes on the first beach trip of the summer.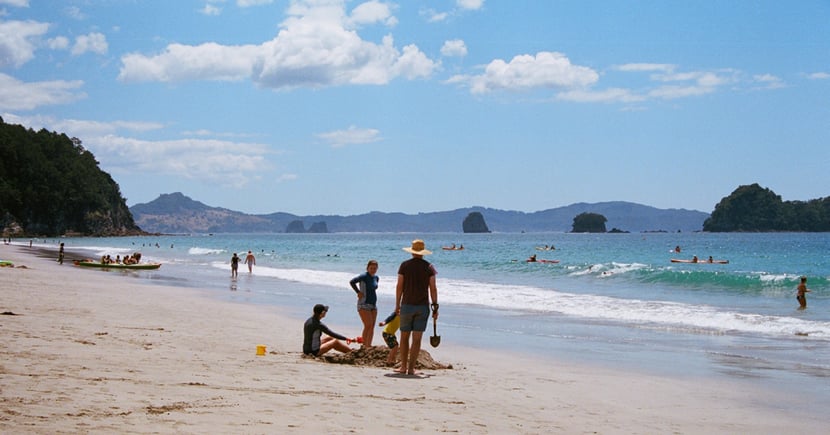 In my downtime I…
Do lots of things! Day to day I like to listen to music, cook, and go for drives with my friends. On the weekends I like to go on nature exploration dates with my dog, shoot film, or practice my chosen craft hobby of the month which is currently watercolour painting.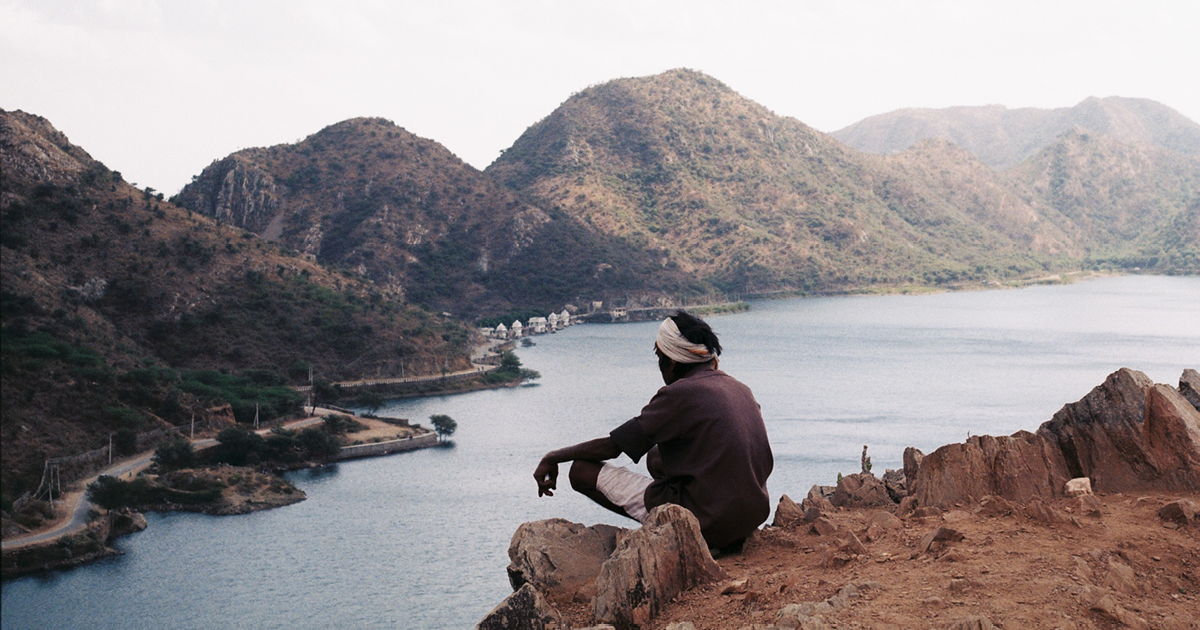 On a scale of 1-10, my DIY skills are…
Depends on what I'm DIY-ing, but I'd like to say somewhere around 7. Realistically, maybe a 5.
If I was a tradie, I would be a…
Carpenter probably, I find it very satisfying and maybe all those high school woodworking/hard materials classes can finally come in handy.

My favourite holiday was to…
Hard to choose between so many beautiful places and spaces. I'd have to say India in the beginning of 2020, but this is very very closely followed by Cambodia.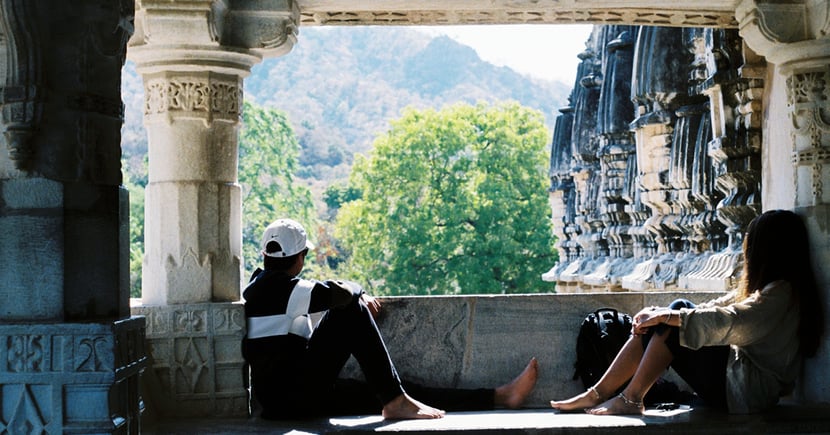 My favourite Tradify office dog is…
My dog Ollie when I finally bring him into the office! ;) (But for the moment it's Stephen's dog Toto.)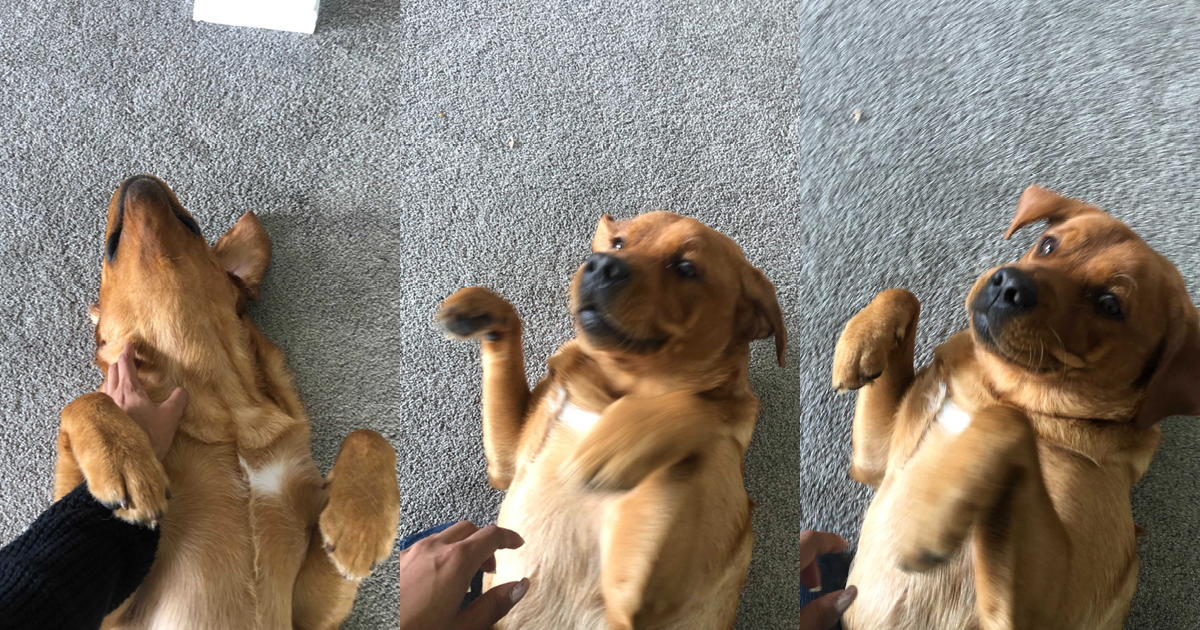 The last song I added to the Tradify playlist was…
I don't think I have yet! But I'll be sure to queue up one of my very niche mood playlists someday soon.

My secret productivity hack is…
Notion, Google Calendar, and Trello for sure. The holy trinity in my eyes.
---