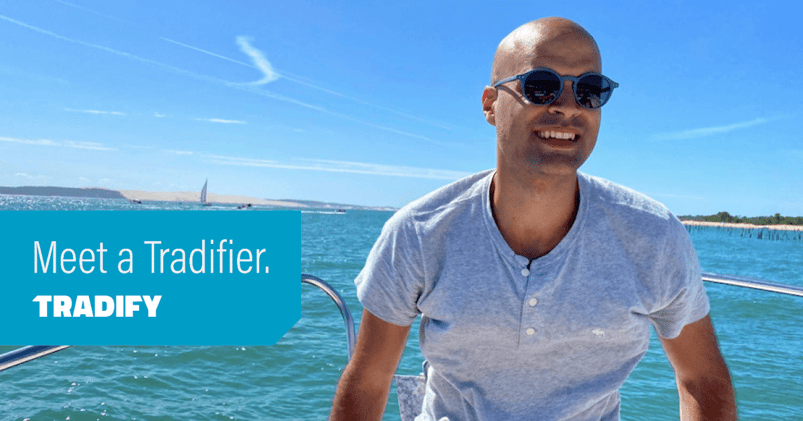 Who are you and where do you consider your hometown to be?
Ralf Sfeir and my hometown is Ajaltoun, Lebanon.
What do you do at Tradify?
I manage the UK sales team

When did you start at Tradify?
January 2021

The best thing about working with Tradies is…
Their humbleness, plus they get straight to the point.
What's the top priority in your role, right now?
Achieving growth, hitting targets and training the future leaders to be at their best while having some fun.
Favourite feedback from a Tradify customer?
I saw this feedback recently and it got me really excited about the Tradify product.
"We genuinely love it – it's so much faster and slicker, it doesn't claim to be something that it's not. It just does the job." - Mike Humphries, Green Hawk Construction.
What are you most excited about for Tradify?
The opportunity of rolling out this breakthrough technology to more and more UK tradies so they can be at their best.

Finally, some quick-fire questions:
Cats or dogs?
Dogs 100%
Snow or Sand?
To live, I would say sand, for holidays it will be either.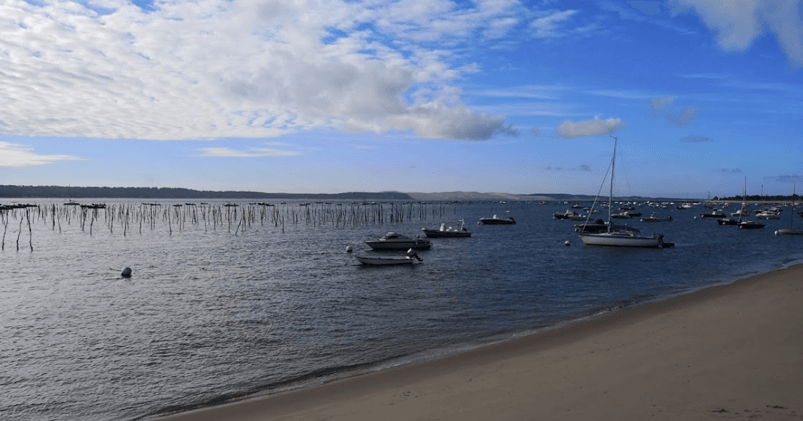 In my downtime I…
I like to BBQ and the weather is no excuse to stop me. I also like to play with my 5 year old daughter and read.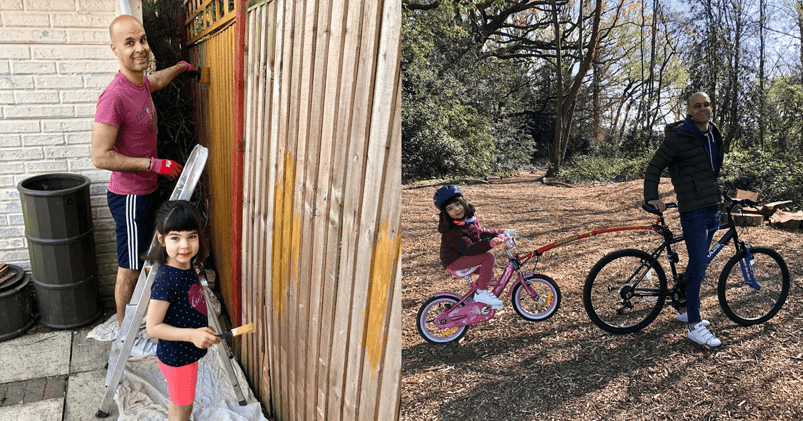 On a scale of 1-10, my DIY skills are…
I unleashed my DIY skills when my wife and I bought the house where I had to paint and do some fixes around the house. I would say my DIY skills are a 5.
If I was a tradie, I would be a…
Plumber or a decorator.
My favourite holiday was to…
Travelling has been part of my DNA. If I have to choose one, I would say Cap Ferret, France, where we spent time with family, enjoyed the beach and the French cuisine and it is an area known for Oysters.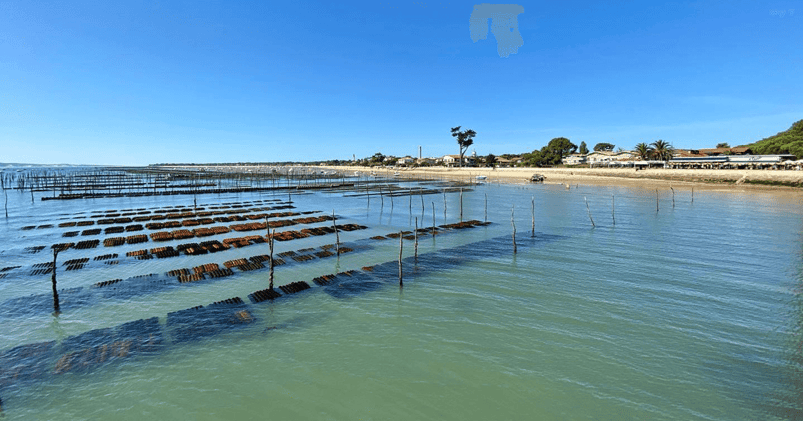 My favourite Tradify office dog is…
I haven't met them yet (we've been in lockdown since I joined) but I am leaning towards Lacie & Nala.
The last song I added to the Tradify playlist was…
I will be adding some soon, stay tuned…
My secret productivity hack is…
PPPPP = Pre Planning Prevents Poor Performance.