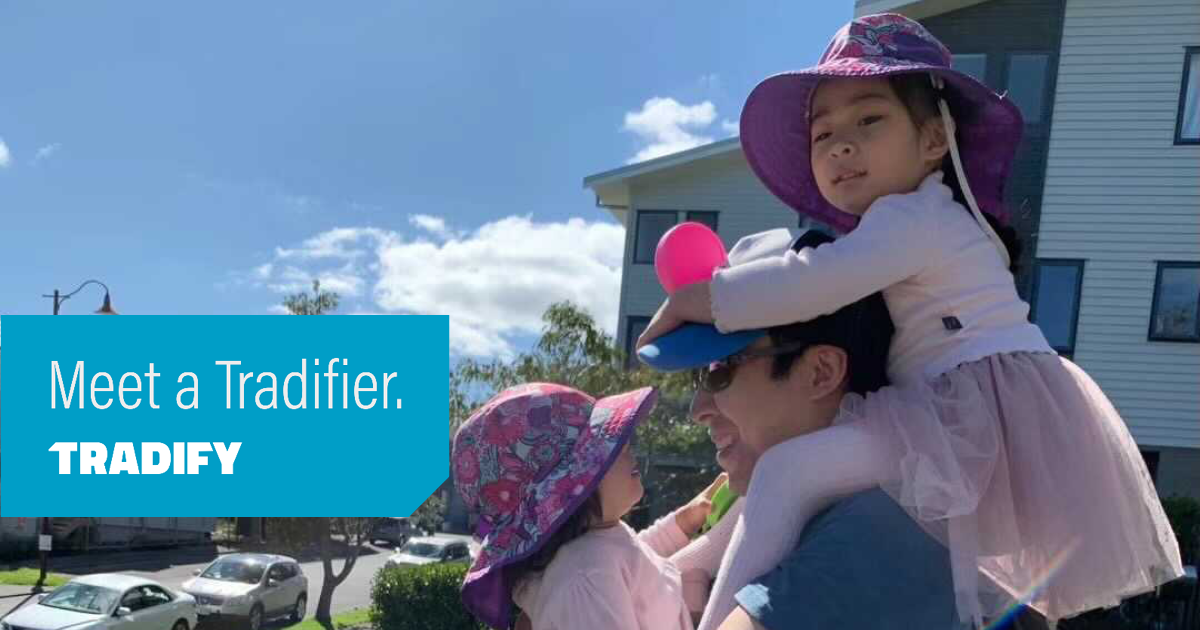 Name: Steven Wang.
Hometown?
Beijing, China.
What do you do at Tradify?
I'm a quality assurance engineer,. My main focus at Tradify is to make sure we deliver a high quality web and mobile application to our customers.
When did you start at Tradify?
January 2021.
The best thing about working with Tradies is…
It's cool to learn and understand more about their work and to help them reduce their paperwork, so they can spend more time with their family.
What's the top priority in your role, right now?
Help the QA team with testing tasks and improve internal processes.
Favourite feedback from a Tradify customer?
Here's a great quote I saw from one of our customers in the Apple App Store.
"Great app! Easy to create quotes, manage jobs and add timesheets. Everything a tradie needs when you're on the go." - Apple App Store
What are you most excited about for Tradify?
I'm very excited about the team I'm working with and to see how fast Tradify grows.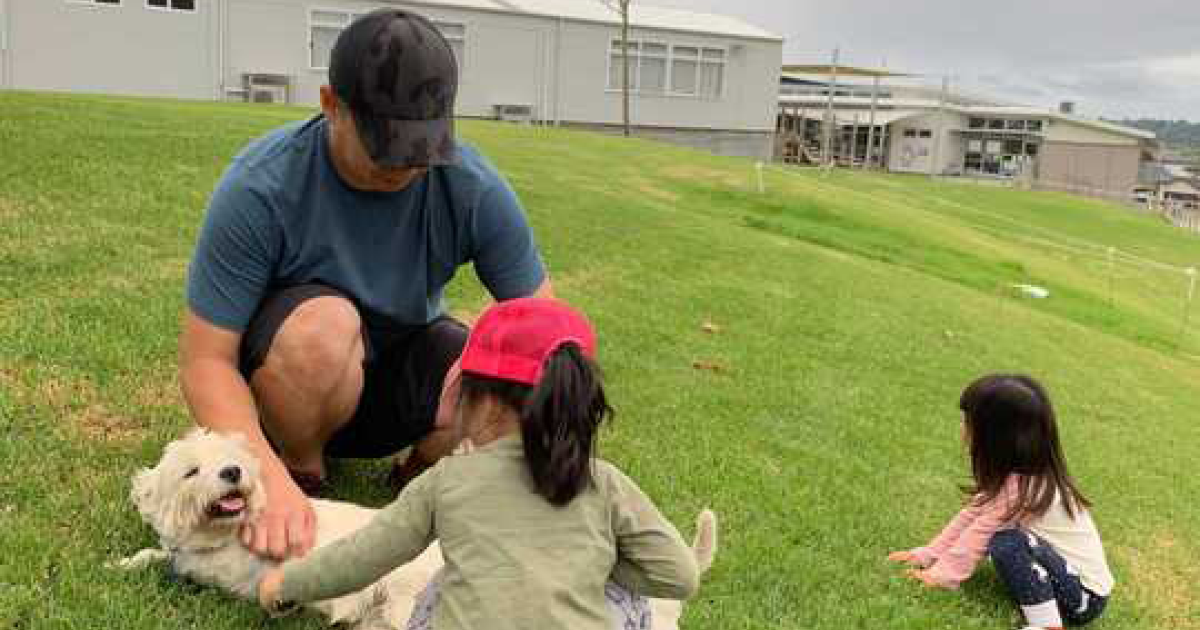 Finally, some quickfire questions:
Cats or dogs?
Dogs.
Snow or Sand?
Snow.
In my downtime I…
Cook and spend time with family.
On a scale of 1-10, my DIY skills are…
7.
If I was a tradie, I would be a…
Electrician.
My favourite holiday was to…
Australia with my wife, daughters (2 and 4 at the time). This was the first time the 4 of us went on a trip to another country.
My favourite Tradify office dog is…
Toto.
The last song I added to the Tradify playlist was…
Haven't added any yet but will make my first addition sometime next week.
My secret productivity hack is…
Write down all of the tasks I need to do and link them together to make a plan (diagram). Then start with a small piece of a task to warm up and then pick a more complex task. Also record everything I have done to make sure I can retrace my footsteps at any time.