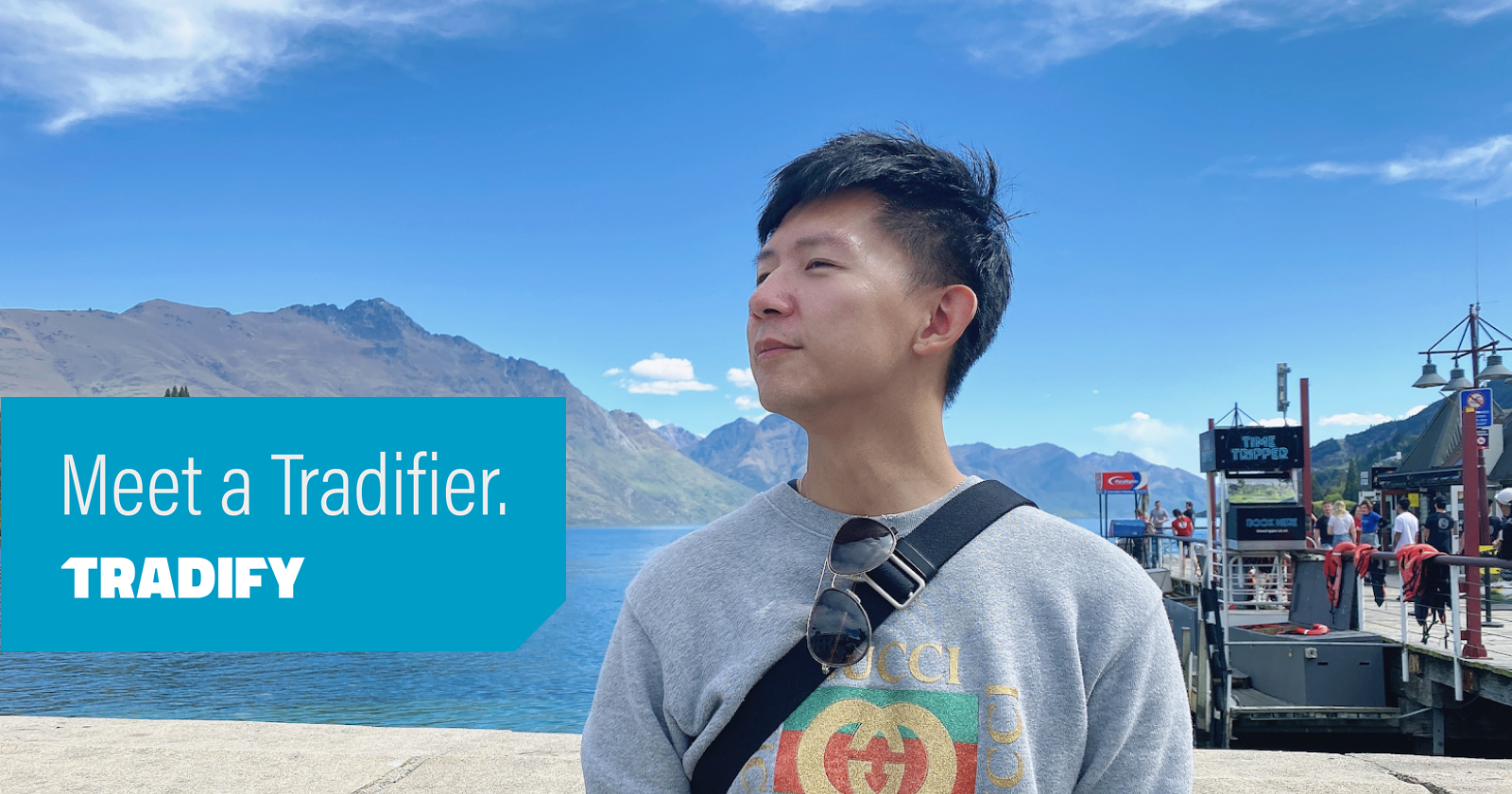 Name: Xin Ji
Hometown?
Zhengzhou, China.
What do you do at Tradify?
I am working in the Engineering Team on Tradify's web platform which thousands of tradespeople use to make their work more efficient and enjoyable. The main focus of my role is to deliver new features and fix bugs, serving the needs of all customers.
When did you start at Tradify?
I started on 2 Feb 2021.

The best thing about working with Tradespeople is…
I really love their sincerity and desire to help people, and the spirit that helps them laugh and make fun while working a tough job.
What's the top priority in your role, right now?
The priority of my role right now is to familiarise myself with new processes and integrate myself seamlessly into my wonderful team.
Favourite feedback from a Tradify customer?
There are so many wonderful things our customers say about our product. In general, I really love the fact that we are building something that makes people's lives easier and more enjoyable. This one was a stand-out for me:

"It's just brilliant and cuts so much admin down with the guys being able to update and need feeding it all back to admin - it's really is amazing" - Emily Chisnell, Punton Electrics Limited.
What are you most excited about for Tradify?
I am excited to join a wonderful team of engineers. They are funny and passionate. I'm looking forward to what can achieve together.
Finally, some quick-fire questions:
Cats or dogs?
Dogs.
Snow or Sand?
Snow.
In my downtime I…
Watch comedies.
On a scale of 1-10, my DIY skills are…
7, I think I am OK with most hand tools, not so much gardening tools though.

If I was a tradie, I would be a…
Network technician.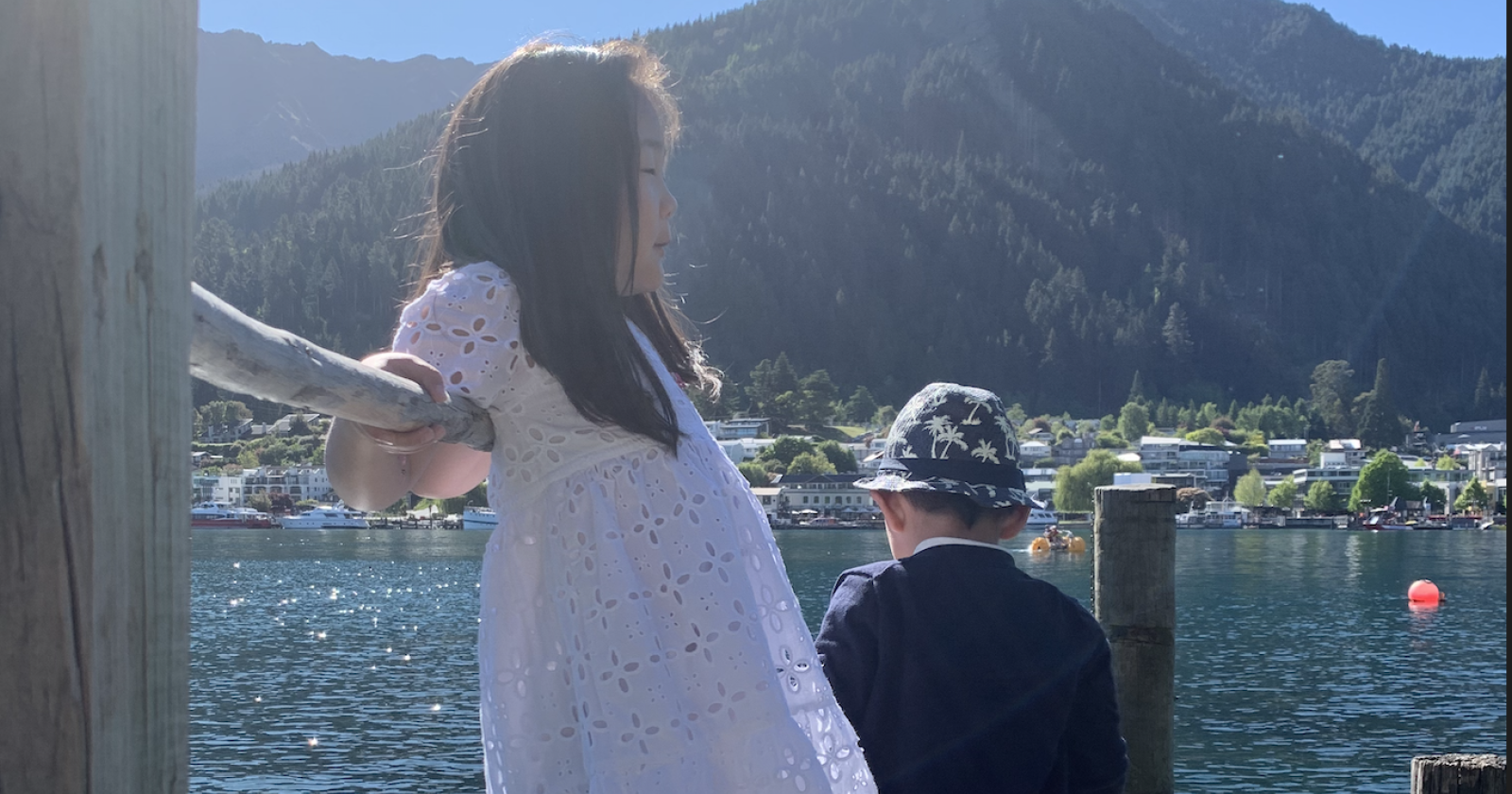 My favourite holiday was to…
Queenstown is the first place that comes to mind: beautiful waters, mountains and entertainment.

My favourite Tradify office dog is…
Why pick one? They are all cute!

The last song I added to the Tradify playlist was…
Haven't yet, but looking forward to it.
My secret productivity hack is…




Try not to use the mouse. Statistically, keybinding is 4.3 times faster than clicking a mouse.