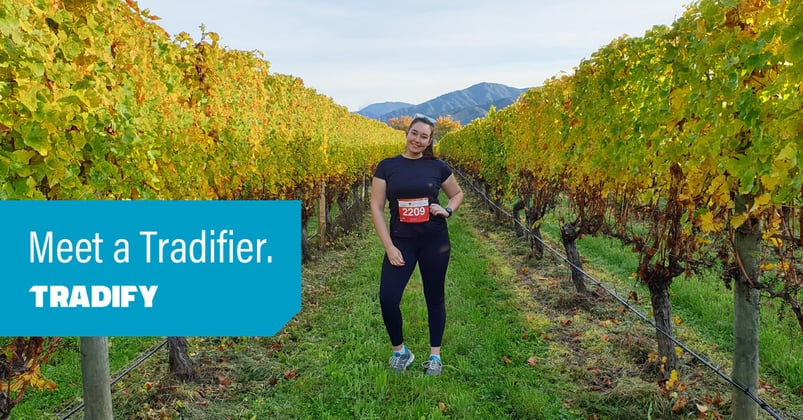 We spoke with Odette from our customer success & support team. Learn how she's helping our UK customers get the most out of Tradify.
Who are you and where do you consider your hometown to be?
I'm Odette Colebrook and I come from Kerikeri, New Zealand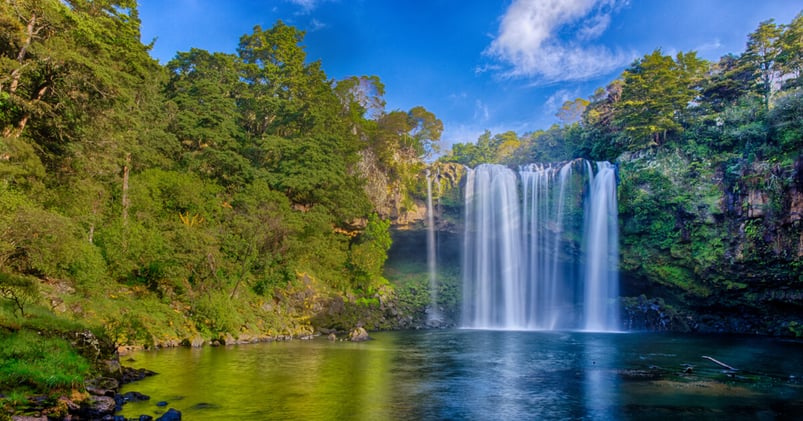 What do you do at Tradify?
I work in the customer success and support team, which means I help our new UK customers get their accounts all setup and I provide training to make sure they're getting the most out of Tradify. I'm also one of the people you'll talk to if you're an existing Tradify customer in the UK and you call us with a support question.
When did you start at Tradify?
I joined Tradify in February 2018, originally in the Auckland office. I've been in the London, UK Tradify office since September 2019 and I'm loving it here, especially now the weather's starting to get nicer again!
The best thing about working with Tradies is…..
The stories from various jobs customers have been doing. I will quite often catch someone when they are working on site and it always makes for a good chat hearing about the different jobs our customers are working on.
What's the top priority in your role, right now?
Making sure our UK customers have the support they need when they need it, and that they understand how to get the most benefit from using Tradify. Right now I'm also spending a lot of time helping customers understand how they can use new Tradify features to respond to new requirements driven by COVID-19 like contact tracing, remote quoting, pre-visit customer notifications etc.
Favourite feedback from a Tradify customer?
This is actually a pretty recent one from a new UK customer: "Tradify has been a revelation, honestly. The last couple of additions, invoice reminders and stripe payments have made it even better" I think it reflects how hard the product and engineering teams are working to get new high impact features out to our customers.
I also hear the phrase "Game changing" quite a lot which brightens my day. Dealing with new customers is always exciting because you get to see the aha moment when they find the feature that solves a problem they are having in their business and often it has such a massive impact on their business.
What are you most excited about for Tradify?
Seeing the UK customer base and Tradify team continue to grow.
Finally, some quickfire questions:
Cats or dogs?
Goats - cats and dogs are both awesome in their own way. But goats are entertaining, surprisingly intelligent and I really don't think they get the credit they deserve.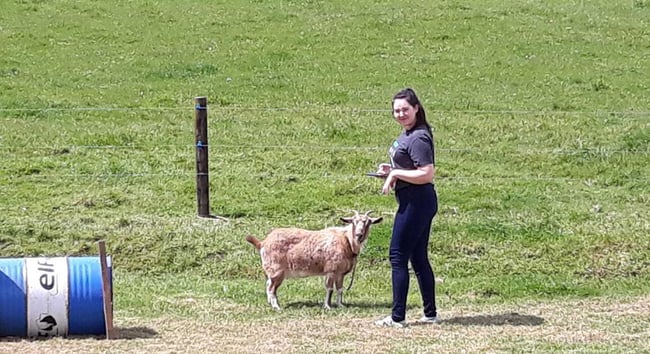 Snow or Sand?
Sand - I love getting out to the beach
In my downtime I….
Run, I have 4 half marathons coming up this year.
On a scale of 1-10, my DIY skills are a….
4, I have done my fair share of helping friends with their renovations but I get lost in Bunnings. My specialty is painting or demolition. Just gimme that sledge hammer and some guidelines on what not to hit.
If I was a tradie, I would be an…
Appliance service person, inspired by my Dad. Oh, and by that time I fixed the seal on the fridge with blu tack, saving the food for my best friend's wedding from going bad.
My favourite holiday was to…
Dublin for my birthday. It was a good craic.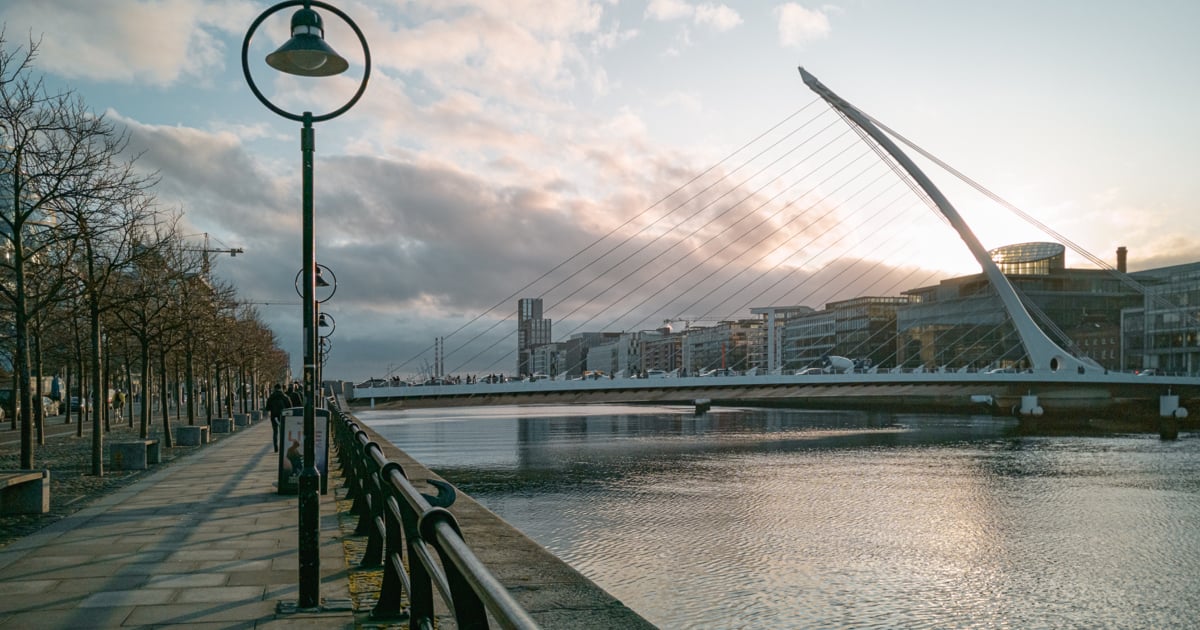 My favourite Tradify office dog is….
Baxter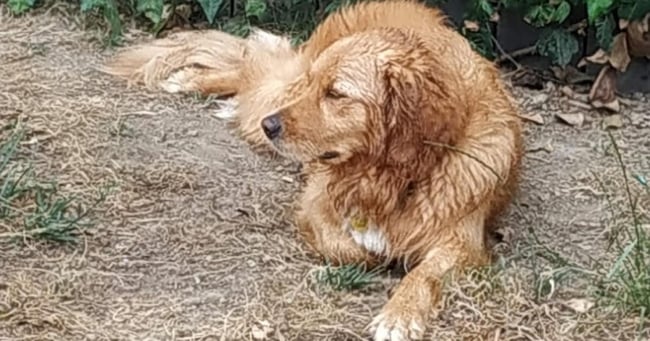 The last song I added to the Tradify playlist was….
It has been a while (since we're all currently working from home), but I think it was Careless Whisper by George Michael
My secret productivity hack is…
Putting my phone on flight mode for an hour at a time. I spend a lot of time on the phone or answering emails and I often let myself get interrupted by any social interaction. Clearly defining what I need to do in that time period and removing the opportunity for me to get distracted is key.
Give Tradify a go
Curious about how Tradify can improve your trade businesses processes? Check out our 14-day Free Trial or jump on one of our 30-min live demo webinars to see Tradify in action.
Stay tuned for our next blog in this series or meet another team member below.
---