1. Who are you and where do you consider your hometown to be?
I'm Shae! I am a born and bred Aucklander but my family's from all over New Zealand so I have strong hometown connections to Gisborne and Dunedin.
2. When did you start at Tradify and what do you do exactly?
I started at Tradify in mid-2021. I'm the Product Content Specialist, which means I get to develop content for all things product-related! I'll be making the Help Centre beautiful and easy to use, and generally helping people understand how to use Tradify to its full potential.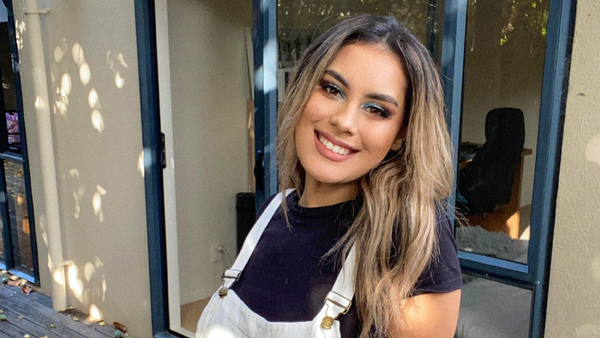 3. The best thing about working with Tradespeople is…
I love how hardworking and dedicated tradespeople are to their craft. They're never ones to shout about how skilled they are, and they're always doing their work with a healthy dose of banter.
4. What's the top priority in your role?
The top priority for me is to deliver content that tradespeople resonate with. Help centre articles , troubleshooting tips, and engaging content that empowers them to discover more features within Tradify. Putting what tradespeople need at the forefront of my work is crucial.
5. Favourite feedback from a Tradify customer?
We get a lot of great feedback from customers, so this was hard to choose! But I love this one. Knowing we're making a real difference in their day is super motivating.

6. What's happening at Tradify that are you most excited about?
I'm really excited about all the growth — I'm a part of the second huge wave of new Tradifiers and it's super motivating to be a part of a team that's dedicated to making a great product. Moreover, it's great to see more and more people actively enjoying and using Tradify. Knowing that there's an engaged market where our work makes lives better is incredible.
7. Have you got any secret productivity hacks?
A good Trello board and a clean inbox. Oh, and a healthy dose of caffeine never goes astray.
8. Quickfire round
Cats or dogs?
I love both but I am particularly partial to small dogs. Specifically, my own.
Snow or Sand?
I grew up boating a lot, so sand!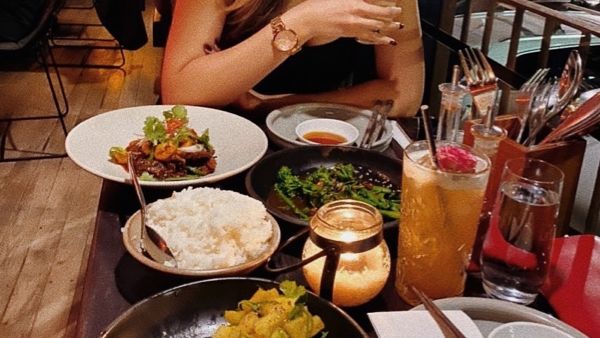 On the weekend you'll find me...
In the summer, you'll catch me at festivals or in winter, you'll probably find me curled up in bed with Burgerfuel and TikTok for company.
On a scale of 1-10, my DIY skills are…
A very generous 1, my DIY magnum opus was putting a K-Mart bedside table together after four failed attempts 😂
If I could instantly master any trade, it would be…
I'd honestly love to be really good at building furniture from scratch!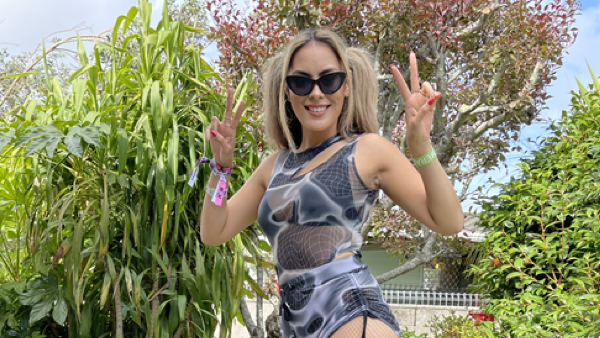 My favourite holiday was…
I'm really into festivals so my favourite holiday so far was to the Gold Coast for Splendour in the Grass. I'm itching to travel again once the world opens up!
---