New Zealand tradies, do you have someone on staff who you'd like to see upskill? Do you want to demonstrate to clients that you put safety first in your team? Are you or someone you know thinking of heading back to school?
Every year, Site Safe and Unitec offer a round of scholarships to support students to complete the Certificate in Construction Site Safety.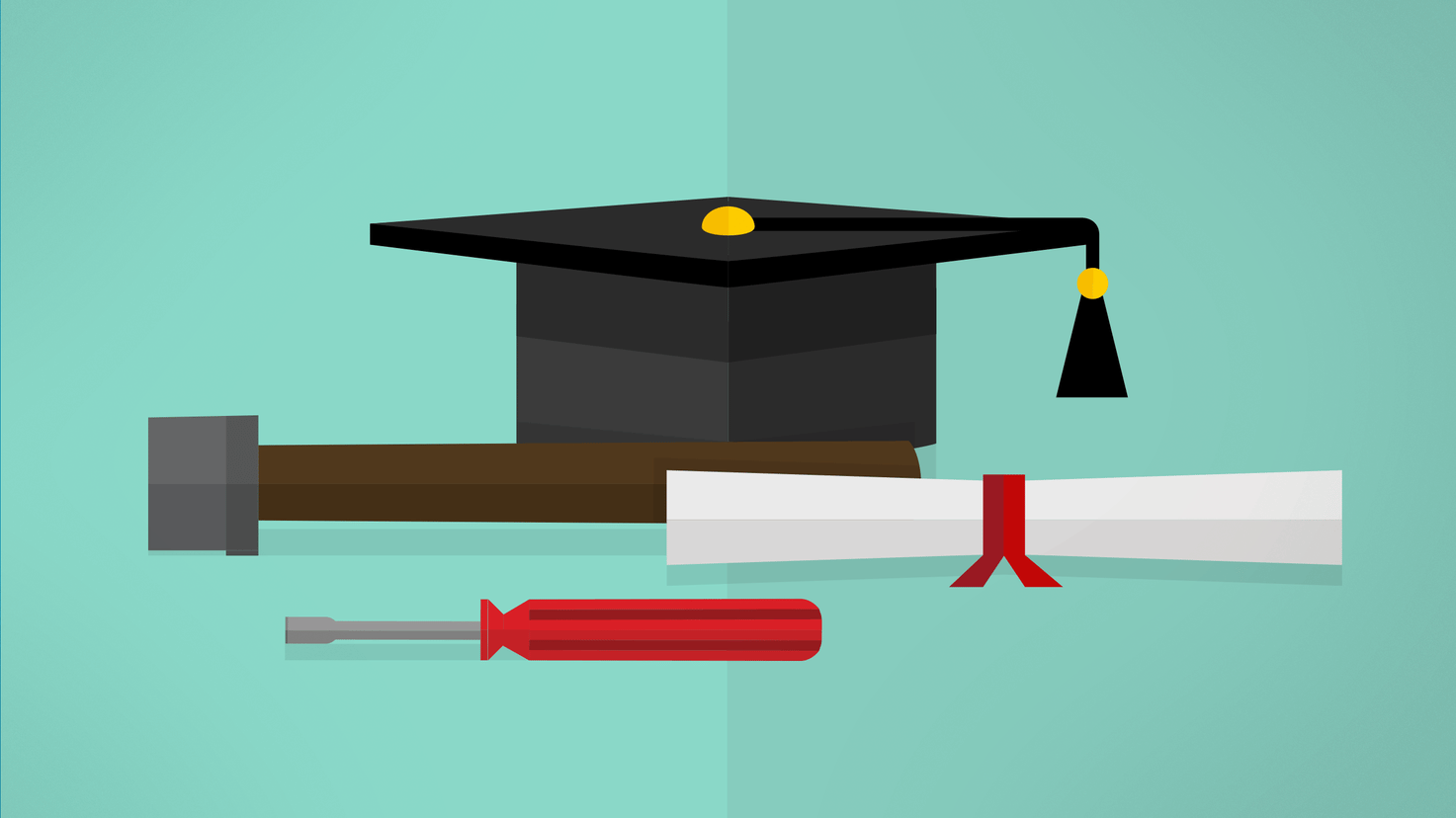 In order to be in the running for a scholarship, an applicant needs to be nominated by their employer. Encouraging staff to upskill and continue their education is a great idea – you help outstanding individuals to jumpstart their careers and achieve their goals. Qualified staff make your company look good.
Who can get a scholarship?
You can be nominated if you:
Are a New Zealand Citizen or a New Zealand Permanent Resident

Are over the age of 16

Are of Maori or Pasifika decent (if applying under the Maori or Pasifika category)

Are under 25 years of age* (if applying under the under 25 years of age category)

Are a woman working in construction (if applying under the Women in Construction category)
What does the scholarship include?
Complimentary training from any of our Site Safe's courses up to the achievement of the

Certificate in Construction Site Safety

. Training must be completed over a 6-12 month period.

A dedicated mentor who will provide full support in completing training and assignment work.

A complimentary ticket to Site Safe's

Evening of Celebration

where you'll graduate and be a part of the awards evening with the rest of industry, and if you are based outside of Auckland, we'll arrange complimentary return flights and accommodation.
There are five categories for entry:
Under 25 years of age (any ethnicity)

Open category (any age or ethnicity)

Maori of any age

Pasifika of any age

Woman working in construction (any age or ethnicity)
Scholarship applications for 2017 are open now, and close in September. You can download the application and nominate candidates via the Site Safe website. Help someone on your team jumpstart their career today.
Don't forget, if you haven't already tried Tradify for your company, you can give it a go for free.