Here at Tradify we are partial to the odd craft beer and one exciting trend we've noticed recently is the rise of the UK independent artisan brewer.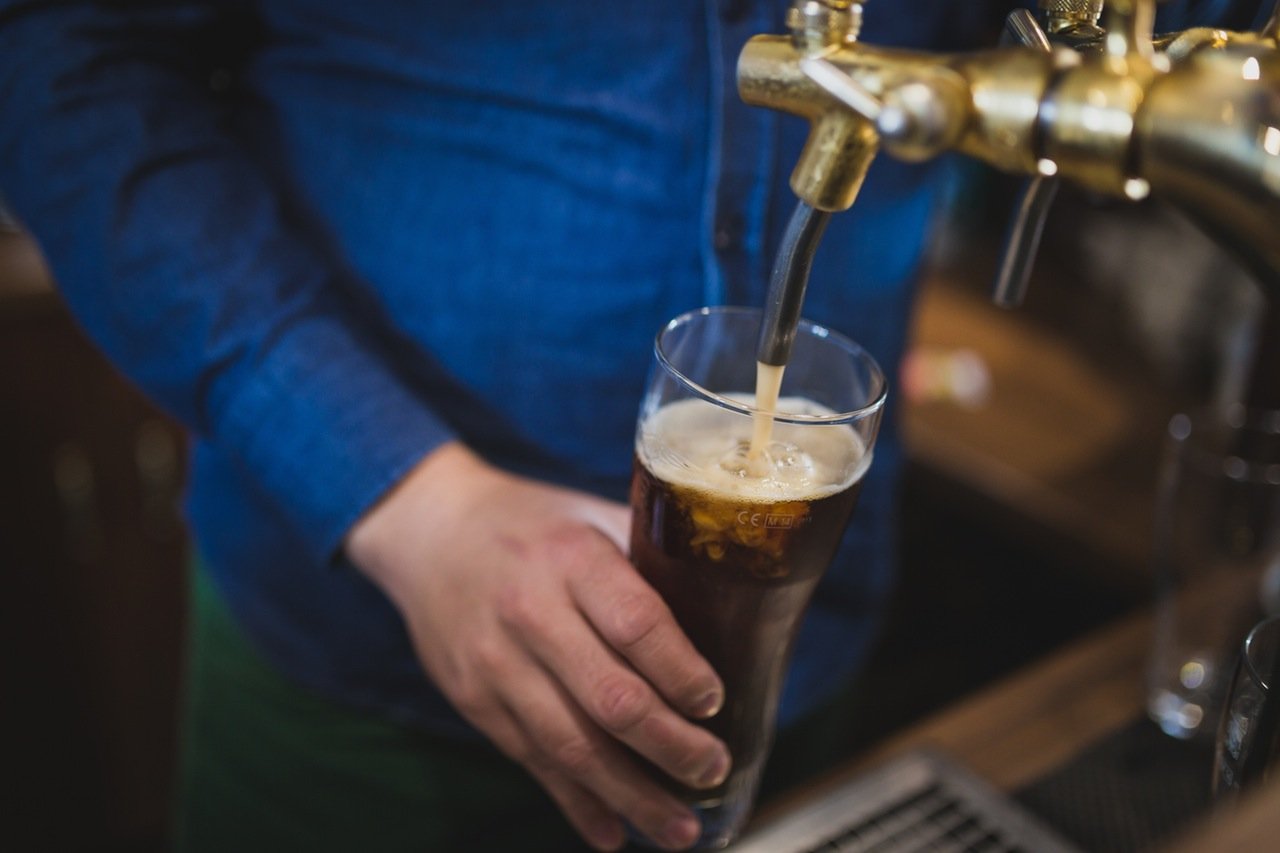 Remarkably in our view it was actually a politician that laid the groundwork for the revival when back in 2002 when Gordon Brown introduced Progressive Beer Duty. The legislation offered tax incentives to breweries that made less than 3 million litres of beer per annum.
As a result, small breweries thrived and now there are more than 1,300 of them in the UK; more than in any other nation on earth in 'per capita' terms and the most the country has had since the 1940s. This has predictably led to a significant increase in the quality of craft beer available.
Yet things looked decidedly bleak for the craft beer industry prior to the aforementioned legislation. Britain went from being the #1 brewing nation in the world to a country satisfied with mass produced keg bitter and low strength lager.
The Campaign For Real Ale (CAMRA) was formed in 1971 and managed to prevent real ale from being consigned to the history books. However, it ended up with an image problem whereby it focused far too much on the past. After 2002 however, the number of small brewers grew exponentially and now craft beer lovers are utterly spoiled for choice.
Taking Over The World
Cask ale was the #1 choice for independent brewers initially but soon, they began to discover beers from outside the UK which possessed flavours the like of which had not been tasted by Britons before. There were extra strong beers and other offerings which provided remarkably intense flavours.
The U.S. has the same problem as the UK insofar as the market was dominated by a trio of beer brands selling virtually identical products. It was relatively easy for UK brewers to find seemingly 'forgotten' beer styles from the United States and completely reinvent them.
Brewers such as Dark Star, Meantime, Thornbridge and BrewDog began recreating strong beers from the past and the result was a range of offerings that delighted the general public.
Now there are an estimated 80 new breweries opening in the UK every single year. In the last 10 years, membership of CAMRA has more than doubled and its festivals, once the sole preserve of a select few craft beer lovers, are now sold out well in advance.
BrewDog is one of the most successful UK brewers in terms of global appeal; it exports its products to over 50 countries, has opened a brewery in Columbus, Ohio and its founders even created a TV show entitled 'Brew Dogs' which has just finished its third season.
The success of independent brewers also brings home the fact that giant corporations have arguably been playing the public for fools. According to Brad Cummings of Tiny Rebel, a Newport based brewer, the process isn't that difficult. He likens brewing to cooking and found that when he messed around with recipes and ingredients, he was able to create beers which tasted far better than what you'll find in the pub.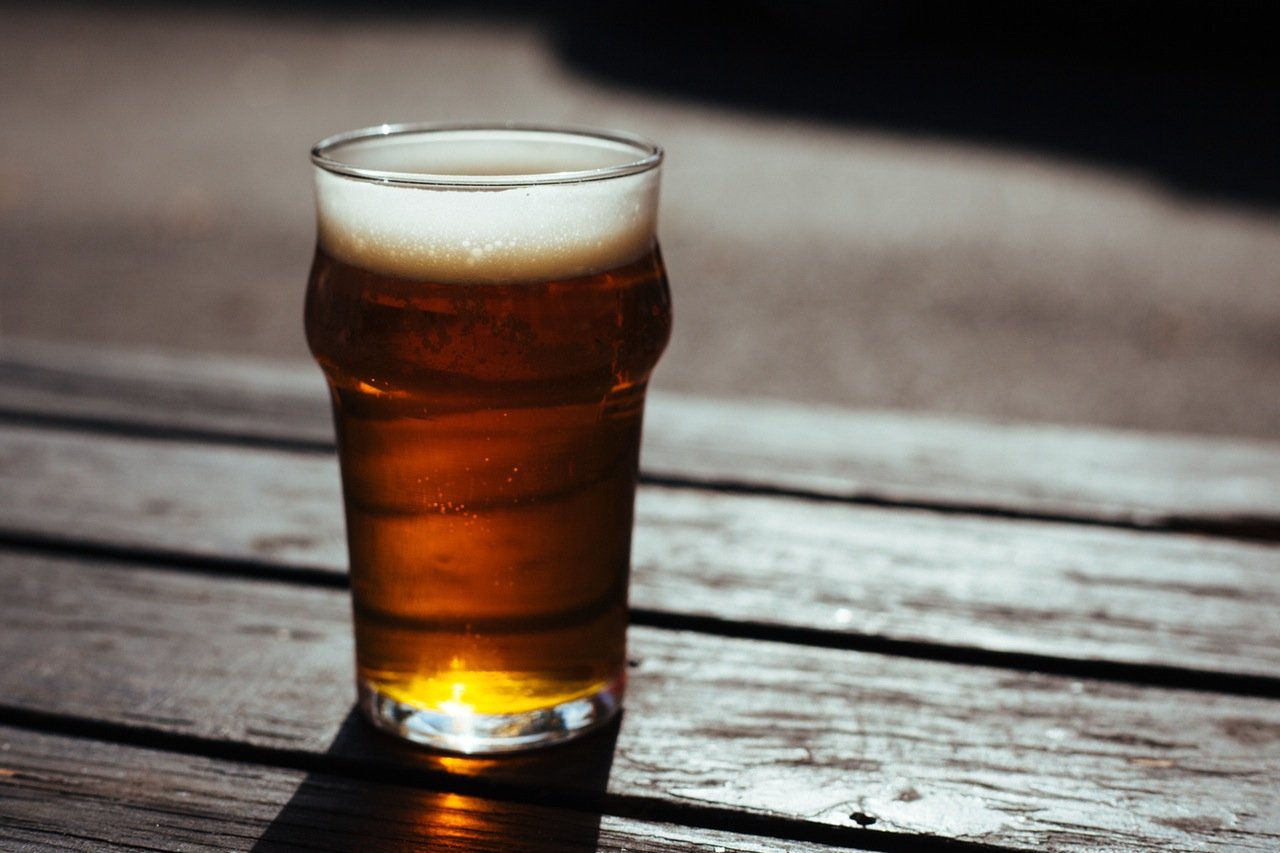 3 Craft Beers You Simply Must Try
1 – Profanity Stout
This American-style stout is created by the Scotland-based Williams Brothers Brewing Company. It is a deliciously rich brew with a chocolate sweetness along with a roasty malt bitterness, a hint of coffee and a whole lot of hops. It is light in the body with a pleasing slickness to it and at 7% ABV, it packs something of a punch.
2 – Cannonball
This India Pale Ale (IPA) is brewed by Huddersfield-based Magic Rock and is one of the top IPAs on the market. It is brewed in the true IPA tradition as it is massively hopped and extremely strong at 7.4% ABV. With a tropically fruity, resinous hops and sweet malty taste, its flavours will completely blow you away.
3 – The Kernel Export Stout
This is yet another wickedly strong offering at 7.2% ABV and comes from The Kernel Brewery which is based in London. The stout pours out like treacle and has a wonderful sweet taste with coffee, chocolate, honeycomb toffee and liquorice flavours.
Conclusion
Craft beer is very much back and its popularity is set to grow as small, yet innovative independent breweries in the UK continue to explore the myriad of possibilities with 'forgotten' beers reinvented and new recipes conjured up. We look forward to sampling many more tasty brews over the coming months.
Sources
http://www.telegraph.co.uk/foodanddrink/11478263/Cheers-Craft-beer-is-finally-going-mainstream....html
http://www.theguardian.com/lifeandstyle/2015/nov/08/craft-beer-indepedent-brewers-micro-ed-cumming
http://www.shortlist.com/food-drink/the-rise-and-rise-of-craft-beer