Toolbox Tip is our new column here on the Tradify blog, where we'll update with regular tips to help you use Tradify better.
Today's tip concerns the admin name you use in your Tradify account. Usually, when people sign up, they put their email address as the admin name. This means every time you see an admin name appear, it's your email address.
You can make your admin name something more relevant – like your first name, a nickname, or your job title.
To do this, create a new admin user in the staff members tab.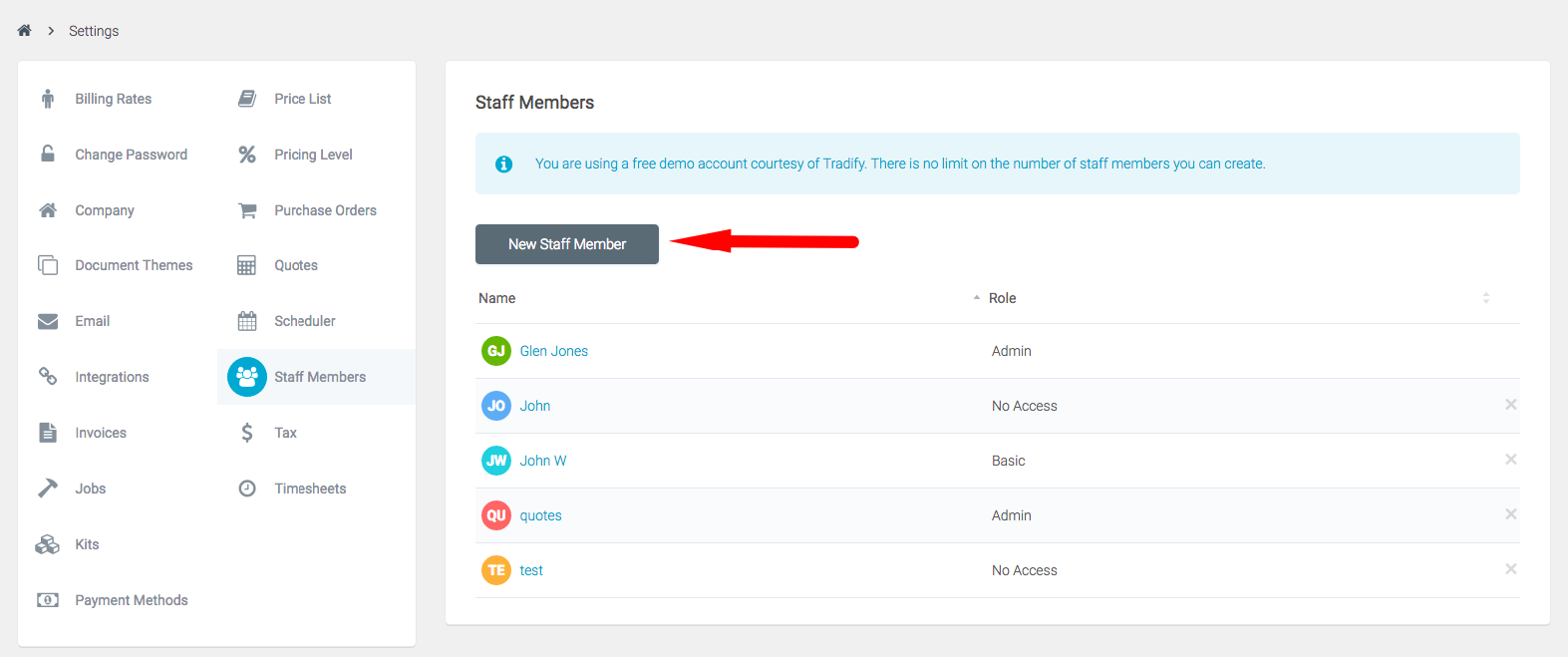 Fill in all the details, making sure the user name is the name you want to appear.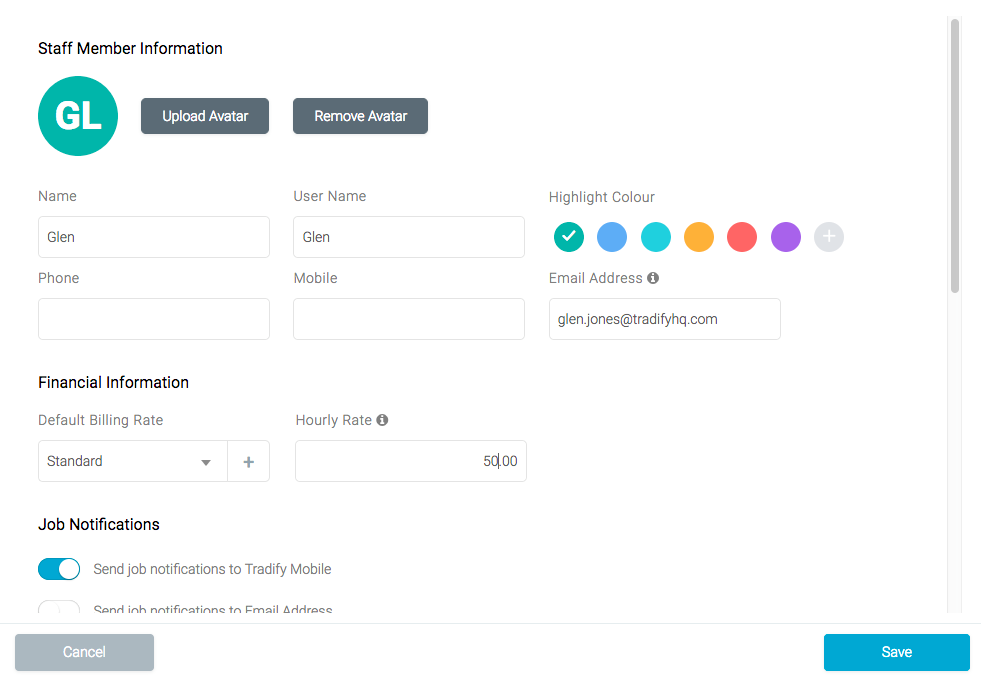 Give your new user admin privileges.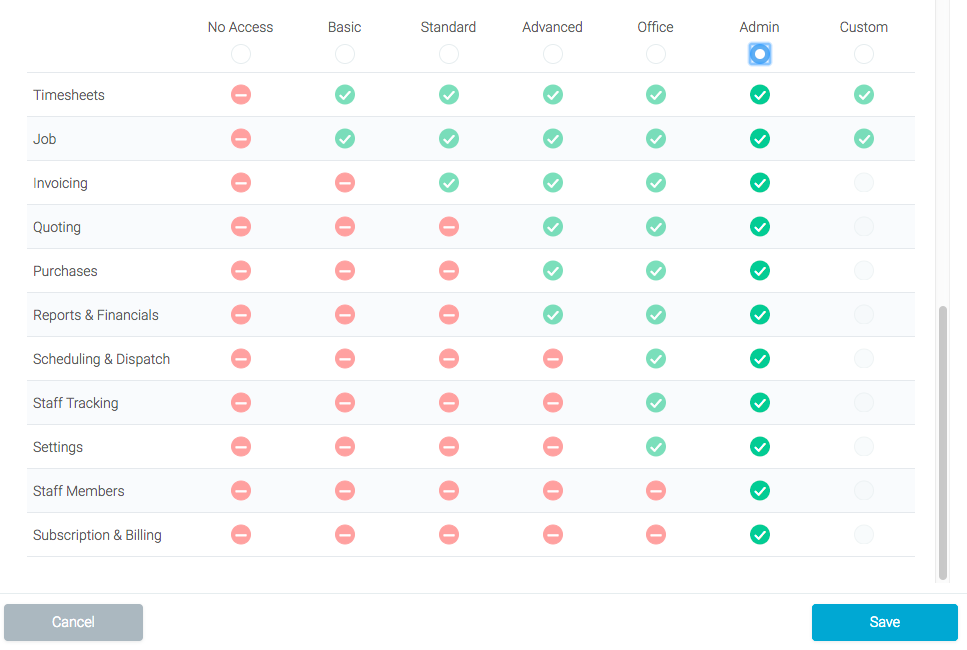 Now you can log out of your current account, then log back in as your new user. From there, archive your previous account.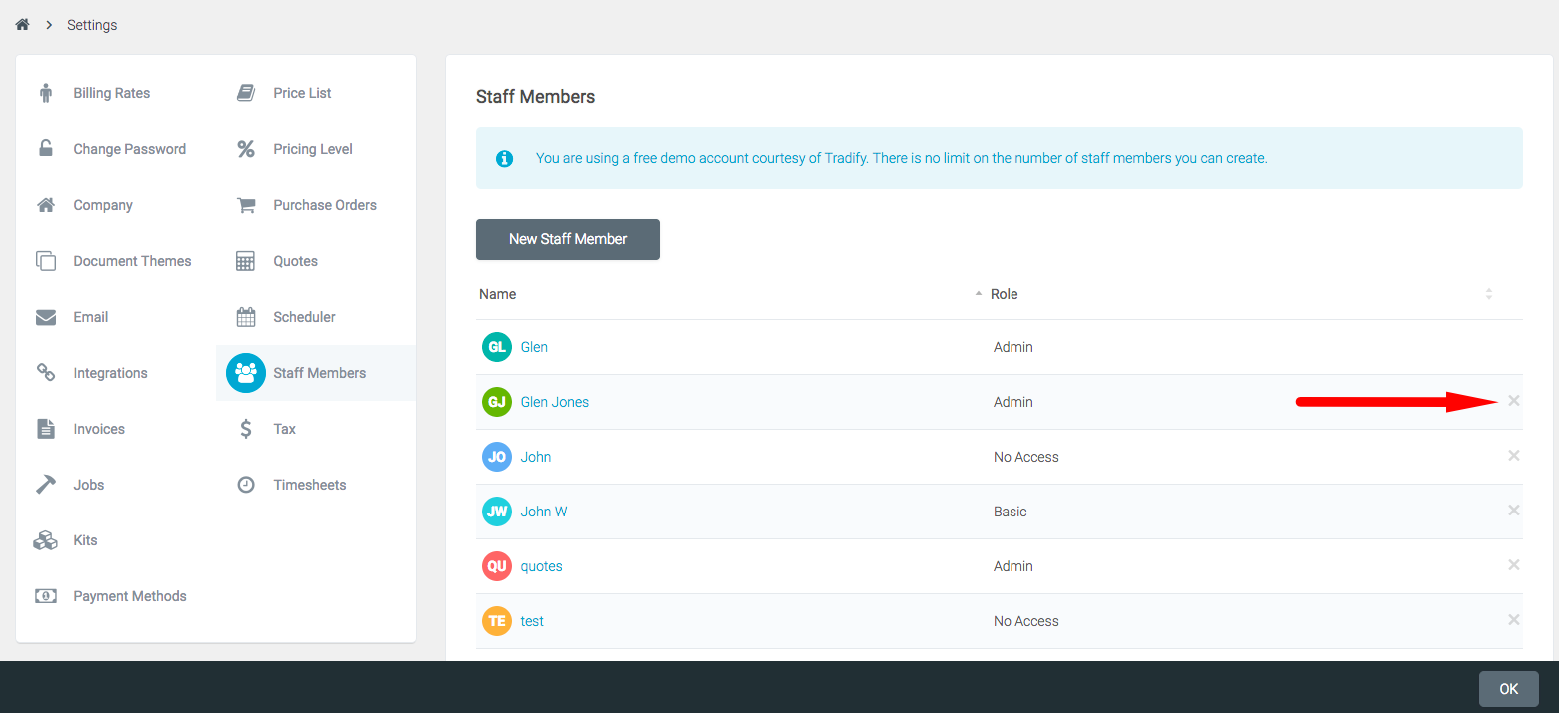 You can now continue to log in under this new name with the exact same permissions as before.
Easy!