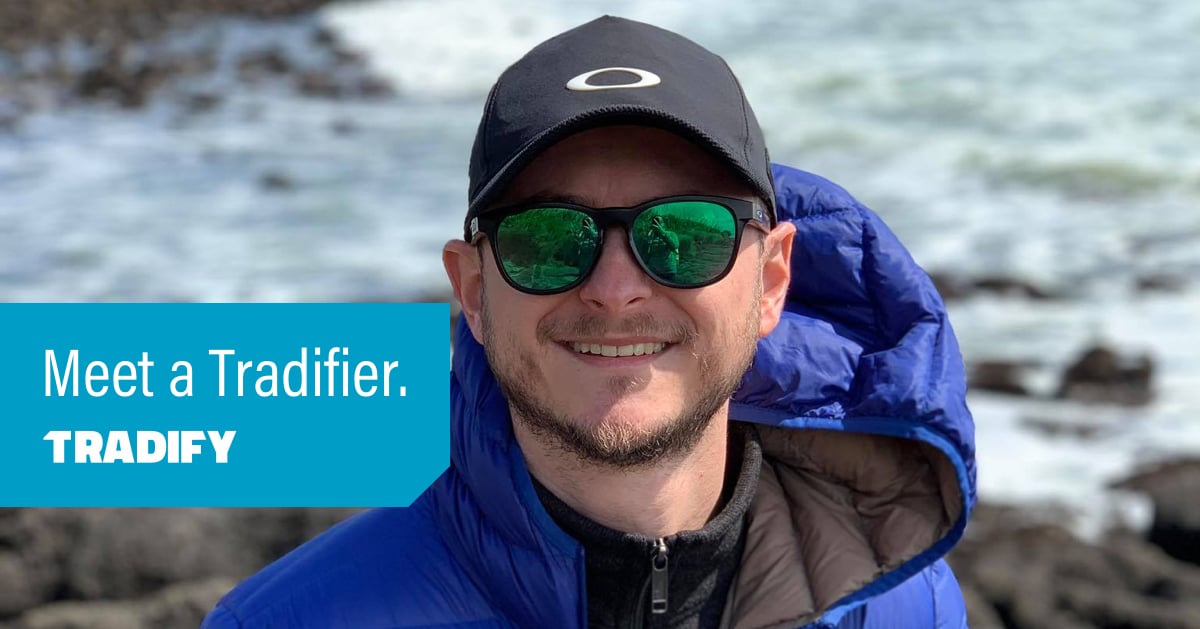 Name: Alex Artuyants
Hometown? Kharkiv, Ukraine
What do you do at Tradify?
I'm a digital marketing manager. I focus on the management of our digital marketing channels to get the word out to trade businesses in Australia, New Zealand, and the UK about how Tradify can help them take control of their business admin and get their evenings and weekends back. I spend a lot of time looking at how these digital channels perform, and making sure we are talking to the right audience at the right time with the right message.
When did you start at Tradify?
December 2019
The best thing about working with Tradies is…
Seeing how proud and passionate they are about their work and their trade businesses. I also like being a part of a team that's helping them discover and use a product that helps them run their business more efficiently.
What's the top priority in your role, right now?
Over the last month or so there have been lots of adjustments to our marketing activities and messaging, so I focused a lot on that. We've also developed a lot of tools and resources to help trade businesses think about and address some of the new requirements they now have to meet due to COVID-19.
I am currently testing a few new ways to reach and talk to trade businesses - to make them aware of how Tradify can help them get their life back.
Favourite feedback from a Tradify customer?
I really like all the feedback we've been getting regarding the latest features we've released. Here's a fairly recent one I really liked:
"Thank you to all you talented, dedicated folks at Tradify for making the Tradify software both powerful and simple to use. I LOVE all the updates over the last 6 months+.

I look forward to providing any further feedback which can be of help to other Tradies… who just want to spend as much time as they can "on the tools" putting in billable time to make a decent living, spend less time at the desk and have more personal time (fishing!)."
We couldn't have said that better ourselves!
What are you most excited about for Tradify?
I'm very excited about the latest features we've added to the product, as well as the growth of our customer success team.
Our team puts a lot of focus on making sure our customers succeed with Tradify.
Finally, some quickfire questions:
Cats or Dogs?
Cats
In my downtime I...
I Like to run. It's a great way for me to step away from the computer, catch up on the latest podcasts, or just listen to some music. Also, Auckland is a beautiful place for running, albeit a bit hilly.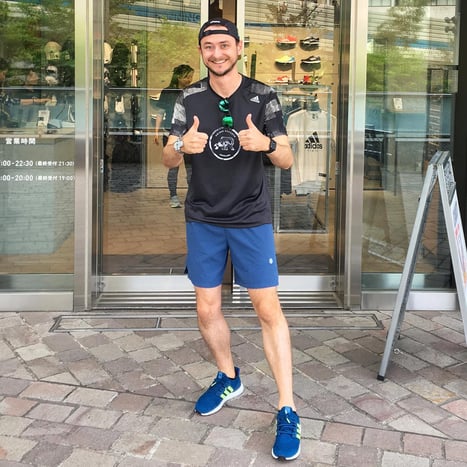 On a scale of 1-10, my DIY skills are...
Probably a 3. I can fix minor things around the house, but with anything complicated I would rather trust a professional.
If I was a tradie, I would be...
In construction. I love the process of building stuff.
My favourite holiday was to...
That would probably be my trip to Japan last year. It is an extraordinary place with rich history & culture, scrumptious food, and incredibly friendly people. Definitely looking forward to visiting Japan again, one day.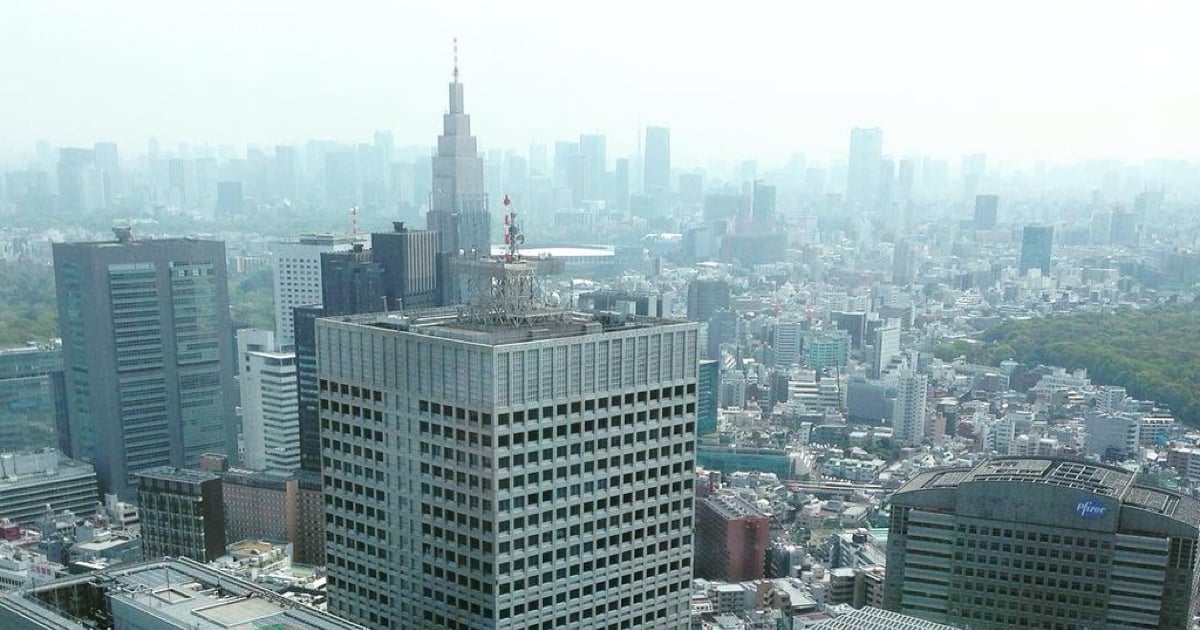 My favourite Tradify office dog is...
Baxter
The last song I added to the Tradify playlist was...
Be Still by Liam Gallagher
My secret productivity hack is…
The Pomodoro Technique. The idea is that you break down your work into short intervals (for me it is 45-50 mins), where you fully focus on the task to be done with as few distractions as possible. At the end of each interval, you always take a short break, and then on to the next task.
Give Tradify a go
Curious about how Tradify can improve your trade businesses processes? Check out our 14-day Free Trial or jump on one of our 30-min live demo webinars to see Tradify in action.
Stay tuned for our next blog in this series or meet another team member below.
---