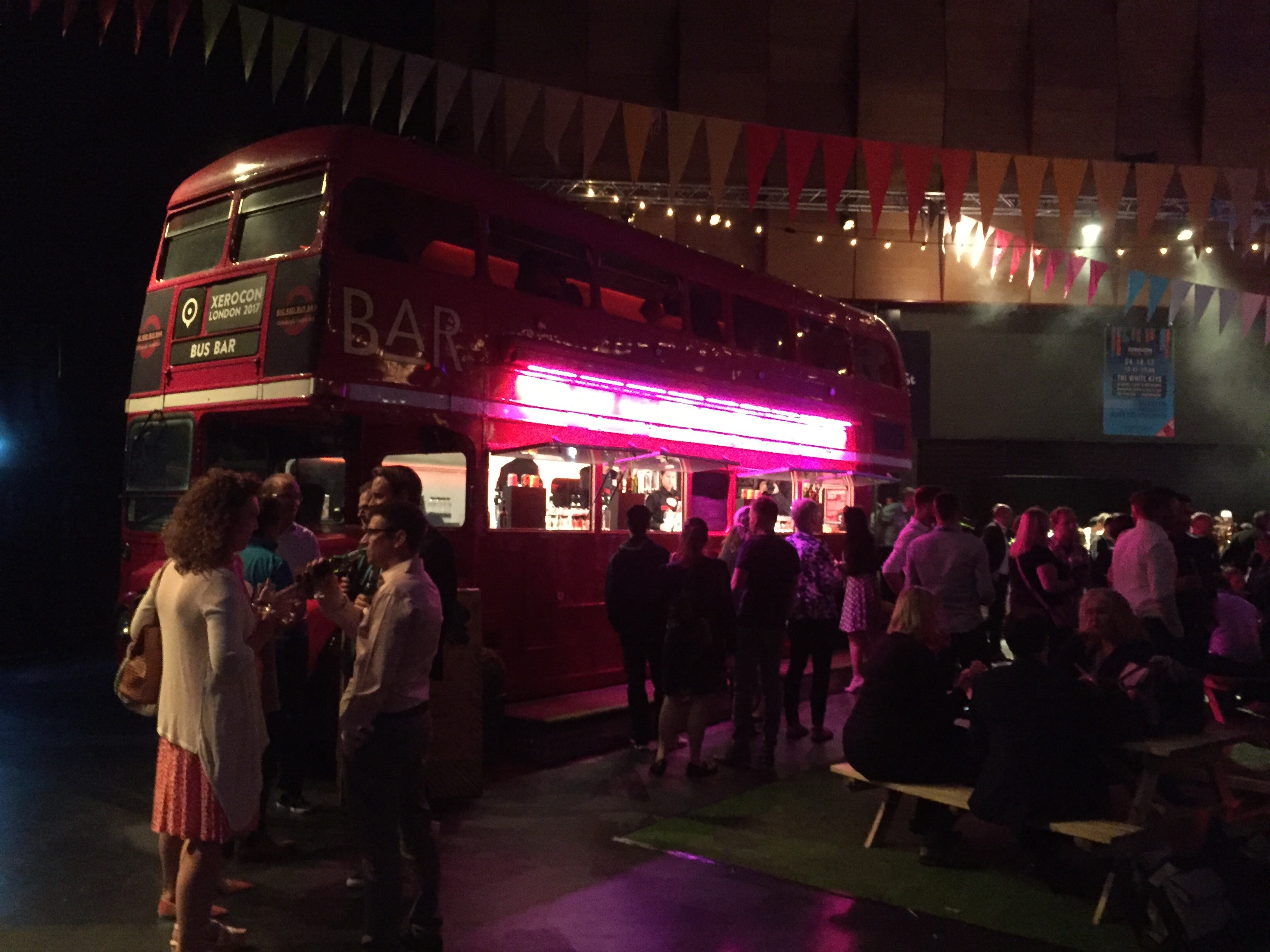 Recently I had the pleasure of travelling all the way from the land of flat whites and soaring mountains to the land of pints and pasties to attend the cloud accounting extravaganza of Xerocon London 2017.
I caught up with a bunch of our UK-based customers and got to meet a whole heap of accountants, bookkeepers and cloud integrators from all across the UK. These are the top 6 useful but not so incredible things I learnt in the process.
1. The frustrations and challenges that come with running a construction or trade business are the same no matter where you are in the world.
Based on our data and backed up by our customer visits in the UK, it's clear that it doesn't matter where in the world you ply your trade – the workflows, the frustrations and the solutions remain the same.
There are some regional differences due to CIS and GDRS, but fundamentally our trip confirmed that the biggest frustrations for tradies in the UK (quoting, scheduling, job management and chasing late payments) are the same as those experienced by tradies in NZ or Australia. Tradify is helping our clients significantly reduce the amount of time they spend on these tasks.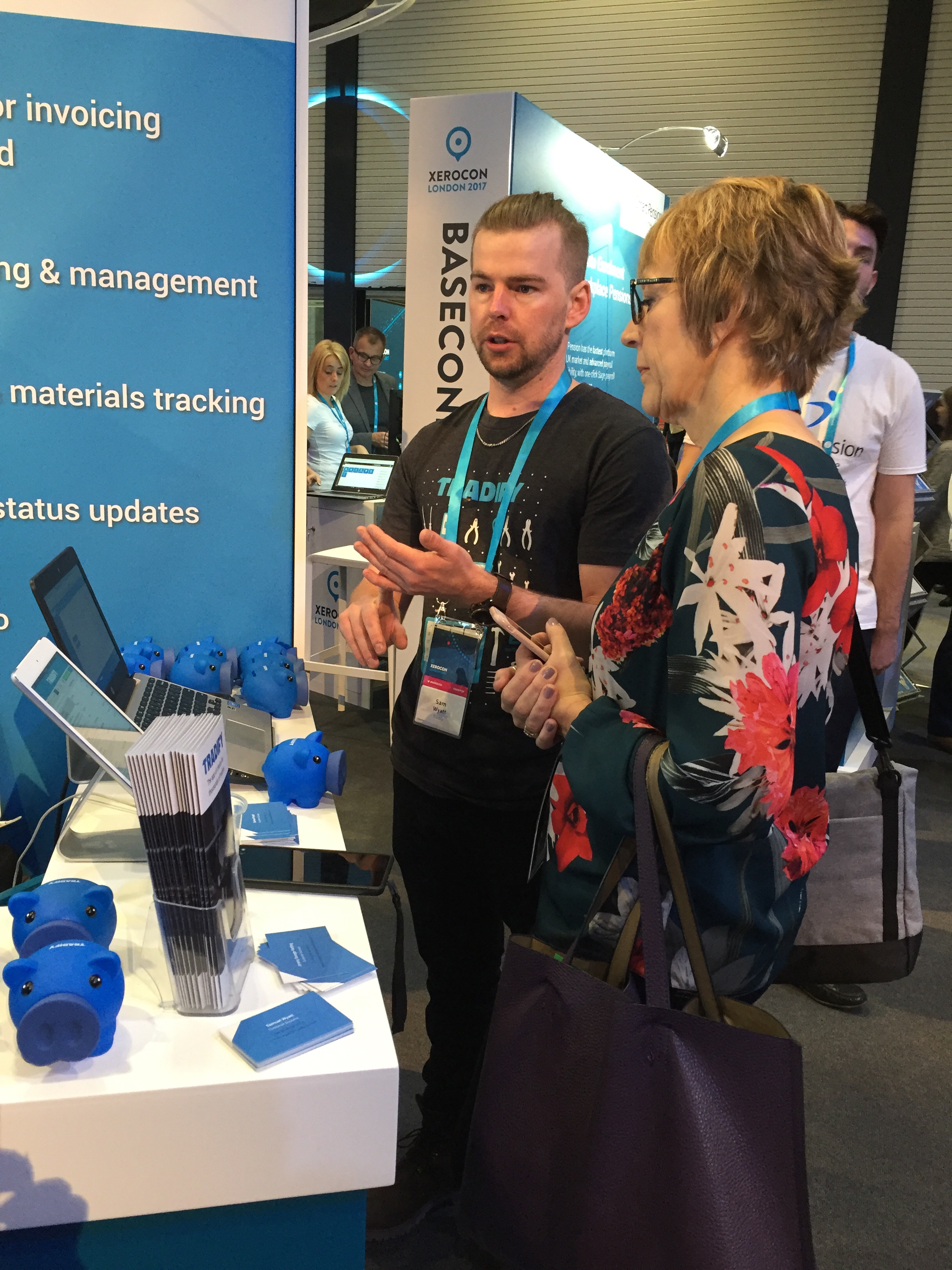 Thanks to these customers for hosting us;
Charles Hoare Landscape and Gardens - Run by Charles and Rebecca these guys are without question the finest landscape gardeners in Oxfordshire
CMS Kitchens - Check out these guys for all your commercial catering needs across London
Wimbledon Electricians - For all your electrical needs in SW London, you need to talk to James first.
2. CIS (Construction Industry Scheme) is creating a huge amount of compliance related activity for lots of people.
Thankfully, having spent time working through Xero's CIS Beta product, we're now really happy with how Tradify and Xero will work together to help tradies and accountants significantly reduce the amount of time they spend on CIS compliance.
3. London is still an amazing city
This was the first time in London for most of the team, including Sam (our UK Account Manager). Luckily we managed to carve out a Friday afternoon to see some of the sites including Hyde Park and its resident squirrels, Regent Street, Piccadilly Circus, Leicester Square, Waxy O'Connors (the best bar in all of London), Covent Garden and some of the West End. It really is one of the few cities that leaves you wanting more no matter how long you visit. If you're in the UK you are so lucky to have this city on your doorstep!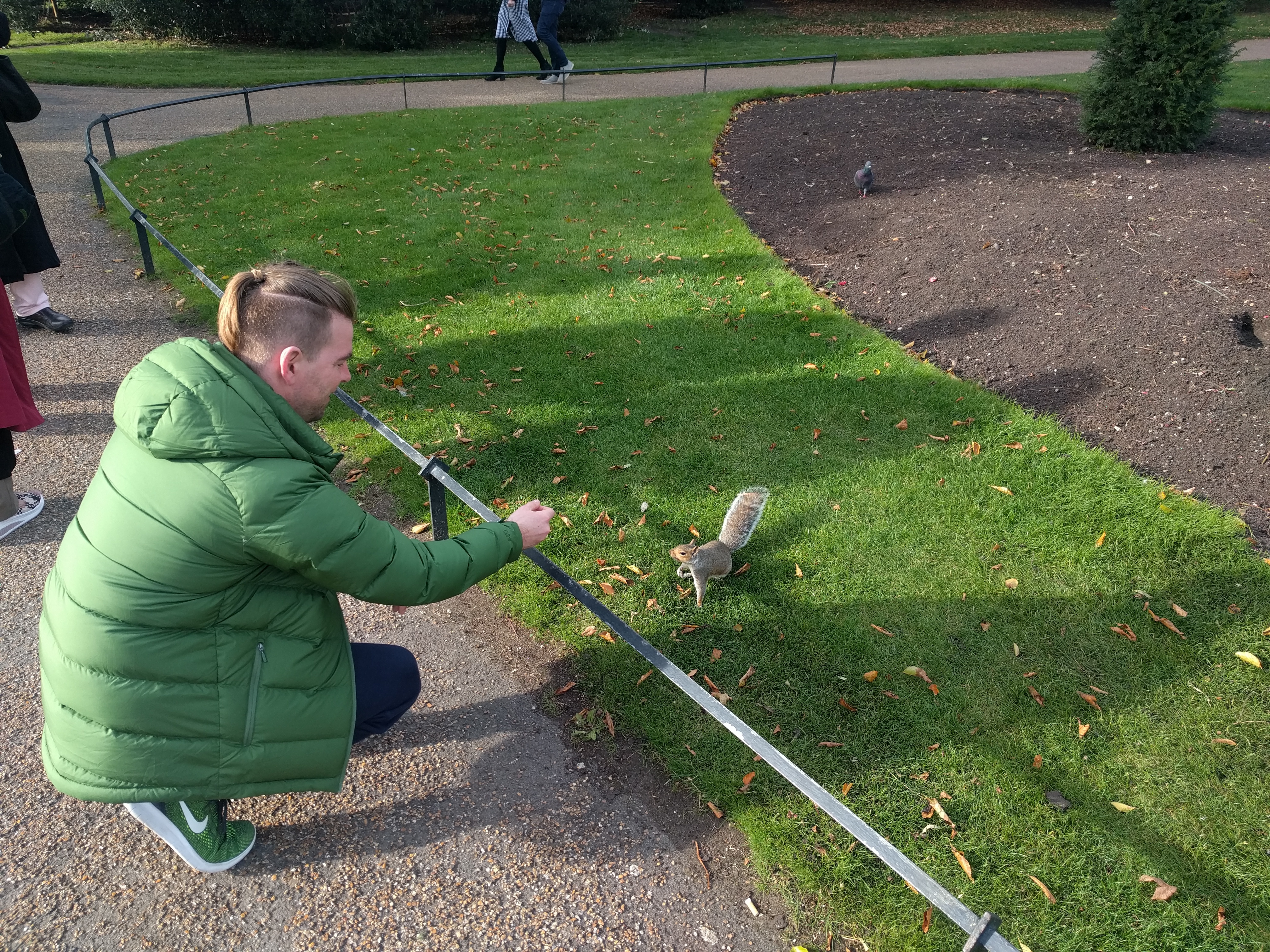 4. Xerocon London is significantly smaller than Xerocon Melbourne with a much different vibe.
I guess that's not surprising given the combined number of Xero subscribers across New Zealand and Australia is about 3 times to the total number of subscribers in the UK.
The upside of the smaller numbers was that we got to have much deeper conversations with lots of trade-focused accountants and advisors like Paula and Estelle from LimeCloud, Diane and Mandy from De Garis Accounting Limited in Guernsey, Charlotte and Thea from Mint Accounting Ltd and Sarah and team from Braceys Accountants ltd.
What was more surprising to me was that the cloud accounting race seems to have become a two-horse race with Xero and QuickBooks Online slugging it out.
5. There is a fake village that gets more visitors than the National Gallery.
I kid you not. There is a village near Oxford called Bicester that's actually not a real village yet it attracts over 6 million visitors per year.
6. Accountants all over the world desperately want to do more for their clients, but there's a real challenge to moving from compliance based services to advisory based service.
From my conversations, it felt like the shift to advisory services is definitely gaining traction in the UK. It's convinced us here at Tradify that we should do more to help accountants contextualise the data available in Tradify to their clients individual circumstances.
If the data is simple to digest, meaningful and relevant to their clients' own circumstances then accountants will find it easier to identify issues, set goals and actions and monitor process. We need to do more to help make that happen. Let me know if you would like to help us on that journey.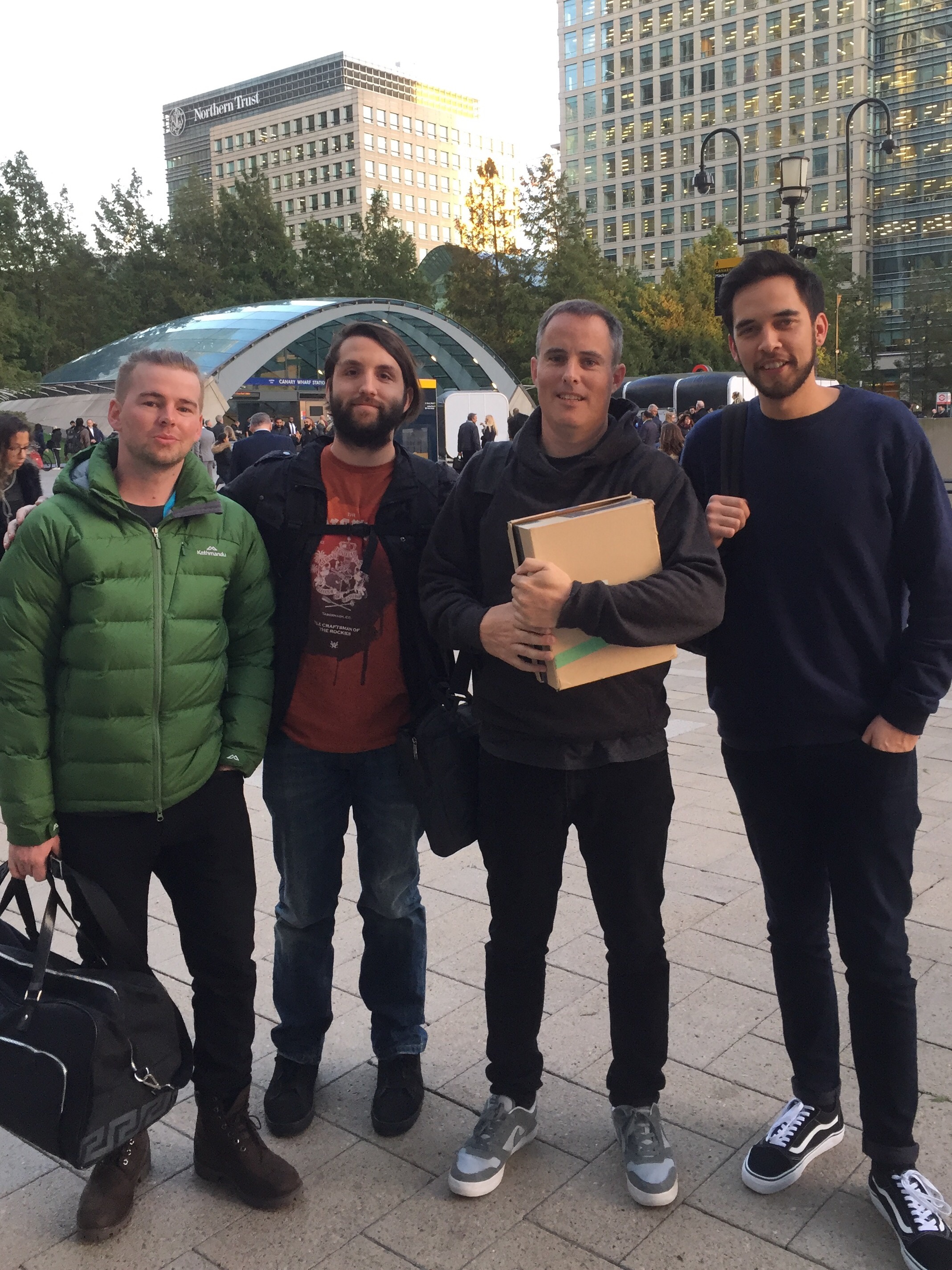 Overall the trip was a fantastic success. We gained a huge amount of knowledge from spending lots of quality time with accountants and customers based all over the UK and I know Sam is looking forward to getting to know you all just that much better over the coming months.
If you would like to know more about our plans to make it easier to position your advisory services with tradie clients feel free to drop me a line at rob@tradifyhq.com.
To learn more about Tradify, sign up to a free webinar.