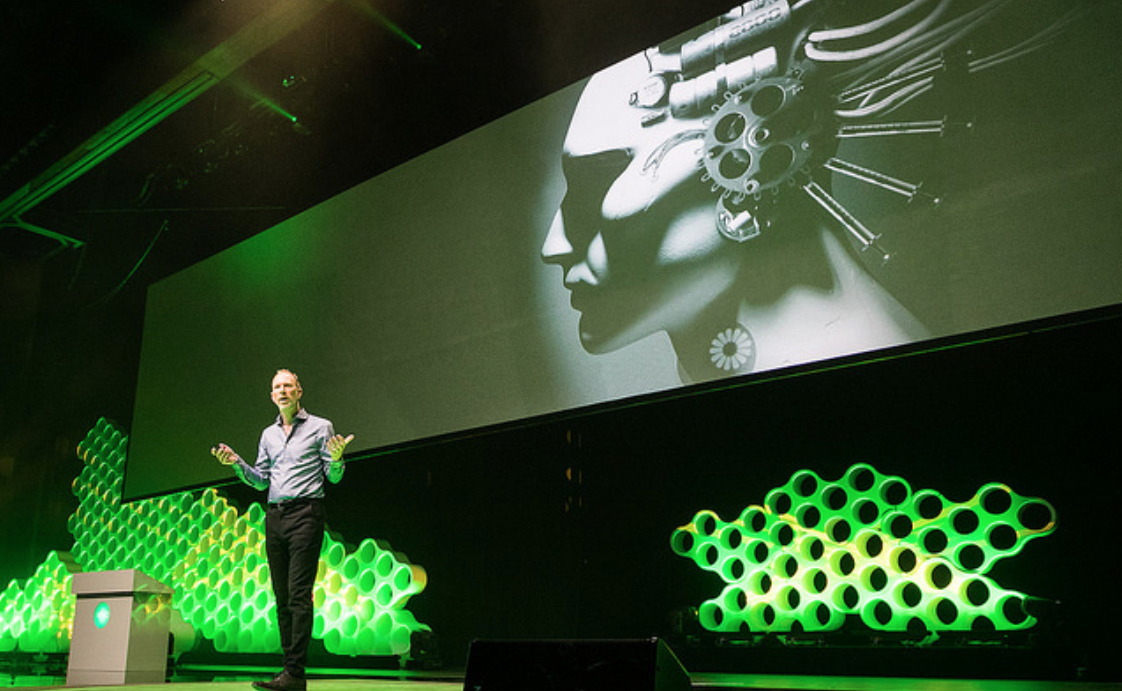 Xerocon Melbourne has come and gone, and it was pretty damn epic. More than 3500 accountants from across the Pacific converged on the Melbourne Convention & Exhbition Centre for two days of learning, revelation, and partying.
The Tradify team were out in force, and it was so great to be able to catch up with so many accountants and bookkeepers. We're looking forward to working together over the next year to help tradies across Australia and NZ cut out the BS in their business.
Check out this great video Xero made about the conference, which was the biggest and best yet!
We asked some of our top accounting partners for their thoughts on this year's Xerocon Melbourne, and what they're excited to implement once they return to the office.
"Kieran Flanagan and Dan Gregory were so interesting to listen to – they helped me understand what drives and motivates us in business. They inspired me to actively step outside of the box, because anything is possible. Their stories and marketing ideas were not only entertaining but highlighted that we are only limited by ourselves. I am going to actively 'Think The Impossible' from now on!

"After Xerocon, I am full of enthusiasm re add-ons. The exposure to such a variety of add-on partners allowed us to cut through such a dense market and really understand the benefits of a few key add on partners. I am ready to look at what those add on companies can do for my clients' businesses!"
Shannon Hawthorn, Whitelaw Weber, New Zealand
"Rod's keynote was my favourite. He's able to share his vision for Xero so simply which is always inspiring and helps clarify and consolidate why we do what we do. At Efficient Tradie, like Xero we want to change small business owners' lives. Rod's sessions always fill me with the hope that we have been and will continue to do that."

"When I get back to the office, there are so many ideas that need to be implemented. What I am looking forward to most is taking Tradify to a number of my clients to implement so we can streamline their business and simplify their lives."
Katie Marshall, Efficient Tradie, Sydney, Australia
"I think it's impossible to have just one favourite moment at Xerocon. I loved the session with Laura showing all the new things coming in Xero. It's always great to see the progress and the brilliant things we can expect in the next 90 days. My fav session was The Impossible guys. Really entertaining but also fantastic messages.

"The 7 steps are great to be able to take away and put into practice. But ultimately the best part of Xerocon was being able to talk to the add-on partners, xero product managers and other accountants. It's such a great environment to be inspired, have all your questions answered and get the amazing to-do list ready for back in the office.

"We've got quite a few implementation projects on the go with clients so being able to show them what's coming with our fav apps is going to be really helpful."
Steph Hinds, Growthwise, NSW, Australia
Thanks so much, Shannon, Katie, and Steph. If you were at Xerocon, share your favourite moments in the comments, and don't forget to check out the Xerocon photo gallery to find your mug shots!