Beating the Blues While COVID's in Town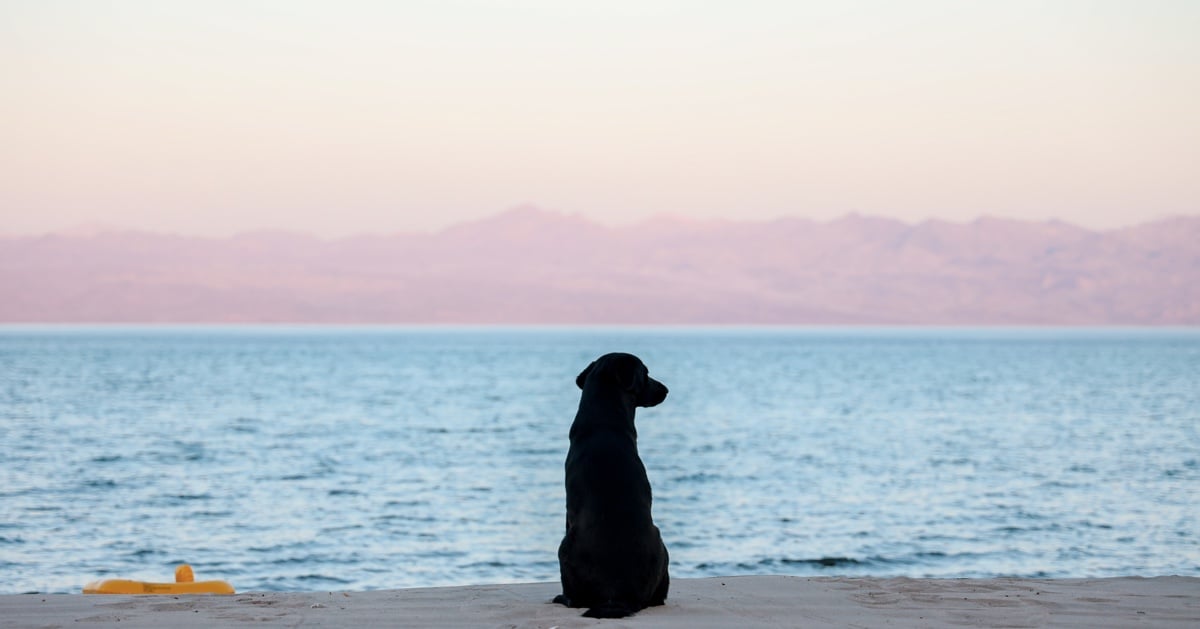 Let's just be real for a second. Men are pretty bad at asking for help, especially when it's about their mental health. And no wonder, really. We're supposed to be tough, to just harden up and get on with things. It's why men are so much more likely to take their own lives than women. And it seems tradies have an even harder go of it. In Australia, on average, eight people take their lives every day, six are men and at least one is a construction worker. In the UK, tradie suicide-rates are three times the national average for men.
In New Zealand, Site Safe found the key factors behind this are job stress or uncertainty, especially for self-employed contractors and business owners. So, no surprises there.
COVID-19 is really laying it on
These stats tell us that even without a global pandemic, tradies have a tough time when it comes to their mental health. But with COVID-19 now in the mix, the pressures have gotten higher – for all of us, and especially for tradespeople.
Talkspace, a remote therapy service, has seen a 65% increase in customers since mid-February. A similar service, Brightside, has had a new-user uptick of 50% since the start of 2020.
We're not sharing this info to try and get you down – quite the opposite. What we're saying is that if you're having a hard time right now, you're in good company – and you shouldn't let shame or embarrassment stand in the way of feeling better, or getting help.
Put your mental health at the top of your list
You're probably used to putting your mental wellbeing last on your priority list – but now's the time to put it at the top. When you're feeling calm and positive, it makes everything else easier. So even though it can feel selfish to take time for yourself, silly to spend money on therapy or weak to take medication – doing all that could be the best thing for your business, your family and yourself.
Here's your mental health to-do list:
Stick to your routines
If you're not working as much (or at all), it might be tempting to turn off the alarm clock and stay in your pyjamas all day. But that can start to mess with you. Try as much as you can to stick to your usual routine. Go to bed and get up at the same time, cook and eat like you used to and get dressed like you have something to do. Need something to focus on at home - here is a quick list of ideas.
Get outside
Science tells us that sunshine, fresh air and being around trees and water are magic for our mental health. If you have a garden, spend as much time outside as possible, and make sure you take the opportunity to walk or run in your local area every day – just keep your distance from anyone else.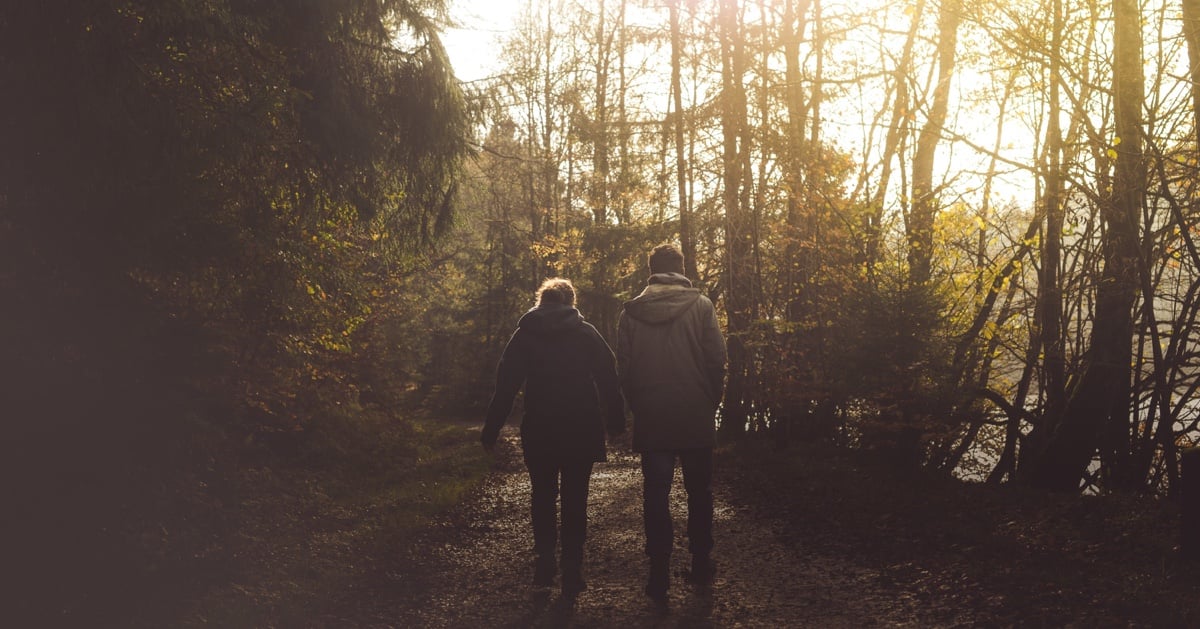 Sweat or cry – your choice
Crying is really good for you – it releases feel-good chemicals, aids sleep and reduces stress hormones. If you're not much of a crier, there's another way to go – exercise. Study after study has shown that exercise helps us all feel better. It improves sleep and sex drive, relieves stress and improves your mood – all things that you could do with right now.
If you were a regular exerciser, try to continue with your usual workout routine. Don't have a home gym? - You'll likely have to get creative with this by including more body weight exercises like pushups and burpees. Need inspiration for workout ideas? Your gym or personal trainer are probably offering online resources and sessions during this time. Not used to exercise? - Now is a great time to start! Just remember, slow and steady wins the race. A jog around the block can quickly turn into a half marathon with a bit of perseverance.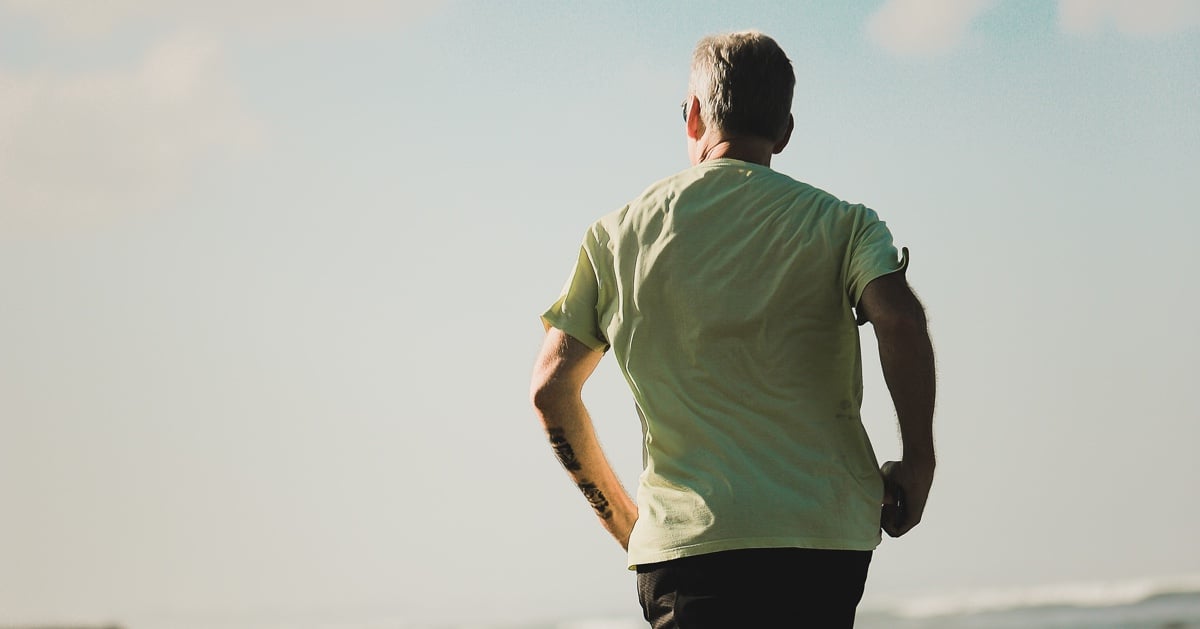 Hang out with your friends
Your mates are a really important part of getting through tough times. You don't need to have deep-and-meaningfuls with them – just jumping on a video call for a beer and a yarn could make you feel a lot better. Zoom and the House Party app are great tools for virtual catch-ups.
Find your own space
If you're locked down with your family, you might find the cracks are starting to show. Maybe you're yelling at the kids more, or you and your partner are starting every day with a fight. That's all normal – but it's not exactly a recipe for good mental health. So, carve out your own space – even if it's just virtual. If you don't have a room you can escape to, find yourself a corner, chuck on some headphones and read a book, or call a mate for half an hour. Meditation apps like Calm & Headspace can also help you feel much better in as little as 10 minutes.
Stay off social media and news sites
Sure, stay up to date, but try not to let the news consume you. When you brood over the latest coronavirus case numbers or spend hours reading comments made by scared, angry people, it's going to paint a pretty bleak picture of the situation. The easiest answer is to give Facebook and news sites a rest.
Do something useful
You know that tap that's been leaking for four months? That treehouse you've always wanted to build for the kids. The gutters that need clearing? You probably have the time to do it now. It'll give you a sense of achievement and let you see the silver lining to this whole big mess.
Have a laugh
Humour is a very human way of dealing with tragedy – and it's also an important part of our mental wellbeing. Get out that sitcom box set you still have, flick on a comedy, or film an idiot video for your friends.
Where to get extra help
All of these tips are useful, but for lots of us, they're just the icing – therapy, medication or both are the real cake. Ask anyone who's been to therapy and they'll tell you how surprisingly helpful it is. Sometimes just having someone to talk to can help you get perspective and feel better. The studies all back that up, and many show that therapy combined with medication is the most effective way to help you through tough times. And while there's no shame in it, you can choose who you tell – no one needs to know except you and your GP or therapist.