Join Tradify CEO Michael Steckler as he explores life in the trades.
Are you our next guest? Email behindthetools@tradifyhq.com and find out!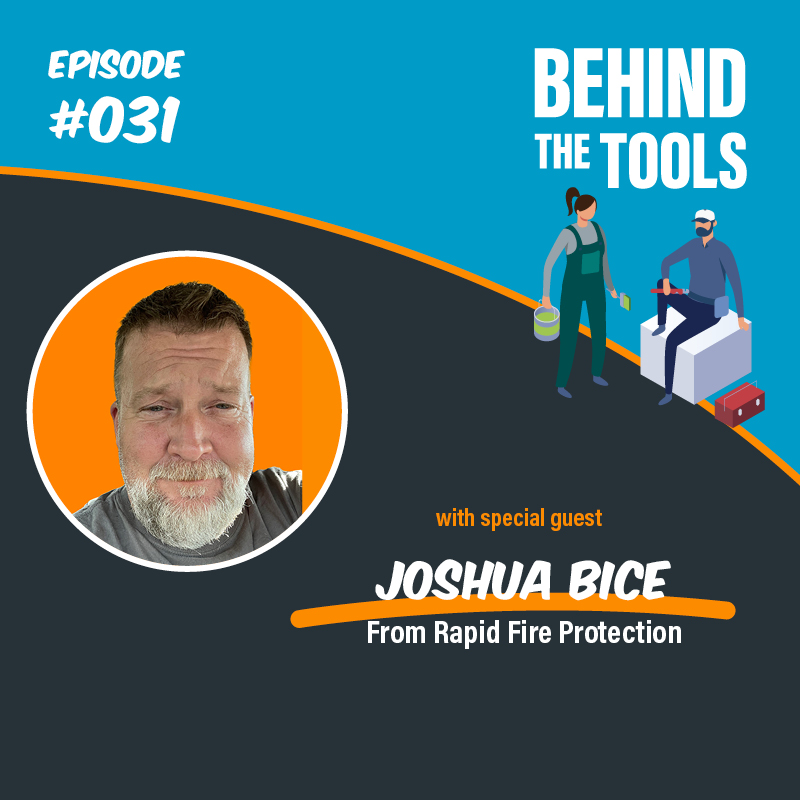 Cranky Customers With Joshua Bice
Josh talks about suppression systems, cranky customers, and being brave about starting a business.

Hear from Josh Bice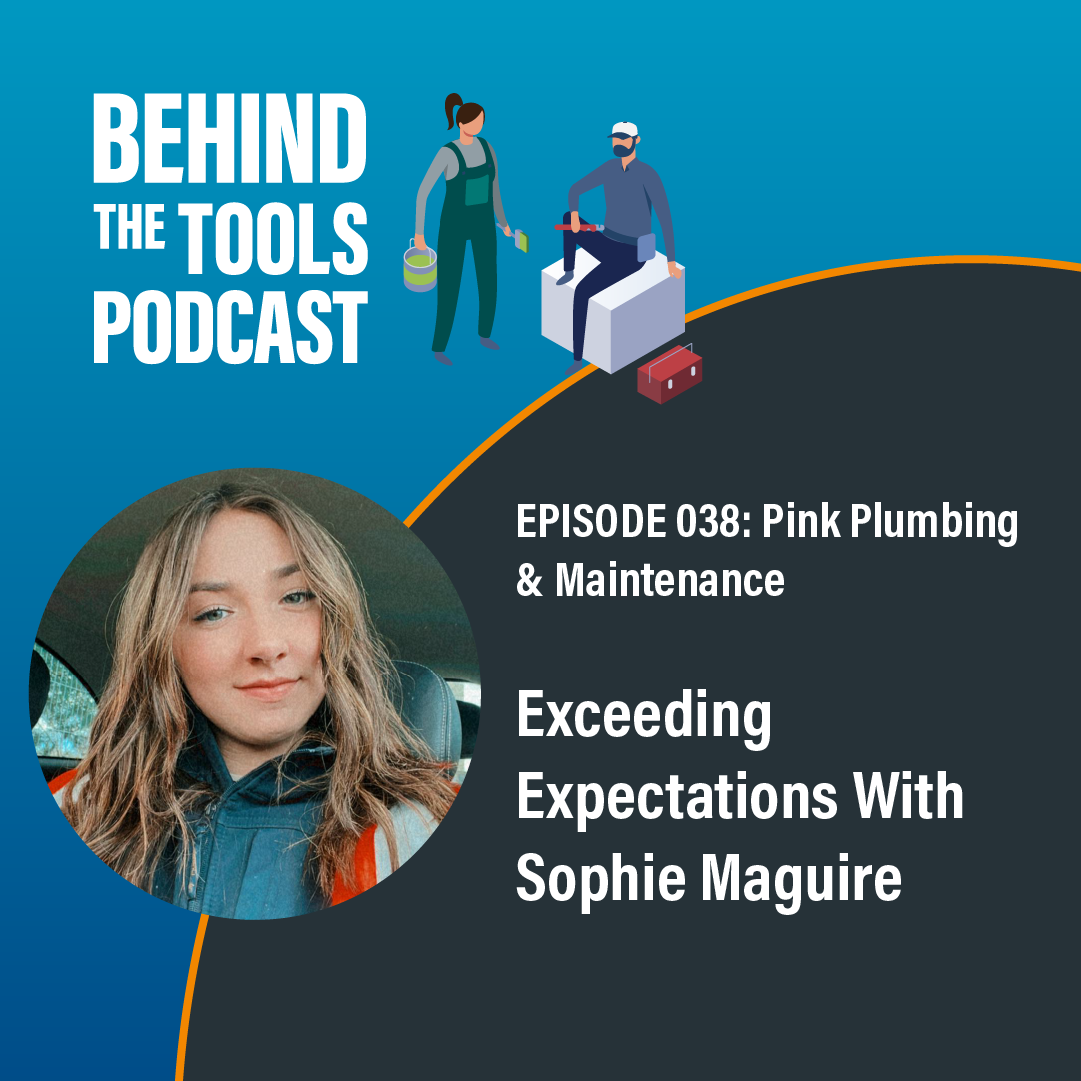 Exceeding Expectations With Sophie Maguire
Sophie talks about standing up to outdated ideas, exceeding expectations, and encouraging the younger generation to pick up the tools!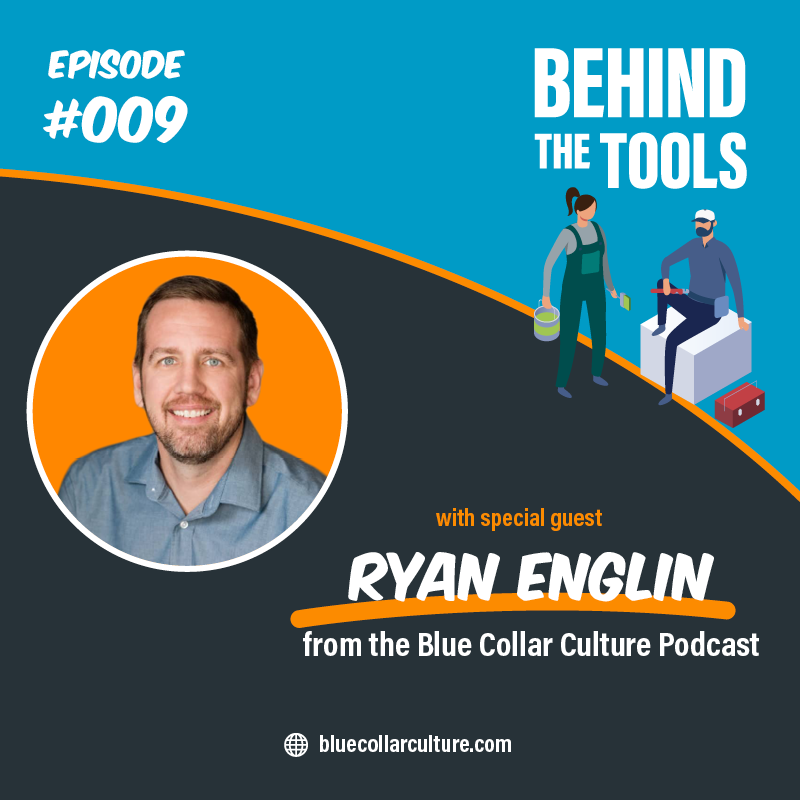 Recruitment & Culture With Ryan Englin
Ryan from Blue Collar Culture talks about recruitment red flags, considering company culture, and instructions for interviewing.
Hear how Tradify changed Josh's trade business!
"We just jumped into Tradify feet first. It did everything I needed it to do, at a price point that we could tackle as a small, start-up business."