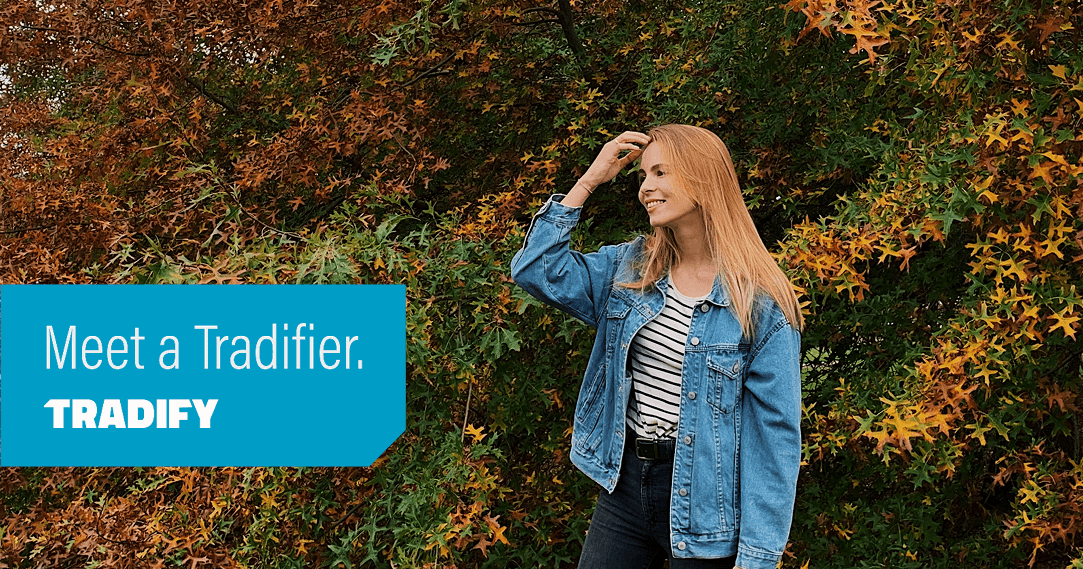 Who are you and where do you consider your hometown to be?
I'm Alena, from Omsk, Russia.
When did you start at Tradify and what do you do exactly?
I've started work at Tradify this April as a Quality Assurance Engineer. I help my team to make sure that the final product meets the company's quality standards.
The best thing about working with Tradespeople is…
I like helping tradespeople spend more time doing what they love and less time doing what they don't like :)
What's the top priority in your role?
To clearly understand the company goals and the customer's expectations, so that I can help teammates with all of the testing activities.
Favourite feedback from a Tradify customer?
I love all the positive customer reviews. Here's an example:
"This is a very solid and reliable product that I highly recommend. It has made my job so much more productive, through providing the ability to find stabilisation in an unstable industry. Thanks Tradify!"

-

Chris Leigh
What's happening at Tradify that you are most excited about?
I am very excited about how fast this company is growing. Everyone in this company is very friendly and welcoming and I really appreciate it.
Have you got any secret productivity hacks?
Sleep well, drink coffee, eat well :)
Quickfire round
Cats or dogs?
Russian cats and kiwi dogs.
Snow or Sand?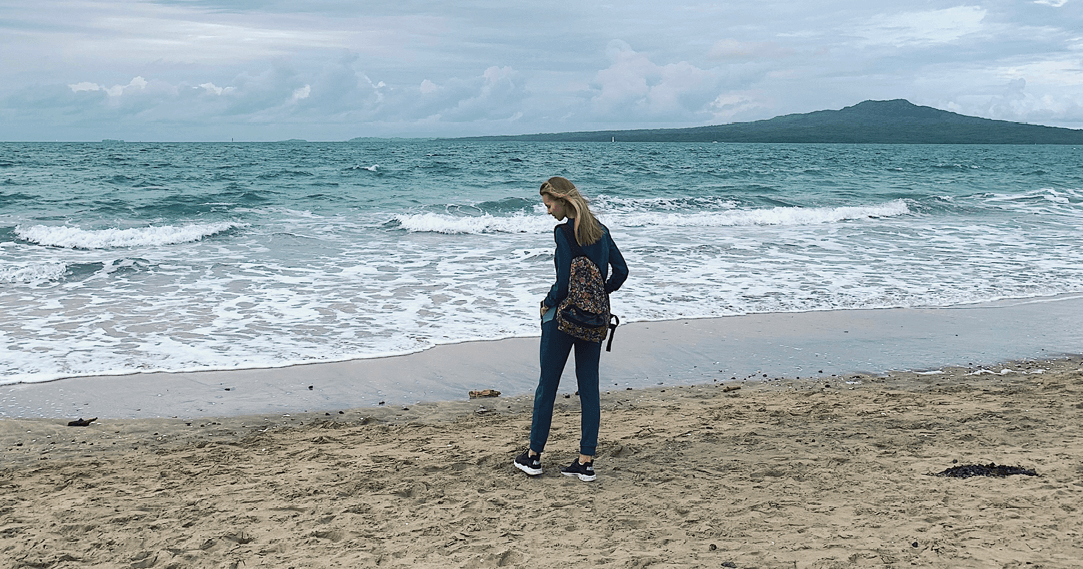 Snow in December and sand for the rest of the year.
On the weekend you'll find me...
With my family at a playground or park.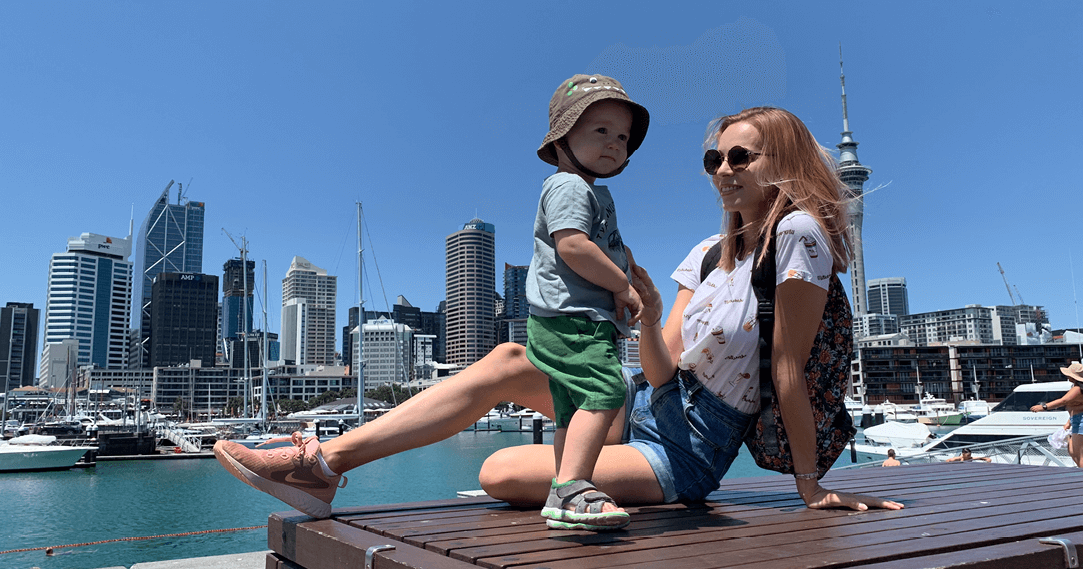 On a scale of 1-10, my DIY skills are…
Maybe about 5. Difficult to assess, but I think I am not completely helpless.
If I could instantly master any trade, it would be…
Painting, because it's the closest to art.
My favourite holiday was…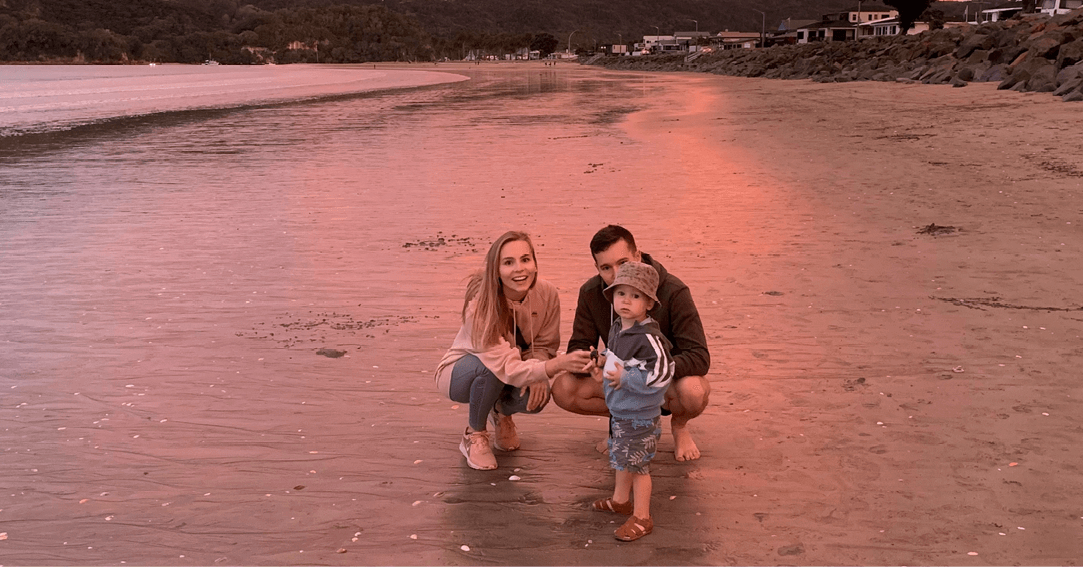 Whitianga, Coromandel. There was an incredible sunset.