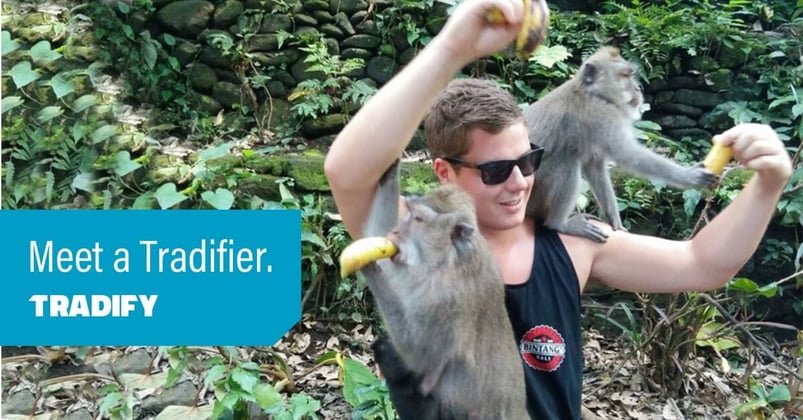 Who are you and where do you consider your hometown to be?
Andrew Wassenaar from Auckland, NZ
What do you do at Tradify?
I'm the content marketing manager.

When did you start at Tradify?
I started the 2021 new year with a new job at Tradify.

The best thing about working with Tradies is…
Tradies will always tell it how it is. No fluff, no bull. They're down to earth and willing to do whatever it takes to get the job done. If you want an honest opinion, just yarn to a tradie.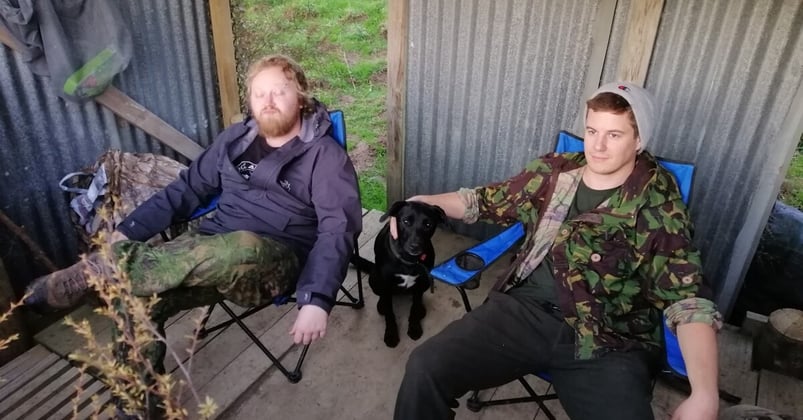 What's the top priority in your role, right now?
My main priority is jump-starting the content engine. I'm looking to create the most interesting, educational, and entertaining content for tradies around the world.

Favourite feedback from a Tradify customer?
I haven't been here long but I liked this Google Review we received from one of our customers the other day.

What are you most excited about for Tradify?
I'm excited about trying new things — creating content that Tradify has never produced before.

Finally, some quick-fire questions:
Cats or dogs? Cats. We have two: Gunther (grey) and Nibbler (black).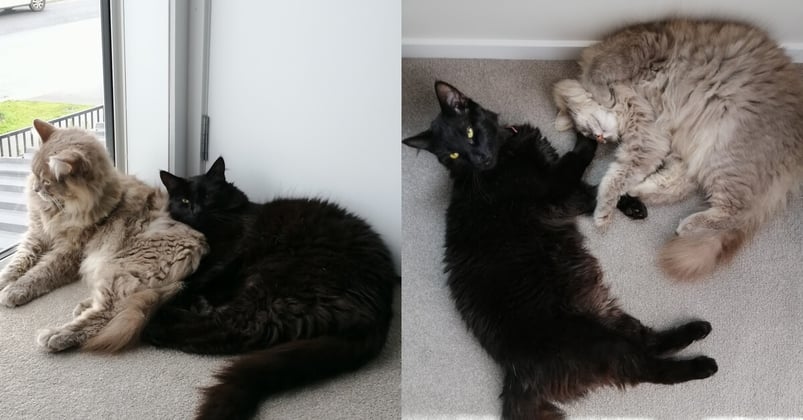 Snow or Sand? Snow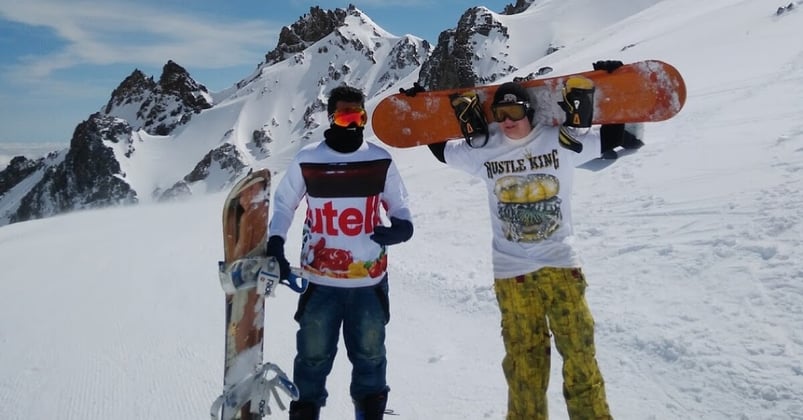 In my downtime I…
Go on long motorbike rides with friends, spend time exercising, reading, gardening, writing, playing video games and watching movies and TV.

On a scale of 1-10, my DIY skills are…
5 or 6? I can use power tools and I'm always willing to DIY, but there's a 50% chance I break it or make it worse.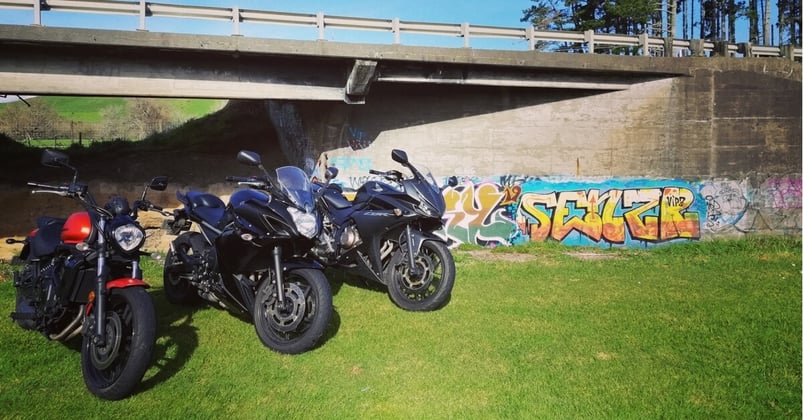 If I was a tradie, I would be a…
Chippy. My first job out of school was working with my cousin who was an apprentice chippy at the time. Hard work, but very satisfying.

My favourite holiday was to…
Colombia in 2019.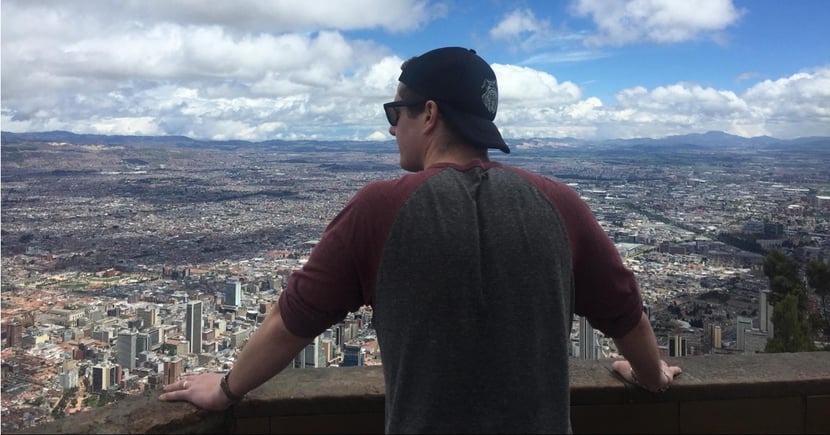 My favourite Tradify office dog is…
Stephen's dog, Toto.

The last song I added to the Tradify playlist was…
I haven't added one yet, but my first addition would be 'Sundress' by A$AP Rocky.

My secret productivity hack is…
A prioritised 'To Do' list. Anything with a strict time frame gets done first, in order of urgency.