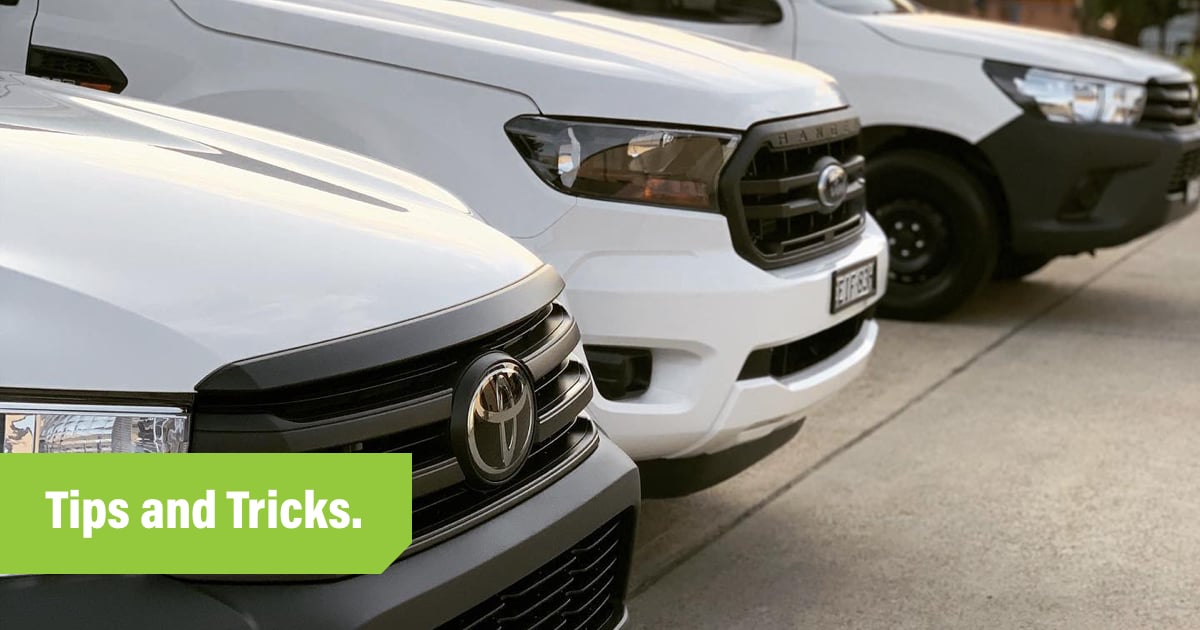 The cornerstone of every trade business is the trusty work utility vehicle. Invented in 1934, the ute has become synonymous with the trade industry. Famously, the ute was actually a suggestion by a tradie's wife, who requested "a vehicle to go the church in on a Sunday, and that can carry our pigs to market on Mondays."
Voilà! More than 80 years on, the ute claims 4 of the top 10 highest selling vehicle types in Australia with over 200,000 sold yearly. This is largely due to the tax breaks self-employed tradies can receive when buying a vehicle that they primarily use for work.
Let's examine the top three considerations when looking to buy a new ute versus buying one second-hand.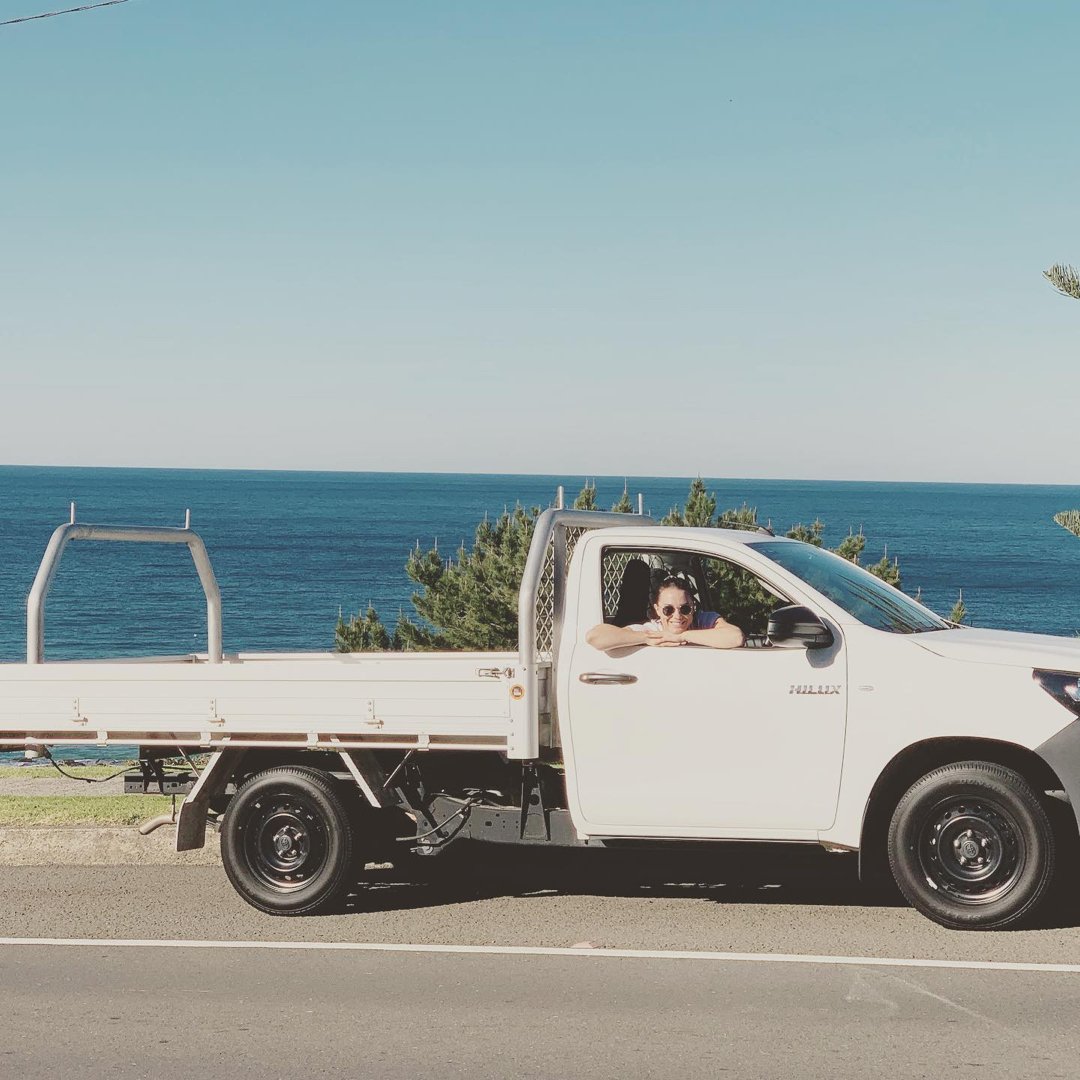 When buying your new ute, there are a few things to think about. Remember, different people will put a different level of importance on these aspects. But once you've had a look over the factors below, it should become clear whether you need a brand new ute, or if second-hand will do just fine.
1. Financial considerations
The financial aspects are usually front and centre for trade business owners. A new ute is obviously going to cost more than a second-hand ute, but a new ute is also going to hold its value far better than your everyday passenger car in the first year. In fact, on average, a commercial vehicle's value will only depreciate 13% in the first couple of years compared to a passenger vehicle which will depreciate at 20% annually.
If you're planning to purchase the vehicle outright, you'll keep more cash in your pocket if you go with the second-hand option. But if you're looking to finance a second-hand ute, lenders can be particular about its age/condition and may request a viewing for a value appraisal before lending against the new asset.
Traditionally, vehicle finance or debt over a vehicle has been considered 'bad debt'. But with interest rates so low, financing a vehicle through your business does have its benefits — namely, cash flow. Paying the cost of the vehicle off over three to five years means you could keep $30,000 in your account that you can inject into business growth instead.
Tim Cullen, Director of TradieSpec, a fast-growing trade ute hire business, says business asset purchases should always be considered carefully and in line with your business needs.
"Work levels for Tradies can fluctuate throughout the year so it's important to consider when you will need another Ute in your fleet. We see too many Tradies take on a Ute to their fleet, only to have it collect dust for most of the year back at the office," he says.
2. Convenience

New utes come conveniently packaged with dealership add-ons and up-sells. The add-ons like capped-price servicing, dealer delivery or quick finance approval processes can be a big bonus — especially if you're trying to get a ute into your fleet quickly. Five to seven-year warranties can be an underrated additional inclusion.
Some of the upsells can be a little annoying. Unnecessary or overpriced insurance is the first upsell that springs to mind - usually best to avoid this one unless you truly need it.
3. Appearance

A brand spanking shiny new ute can do wonders for your business' brand image. Rocking up to a job site or client's house in a new Hilux or Ranger with crisp business signage on the door can build credibility and make a good first impression.
Competition for work is strong so when appearance can be the difference between winning and losing a job it's worth presenting well. But that is certainly not to say a second-hand ute can't present well and turn just as many heads as a shiny new ute can.

Final verdict

Given the important role your Ute is going to play in your business, we think a new Ute is generally going to be the best option for your business if you can swing it. When you consider all the factors a new Ute can provide the financial benefits as well as the convenience of a variety of dealer add-ons.
However, it is always great to do your research, come up with a pro's and con's list and work out what is best for your individual business circumstances.
This article was a guest post from our mates at TradieSpec.