Join Tradify CEO Michael Steckler as he explores life in the trades.
Are you our next guest? Email behindthetools@tradifyhq.com and find out!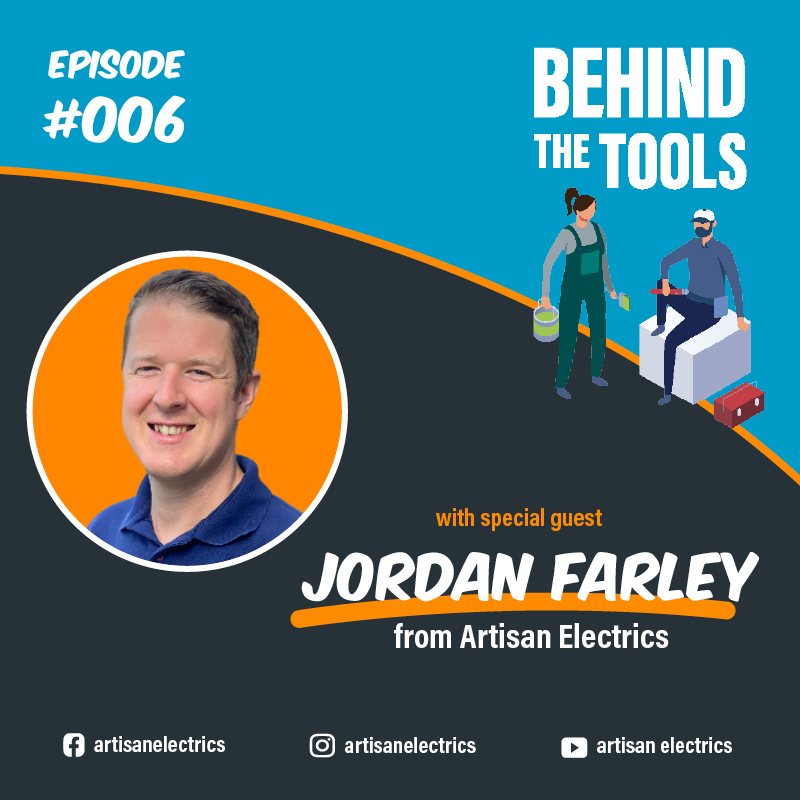 Digital Marketing & EVs With Jordan Farley
Jordan talks about YouTube yields, enthusiasm around EVs, and the curious case of the crazy cat cottage.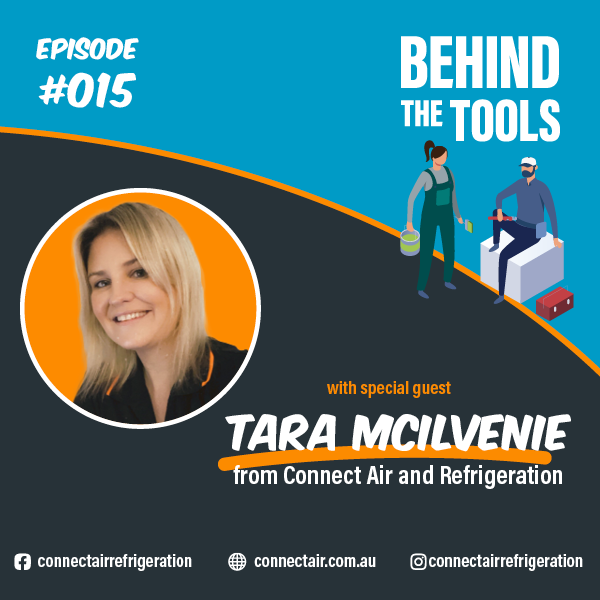 Starting an HVAC Business With Tara Mcilvenie
Tara talks about starting from scratch, adept advisors, and engaging employees.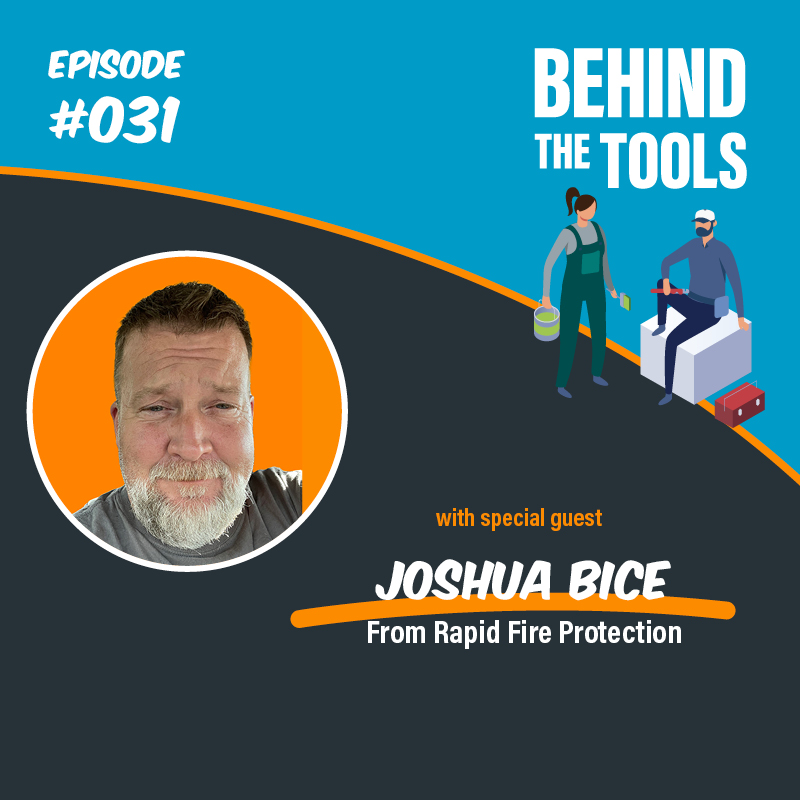 Cranky Customers With Joshua Bice
Josh talks about suppression systems, cranky customers, and being brave about starting a business.

Hear from Josh Bice
Hear how Tradify changed Antonio's trade business!
"Before, we'd maybe do ten quotes a week. We can now do ten quotes a day."