Smarter invoices that chase their own payment
With automated follow-up emails, accounting package integrations, and online credit card payments — getting paid has never been this easy.
Invoices made easy
Add your logo, brand colours and company information.
Create templates for different customers or types of work.
Sync with your favourite accounting software and get paid online with Stripe.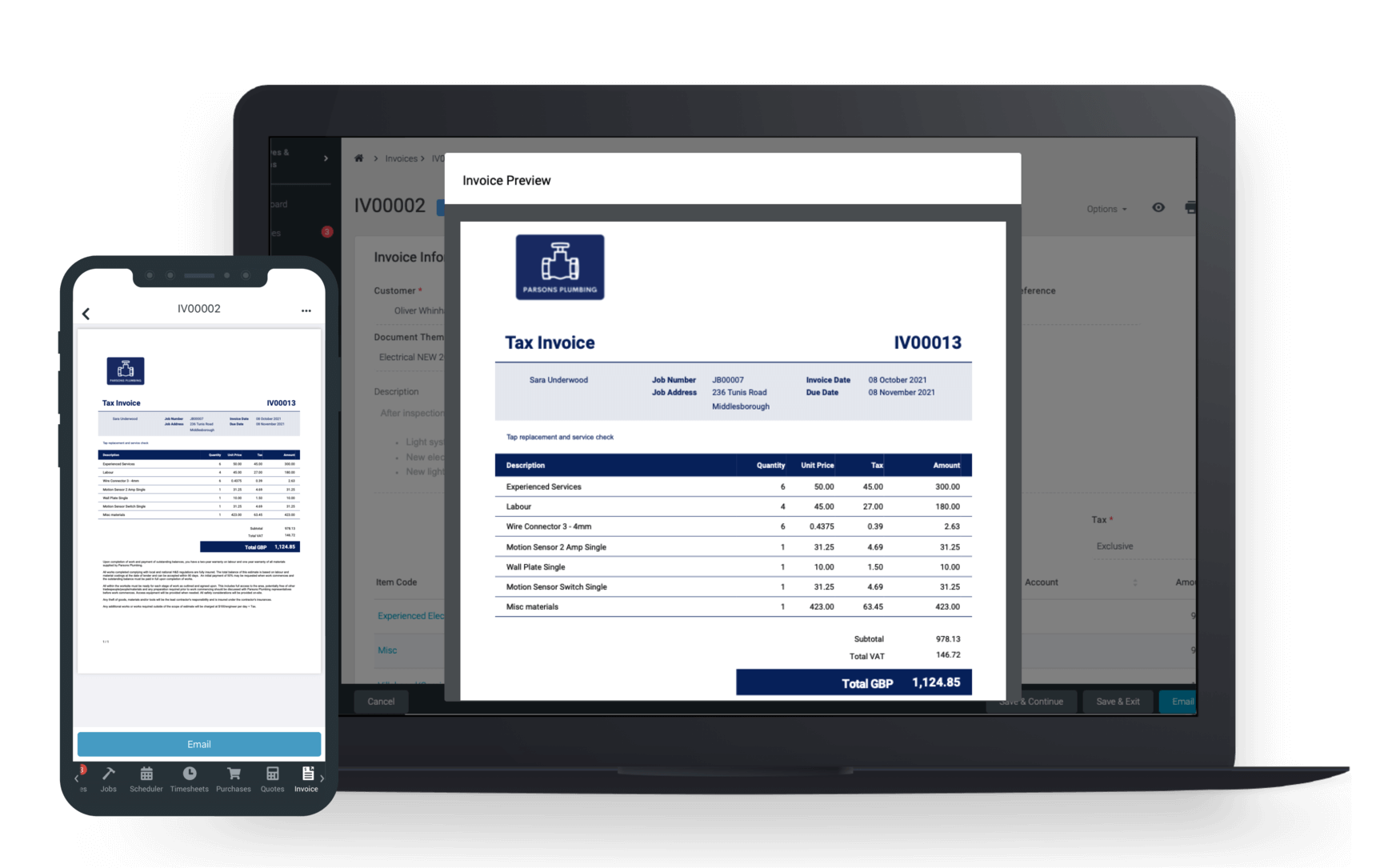 All-in-one app for invoices, quotes & estimates
Seamlessly switch between different document styles.
Customisable quote and estimate templates to price jobs faster.
Import price lists for more accurate pricing.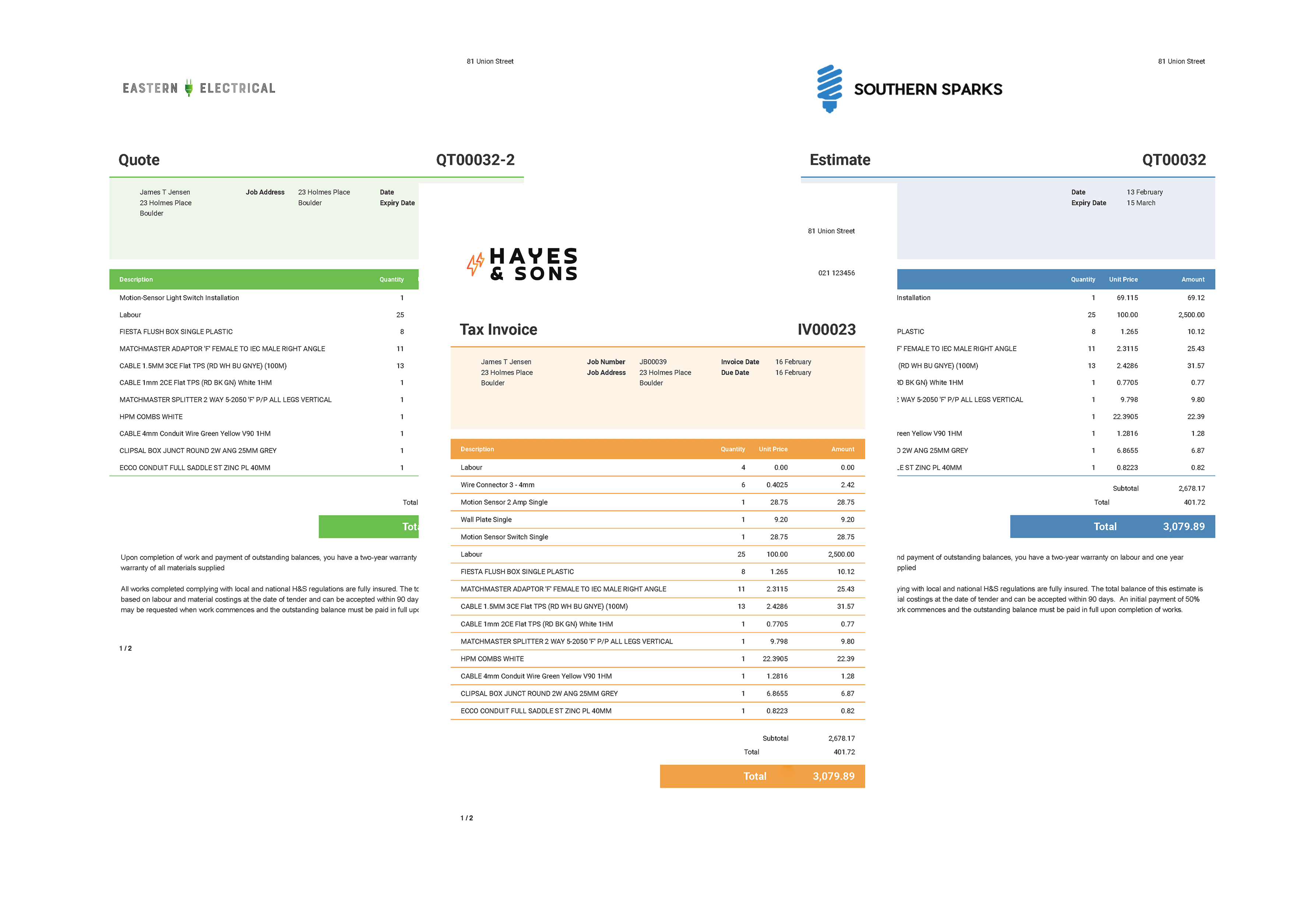 Faster online billing & invoicing
Quote, schedule, manage jobs and issue invoices — faster than ever before.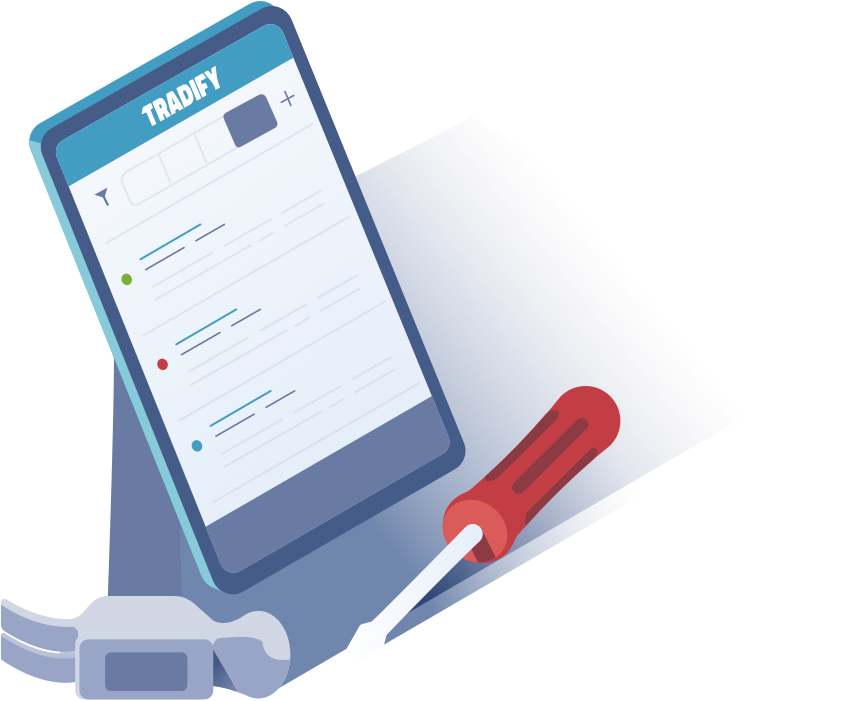 Bill clients on the go
Our online invoice system can be used on the job site, in the office or at home. Create and submit invoices to your customers with any connected device.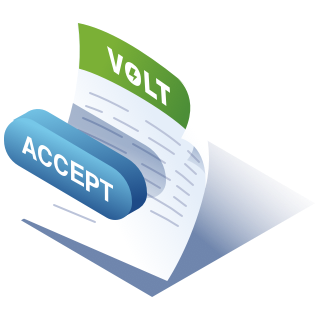 Access to progress invoicing for bigger projects
Completing a large job? Use our progress invoicing to receive upfront deposits or scheduled payments from your customers.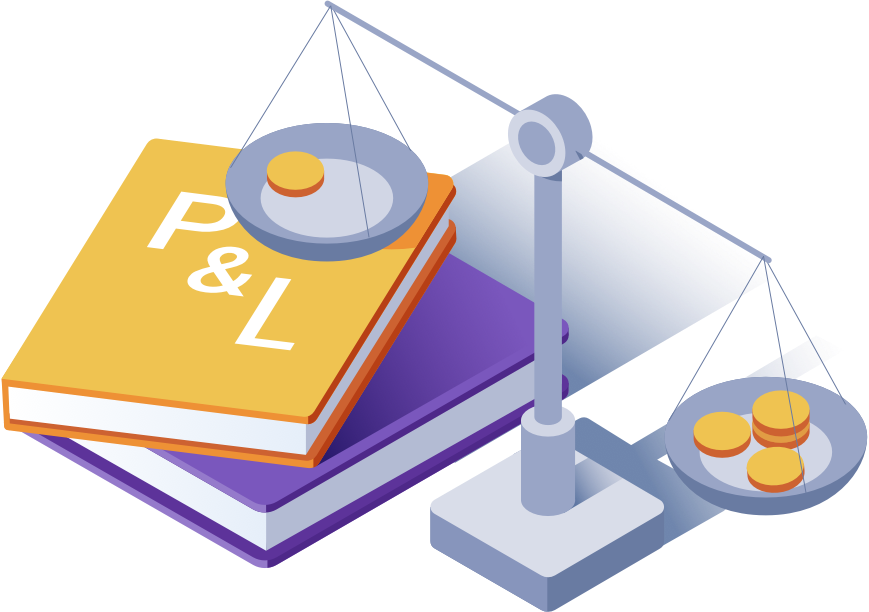 Effortlessly integrate with your favourite accounting software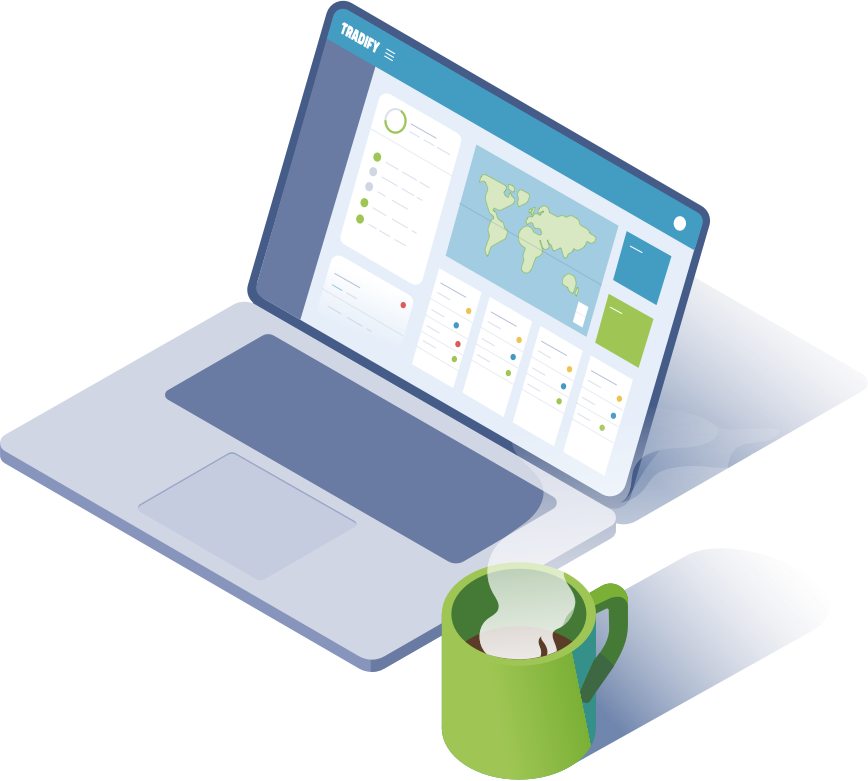 Less invoicing admin
Save time chasing your customers for payment. Our dashboard lets you see if your customer has viewed your invoice or not.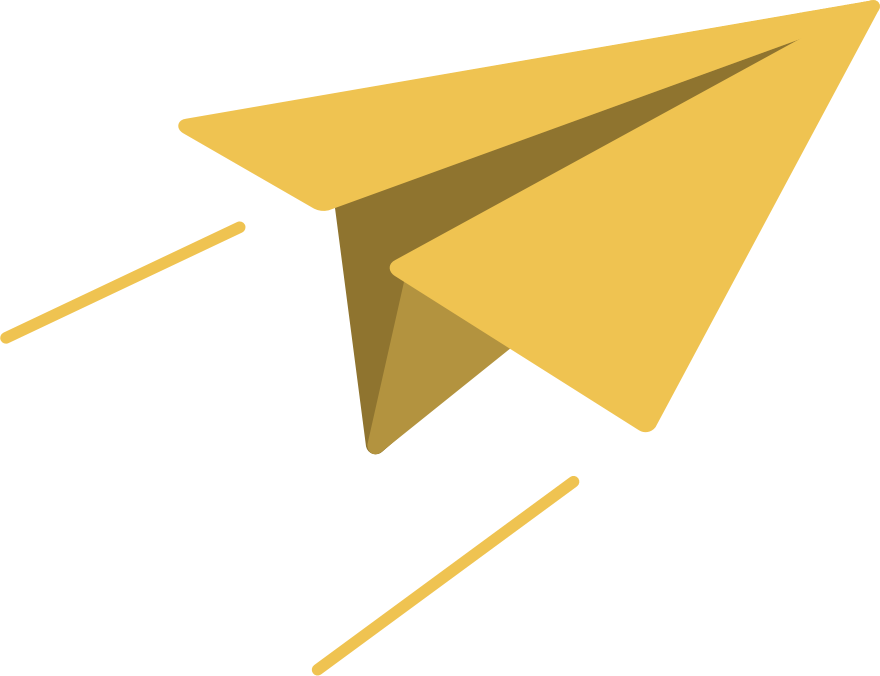 Automate the follow-up and get paid faster
Speed up your cash flow by setting up payment reminders in your Tradify account. We'll send your customers friendly reminder emails to help you get paid on time.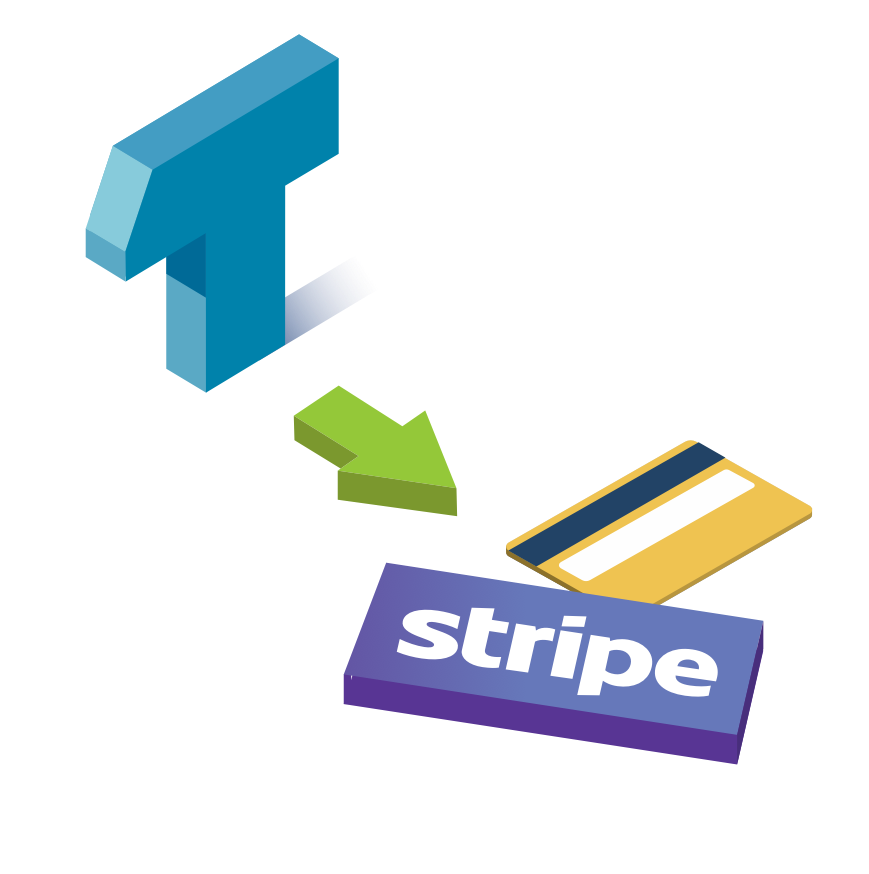 Take online credit card payment
Offer your customers the option to pay invoices online with our partnership with a secure payment provider, Stripe. With a simple fee structure, you can choose to pass fees onto your customer or absorb them yourself.
Try Tradify for free
Instant access for 14 days.
No obligation, no credit card required.
Say goodbye to double-entry
Tradify works seamlessly with Xero and QuickBooks Online accounting systems.
Tradify talks to your favorite accounting software:
Take it from the real experts - Tradify customers
"Our business literally doubled in the past two years and Tradify is a big part of that."
Brad Kuhlmey
Questions about using Tradify's invoicing product in South Africa?
What is Tradify's pricing?
Tradify costs 390 ZAR per user, per month. You can also talk to us about team pricing options. Tradify is a powerful job management platform on desktop, and can also be downloaded as an app on your iPhone or Android mobile device. Start your free 14-day trial today!
Am I locked into a contract?
Nope, we keep things simple by following a month-to-month payment model. No contracts, no commitments, cancel anytime.
How will Tradify help me get paid faster?
Tradify includes features designed to help your trade business get paid faster. Start by adding automated payment reminders to reduce your admin on those unpaid invoices.
Tradify's system also includes a tool to help you see if your customer has viewed your invoice as well as offering people the ability to pay invoices securely online.
What kind of customisation can I add to invoices?
You can customise your document themes, logos, colour palettes, contact details, alignment, and line item structure. Simply choose your document theme as you're doing the invoice and use our toggle switches to turn sections off or on.
Can I control the information my invoice displays?
Yes, you can easily include or exclude information on invoices sent from Tradify. For example, if you want to only show an overall material price without a markup percentage.
Can I customise what my invoices look like?
Absolutely. You can add your business logo and contact details onto all invoices in Tradify.
You can also customise what information you display to your customer on the invoice using our toggles. Finally, you can add your terms and payment information to all invoices sent from Tradify.
Can I use progress invoicing?
Tradify allows you to create progress invoices straight from a quote. Depending on how you like to invoice, Tradify enables you to invoice a percentage, fixed amount, or a particular line item of a quote.
Can I invoice multiple jobs for a customer on one invoice?
Yes. Tradify's billing run feature allows you to invoice multiple jobs for a customer in one go, with all the details for each job appearing on one invoice.
Instead of invoicing each job individually, you can have all your jobs for a customer on one single invoice, or if you prefer, make an invoice for each job.
Can we match our invoicing number across from our accounting system?
Yes, if you have integrated your accounting system with Tradify you can sync the invoice numbering sequence between the systems. This ensures you are always following the same sequence. Tradify currently integrates with Xero and QuickBooks Online.
If you do not have an accounting system to integrate you can edit the invoice numbering sequence within Tradify yourself.
Can customers pay me through Tradify?
Yes, customers can pay you via our Stripe payment integration. You can offer your customers online credit card payments on any invoice you email via Tradify. The email containing the invoice, as well as the invoice PDF will now contain a 'Pay Securely Now' button. The customer can hit this button and complete the payment from any device.
Can Tradify automatically remind my customers about their overdue payments?
Yes, it can! Let our invoicing software do the follow-up with our automatic payment reminder feature.

Switch this on and we'll send emails chasing payment on any unpaid invoices sent from Tradify.


Can I check if a customer has seen the invoice I sent them?
Yes, Tradify gives you X-Ray vision on invoices. This allows you to see whether a customer has opened an invoice you have emailed them.
Can I complete invoicing on my mobile device or tablet?
Yes you can! You can invoice customers straight from your smartphone or tablet from the mobile app.
This allows you to generate and send invoices onsite as soon as the job is finished. Get your invoices to customers quickly and get paid faster!
Can my customers pay their invoices onsite when I'm with them?
Yes! Using our Stripe integration customers can pay the invoice immediately online while you are with them. Just send them the invoice and they will have the option to pay securely via their phone or computer.
Can I create invoice templates?
Yes! Tradify makes it easy to bill for similar jobs with invoice templates. You can easily add an expected expense or estimated time for your work.
What reports can I create in Tradify?
You can create individual Job Service Reports and Job Financial Reports in Tradify, which help you assess performance and profit/loss on each job.

You can measure estimated versus actual time, materials and miscellaneous costs. Tradify also offers time tracking and contact tracing reports.