Join Tradify CEO Michael Steckler as he explores life in the trades.
Are you our next guest? Email behindthetools@tradifyhq.com and find out!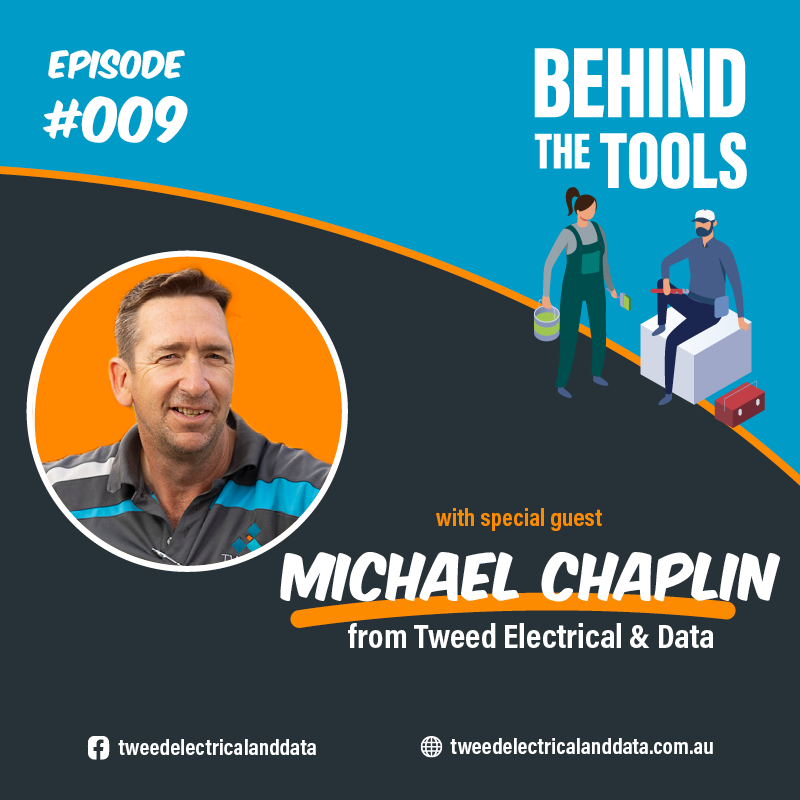 Managing Enquiries & Hiring With Michael Chaplin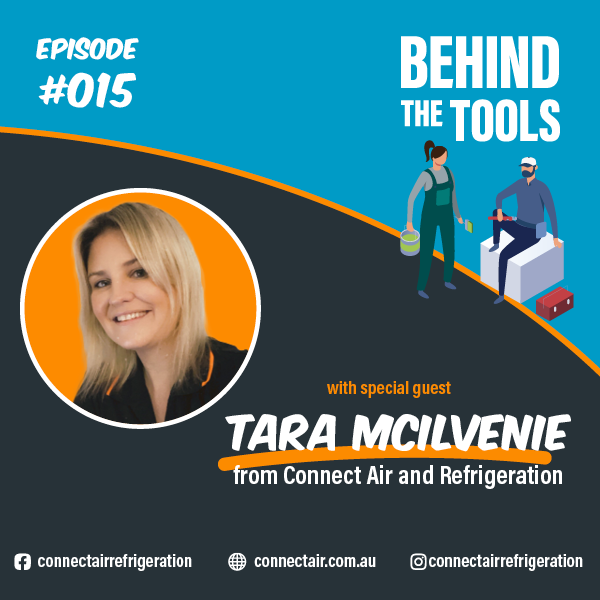 Starting an HVAC Business With Tara Mcilvenie
Tara talks about starting from scratch, adept advisors, and engaging employees.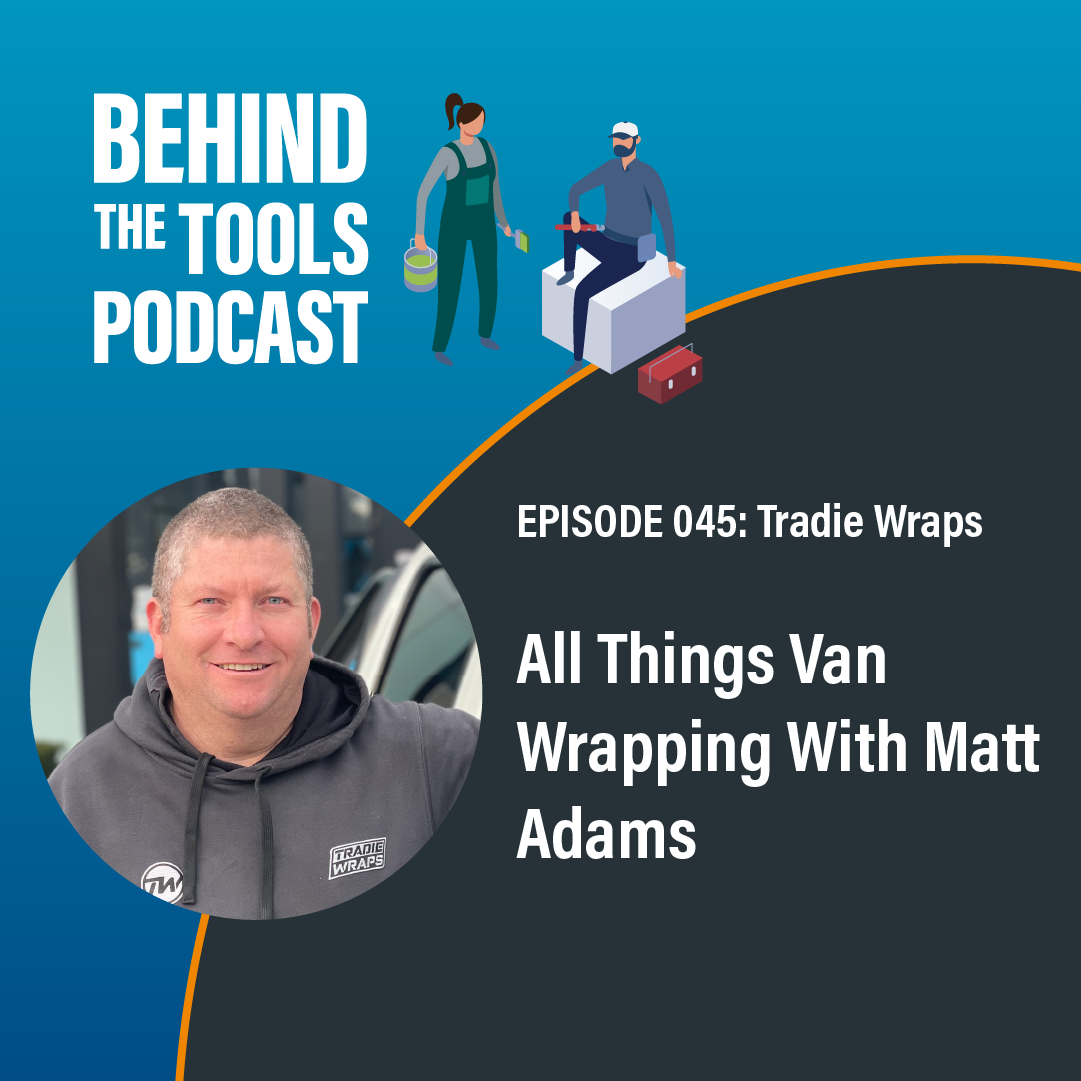 All Things Van Wrapping With Matt Adams
Matt talks about the origin of Tradie Wraps, what makes a good van wrap, and using QR codes to drum up business.
Hear how Tradify changed Tim's trade business!
"I did my research. The other programs on the market are good but Tradify is exactly what I need."