Darren Buntin finds the missing link
Whether it be in property development, commercial refurbishment or on new build projects, Darren Buntin has always worked in construction.
It wasn't until his family moved to Lancashire and he started to renovate their new home that he realised he could start a business using his many talents. So, in 2015, Darren laid the foundations of what is now a successful property maintenance business.
Lime Tree Properties may, by definition, be a small business — but to Darren, it feels like anything but. Darren and his team offer a wide range of services – everything from painting and decorating, to tiling, plastering, flooring, roofing, and kitchen and bathroom fittings (to name a few).
Over the past four years, the business has grown tremendously. Darren's hired four full-time fellow tradespeople, plus a part-time admin whiz. When it was just him, Darren used Excel spreadsheets to manage his admin, but that didn't last long.
He started using job management software — which he liked — but when the business went limited just over a year ago, he discovered a missing link. He'd started using new accounting software but noticed he couldn't integrate it with his current system.
"When the company went limited, we started using Xero for our accounting, and that's when we needed to look for different software."
Old system lacked integration with accounting software
Not being able to integrate his existing job management software with his accounting software meant Darren would have to spend time manually transferring information from one system to the other. This meant he'd also run the risk of sending out quotes and invoices that had errors.
With lots of projects and people to keep track of, Darren knew he wouldn't be able to run his business like this for much longer. He needed to find job management software that could be easily integrated with Xero, his accounting software.
He'd been recommended Tradify by a business coach he knew, so he downloaded the 14-day free trial.
"There was nothing wrong with the previous software, it was working quite well, but I wanted to connect directly with Xero — Tradify did the job," he says.
While both systems are similar in functionality, Darren says Tradify is way more flexible.
"My previous system was more rigid and harder to change things or set things up the way you want to."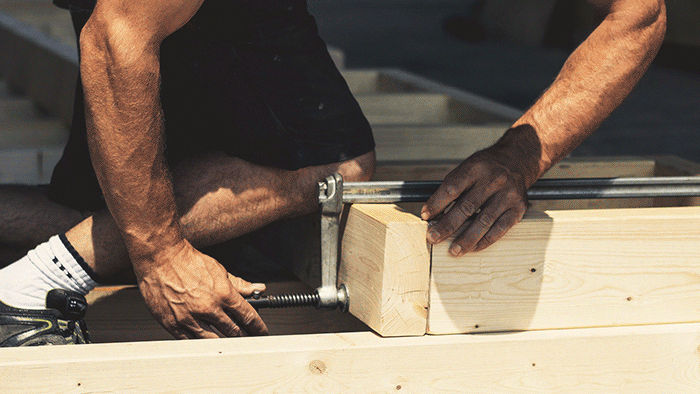 Customer and job information in one place
Just as Darren started using Tradify, he went away on holiday for a week. It hadn't been long since he'd installed the Tradify app, so he wasn't yet using the Scheduler or job features to manage his workload. Instead, he printed the week's jobs and left them in a folder for one of his staff to manage.
"It was chaos when I got back! Bits of paper everywhere, scribbled notes we couldn't make sense of, jobs had changed, as they do, and needed rescheduling. I was trying to talk to my staff member while I was away, but I couldn't see what he was looking at," Darren explains.
That's how Tradify became an essential part of how Darren runs his business. He can now access all his customer and job information from his computer, tablet or phone, from anywhere – and, thankfully, so can his staff.
"It manages everything from the point of enquiry which comes straight into Tradify, right through to invoices being generated. Quotes, materials used, work hours — everything is in one place," he says.
Darren mentions that one of his friends who runs a plumbing business still walks around carrying two A4 ring binders which he'll often leave behind.
"It makes me feel all sweaty just thinking about it – it's bonkers! I don't know how he manages it."
Seamless integration with Xero
By connecting the two systems, Darren can create an invoice in Tradify and send it to his accounting software with just one click. He doesn't need to waste time manually entering account information twice, which also eliminates the risk of mistakes.
He can sync customer information too. So when any change is made in Tradify, it will automatically update in Xero.
This all means Darren can easily keep track of his cash flow and how well the business is progressing.
"It does take a lot of pressure off because I know all of our info is in one place and is safe," Darren adds.
Professional quotes and invoices
Some of Darren's customers have even commented on how professional his quotes and invoices are since he began using Tradify.
With the click of a few buttons, he can turn an enquiry into a quote, a quote into a live job, and then invoice for the work when he's finished.
"It's all very consistent, the way things are communicated. I like that. It's not just a template someone has knocked up on Microsoft Word or Excel, and I think that's important."
A team of pros: tracking time and working hard
After the holiday incident, Darren doesn't ever need to worry about not being on the same page as his staff because they all have access to Tradify too.
They can log into their jobs, record their time using the time tracker, add materials as they're used, and generate purchase orders when they're out and about.
Darren trusts his team and likes that all the admin is in one place, meaning his business runs smoothly even if he's not there.
"I'm conscious of running a small business. If I fall out of the equation because I'm ill or something, the business still needs to run. The staff need to know where they're going, what to do, and someone needs to be able to generate an invoice. With Tradify, my staff have access to everything."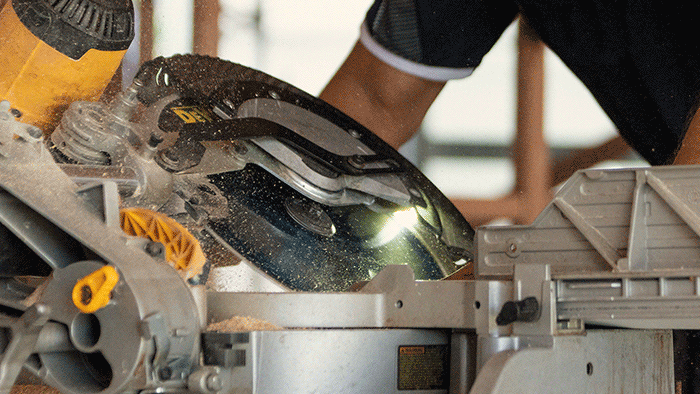 Tradify puts finishing touch on Darren's admin
Ready to give Tradify a go?
Start your 14-day free trial. No credit card required. No pressure. Or jump on one of our weekly 30-min live walkthroughs as we show you Tradify in action.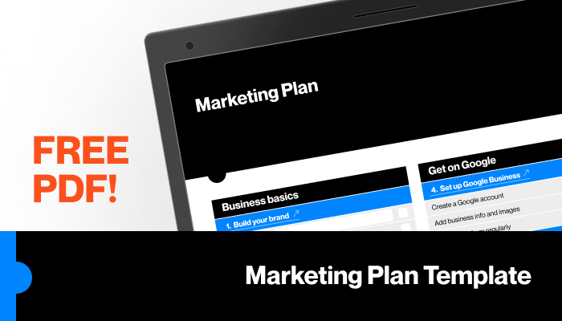 ---