Easy to use customer inquiry software
Quote, schedule, manage jobs and issue invoices — faster than ever before.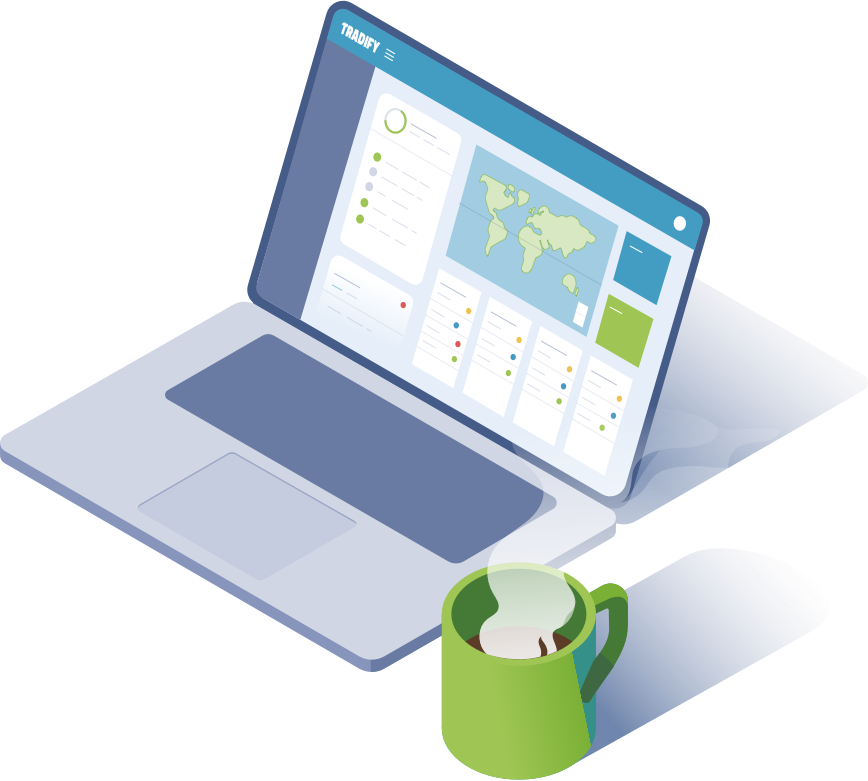 Track your new inquiries
Keep leads (phone calls, emails, conversations) in one place with our inquiries engine, saving you from more double handling.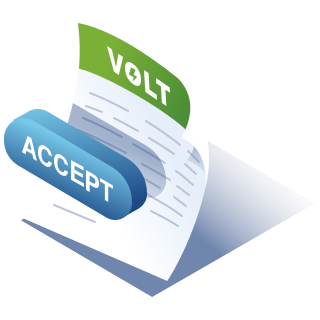 Create professional quotes in minutes
Tradify allows you to save customisable templates and price lists, kits and templates. Helping you keep ahead of the pack.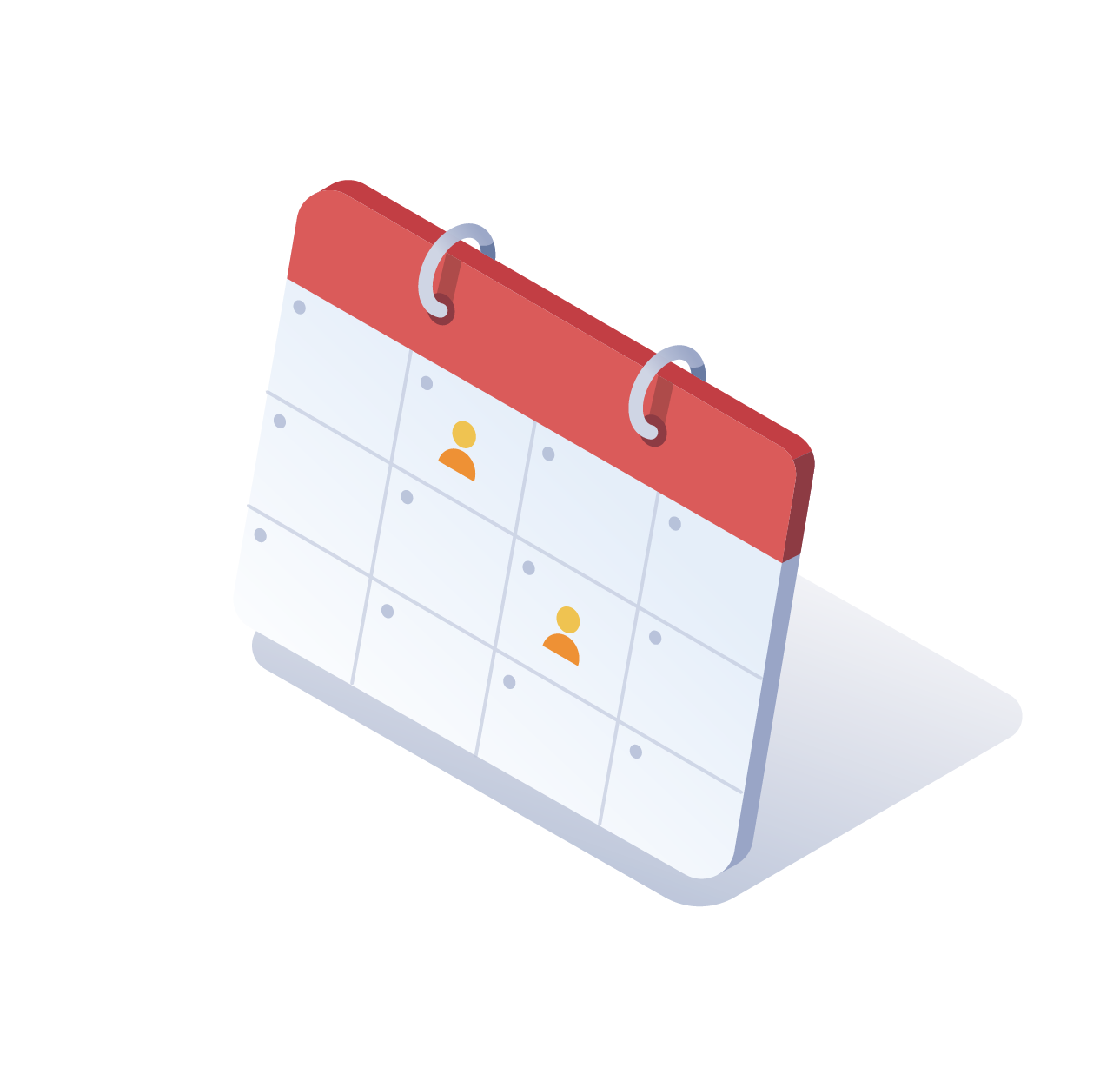 Accessible on the go
Don't wait till you're back at the office. Save time by creating and sending quotes on the job site or from the van. See how to win more quotes with Tradify.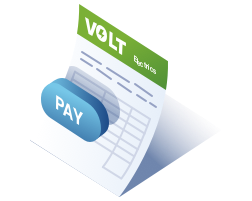 Simple workflow
Have an accepted quote? Schedule and start tracking the job with the tap of a button.
Automate the follow-up
Use our quote reminders feature to send automated emails that will follow up on quotes that haven't been responded to.
Try Tradify for free
Instant access for 14 days.
No obligation, no credit card required.
Take it from the real experts - Tradify customers
Say goodbye to double-entry
Tradify works seamlessly with Xero and QuickBooks Online accounting systems.
Tradify talks to your favorite accounting software:
"Our business literally doubled in the past two years and Tradify is a big part of that."
Brad Kuhlmey
Questions about Tradify's inquiries feature?
How much does Tradify cost?
Tradify costs $29 per user, per month.
Can I set up an online inquiry form through Tradify?
Absolutely! Tradify offers two ways to manage customer inquiries: through a web form or an email inbox.
Do inquiries link into Tradify?
Yes! If people use either your web inquiries form or the email address, you'll be able to access the inquiries at any time via the Inquiries tab.
Can I link inquiries to my social media?
You can easily direct people to your Tradify Inquiries form through your Facebook page. You can add a button on your Facebook page that either link to your web form or your personalised Tradify Inquiries email.
How can I promote my Tradify inquiries?
Can I fill out inquiries for customers?
Yes, you can easily fill out your own inquiries form to keep a record of historical inquiries or to keep track of other workflows.