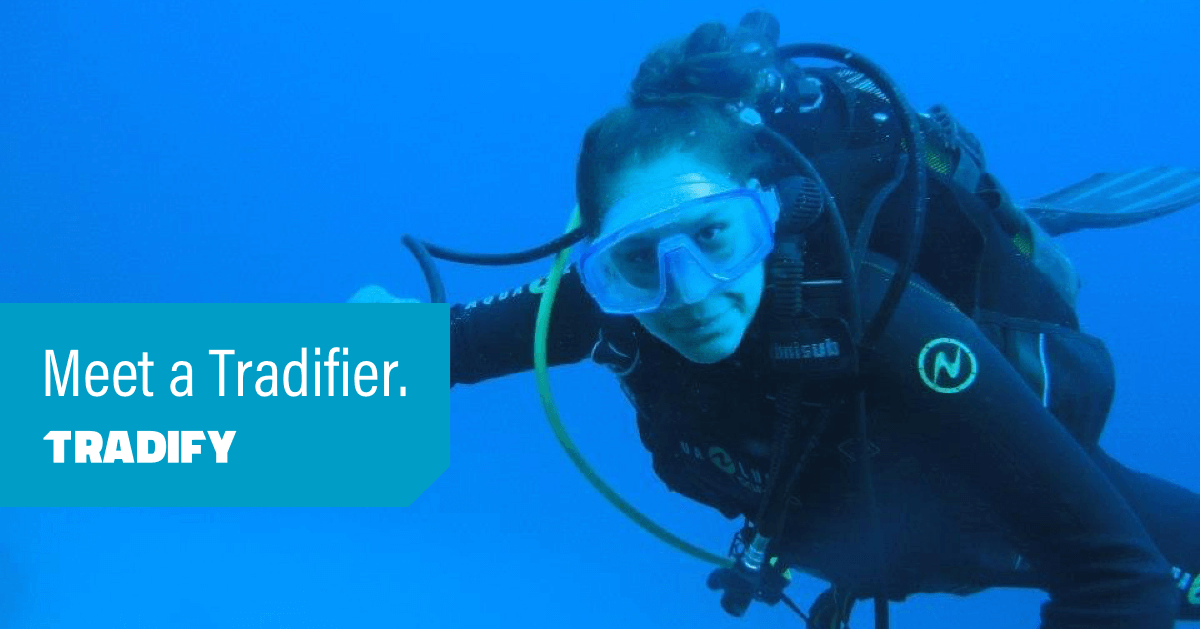 Who are you and where do you consider your hometown to be?
My name is Julie Martorana, I was born in Liège, Belgium from Italian and Greek parents. I came to London over 10 years ago, so I'm starting to consider London like home.
When did you start at Tradify and what do you do exactly?
I started in March 2021. I am part of the expanding Customer Success team in the UK. My job is to onboard new customers as smoothly as possible, ensuring they use the product to its full potential and that it truly adds value to their day-to-day, and their business.
The best thing about working with tradespeople is…
They are extremely engaged. As owner/operators, what we're doing with them has a direct impact on their business, so they are very attentive and often very involved in the process.
What's the top priority in your role?
My priority is to onboard customers as smoothly and effectively as possible, and ultimately help them build their success.
Favourite feedback from a Tradify customer?
"Been a game changer for us at Aqua Soft. We are now (almost) paperless. Tradify is easy to use and links up with Xero, saves a load of admin and helps keep us organised. Leads from our website convert into a job or quote at the touch of a button. Absolute no brainer." - Tristan Coldbeck, Aquasoft UK
What's happening at Tradify that you are most excited about?
The company is growing fast and expanding to new markets. It's very exciting to be part of that adventure.
Have you got any secret productivity hacks?
I'm uber-organised and it makes everything easier. My hack is that every morning I eat the frog - meaning that I will always start my day with the hardest tasks.
Quickfire round
Cats or dogs?
Sharks. I've never had any pets and I have been passionate about marine life since my childhood.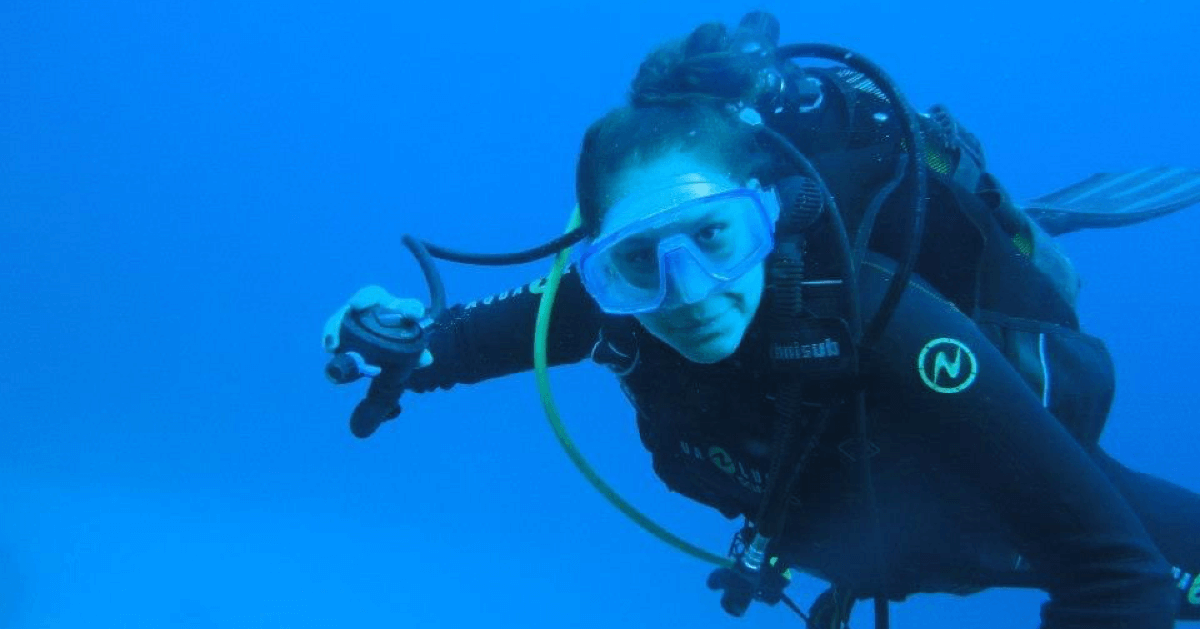 Snow or Sand?
Sand.
On the weekend you'll find me...
Cooking all day and having friends home for a fine dinner or exploring London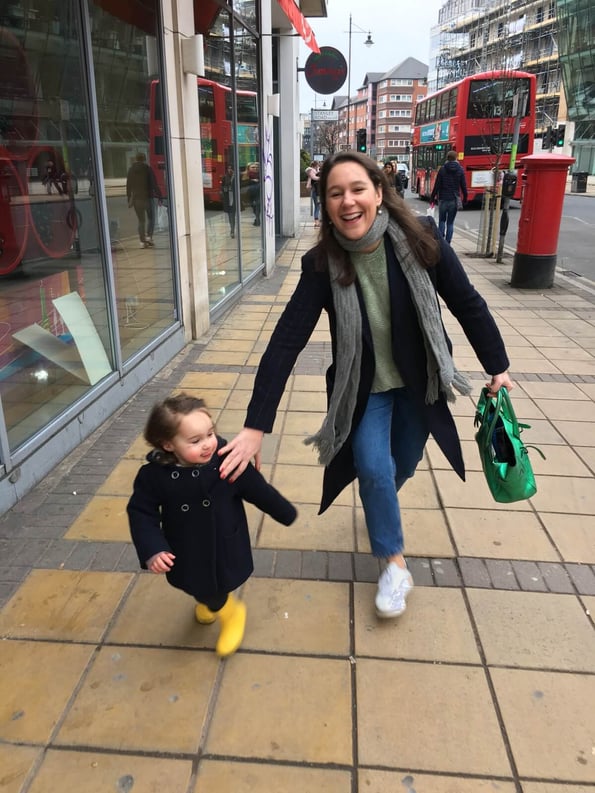 On a scale of 1-10, my DIY skills are…
3, only because I like gardening.

If I could instantly master any trade, it would be…
Carpentry. I'd love to be able to lay parquet flooring. I think I have the patience for it and I am absolutely fascinated by the result.
My favourite holiday was…
Thailand. I spent 2 months there in a marine conservation project...among sharks!