Online business directories are a popular resource when searching for tradespeople. As the digital equivalent of phone books, they present a unique opportunity to profile your trade business to a large audience in your geographic region, helping to grow your business without a huge financial investment.
Need more help with marketing? Download our free Marketing Plan for Tradespeople!
List of small business directories for US trade industries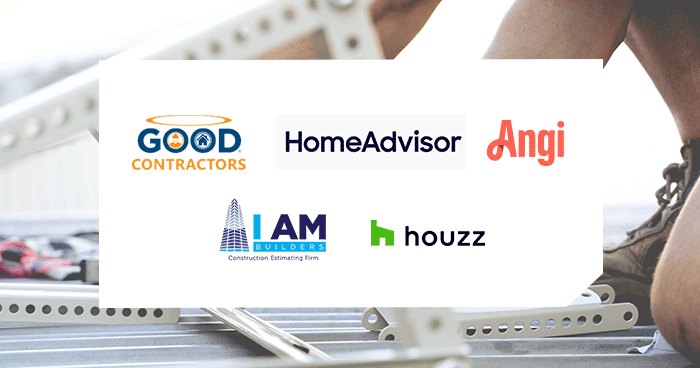 How can online business directories help your trade business?
Consider an online business directory as a virtual trade show where you can connect with customers and profile your services. If you present your trade business professionally and showcase great workmanship, reviews and testimonials, then you'll be well on your way to generating more inquiries.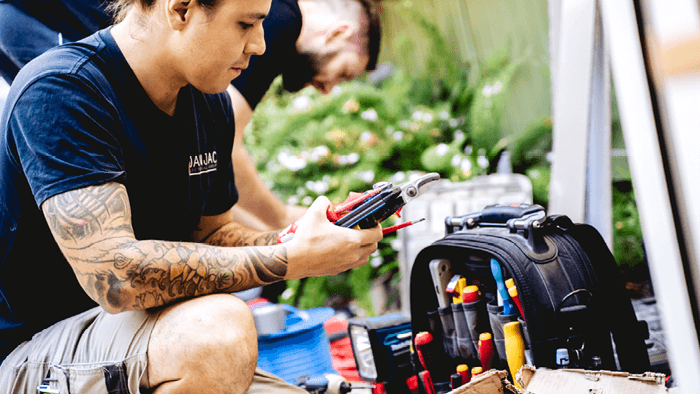 Here's how online business directories can help:
Develop your brand
Listing your business on a well-recognized directory that people can trust will help you to build your brand. It gives customers another way to engage with your business and shows that you're willing to take on their feedback.
Improve your online footprint
Frequency is key to attracting more visitors to your website. By listing it on multiple platforms, you increase the likelihood of customers seeing your business. It'll also help develop stronger credibility and improve your search profile.
Build trust and reputation
In a similar trend to other countries, people in the US trust recommendations from friends as well as online reviews and ratings. Directory sites are an extension of this referral system and another opportunity to gain people's trust.
Reach more people
If your business is not listed, how are people going to find you? Short answer: they won't. And if your competitors are listed, that's where they'll go instead. Let directories do the hard work for you by registering for a few and getting your name out there.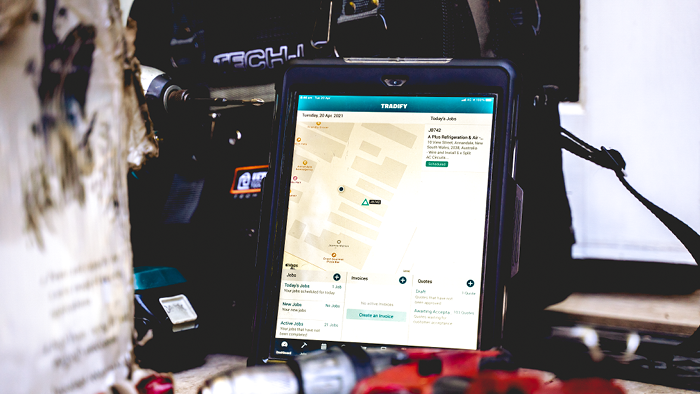 Directories for US tradespeople
There are many business directories in the US, and they can differ greatly in terms of the level of service. Some provide a basic directory for potential customers to search and contact contractors directly. Others screen listings to ensure that they're making reputable recommendations. Some are free to list, but many also have varied and tiered pricing structures. All of them require some time investment to optimize your presence.
Here are our top picks for US tradespeople:
1. Angi – for everything home-related
Angi provides a one-stop shop for homeowners looking for a local contractor through a professional online listing network. For tradespeople, it's much more than just a directory. You can showcase past work, request customer reviews and feedback, and increase your reach and exposure.
How it works
Once you've listed your business, you'll be able to respond to homeowner listings if you meet their project and location requirements. You'll get notified when you have a new lead, so you can quickly send them a quote.
Cost
There are four membership options to choose from. When you first create an account, you'll join the free 'Green Membership' plan by default. With this status, you can view nationwide ratings and reviews, access service pros, and receive a digital magazine.
2. HomeAdvisor – find trusted local pros for any home project
HomeAdvisor is powered by the same database as Angi. It essentially offers identical features, providing service recommendations and reviews for contractors in a geographical area. Join the Pro Network, and it'll connect you with homeowners looking to hire professional tradespeople in your area.
How it works
Registration is simple. Enter some details about your type of work, the region you'd like to work in, and your billing information. You'll then be assigned an online marketing consultant who will take you through your listing.
Cost
An annual subscription can range in price depending on available promotions (as a guide, the cost is typically around US$348). You'll also need to pay for your leads. This charge will vary based on the value of the project.
3. Houzz – join millions of home professionals
Houzz Pro provides a simple solution for contractors to attract and win better clients, run profitable projects and deliver standout customer experiences. Investing in a 'Premium Profile' allows you to add highlight videos and spotlight your best reviews — ensuring that you're putting your best foot forward when making a first impression.
How it works
To list your services on Houzz Pro, you just need to share your business details and add images of previous work and reviews. You can list your business for free, or benefit from the added features that come with a subscription.
Cost
Houzz Pro has three pricing plans:
Starter: $65 billed monthly or $59/month billed annually.
Essential: $99 billed monthly (after $49 for the first three months) or $65/month billed annually.
Ultimate: $399 billed monthly or $349/month billed annually.
4. iambuilders.com – helping contractors estimate and win projects
Initially developed as an estimation tool for busy contractors, iambuilders.com has evolved to include a lead generation service. Its sales team can collect leads in your area, and reach out on your behalf to kickstart the bidding process.
How it works
The registration process is straightforward. Schedule a call with their team to get started.
Cost
Before starting, they'll send you a detailed quote for their services after taking the time to review your situation. They'll factor in things like project range, difficulty, trades, and more.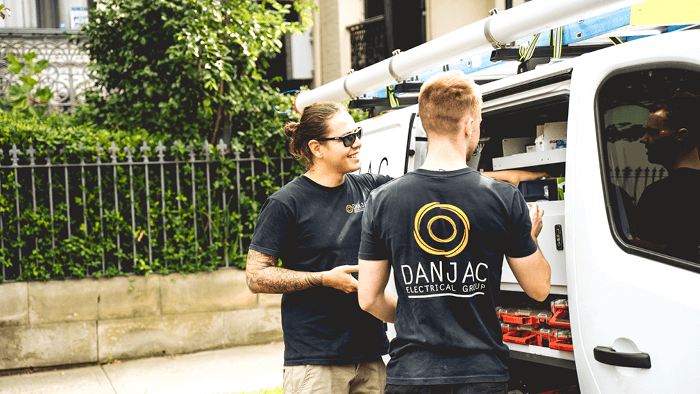 5. thegoodcontractorslist.com – changing the contracting industry for good
A directory with a difference, this website provides comprehensive assurance for both customers and contractors to the value of $10,000. With a rigorous screening of listed businesses and detailed criteria for projects, thegoodcontractorlist.com provides a trusted recommendation to equally qualified customers.
How it works
Registration involves a screening process that includes supplying references and reviews.
Cost
Great news, you can register for free! First, check that you meet the requirements, then submit an initial screening form.
Get your trade business listed, win more work, and grow
The online directory options for contractors are plentiful. With some sites offering guarantees alongside their advertisers, directories can give potential customers the confidence they need to employ your business. Listing with an online directory will increase your exposure, get you more inquiries, and ultimately, help you win more work.
Sign up for a 14-day free trial of Tradify. No credit card required. No pressure. Or, pop over to one of our live demo webinars to see the trade business management app in action.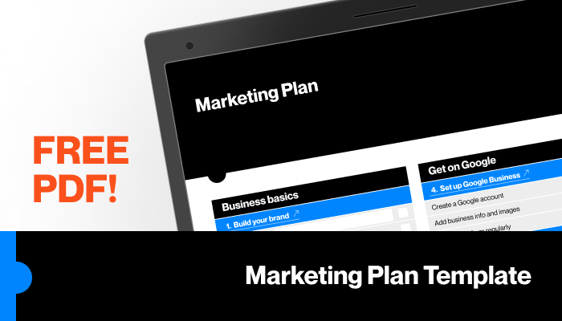 ---