As in most industries, the trades are rife with terms you need to get your head around. On most job sites, you'll come across subcontractors (subbies) and contractors, and having a solid understanding of their individual roles and responsibilities is crucial. If you're looking to start your own trade business or if you're an employer, you need to know you're hiring the right person for the job.
Tradify's Connections feature makes working with subcontractors a breeze. Connect with subcontractors inside the app, send invitations & schedule appointments. All included with your Tradify subscription!
Short on time? Jump ahead!
Subcontractor vs contractor – what's the key difference?
While the term 'contractor' simply means anyone hired to perform work or services under a contract, there are some key differences between subcontractors and contractors. The main difference is who they are employed by and how hands-on they are. Put simply:
Home (or business) owners hire a contractor to carry out an entire project.
Contractors hire (or subcontract) subcontractors to do most of the hands-on work.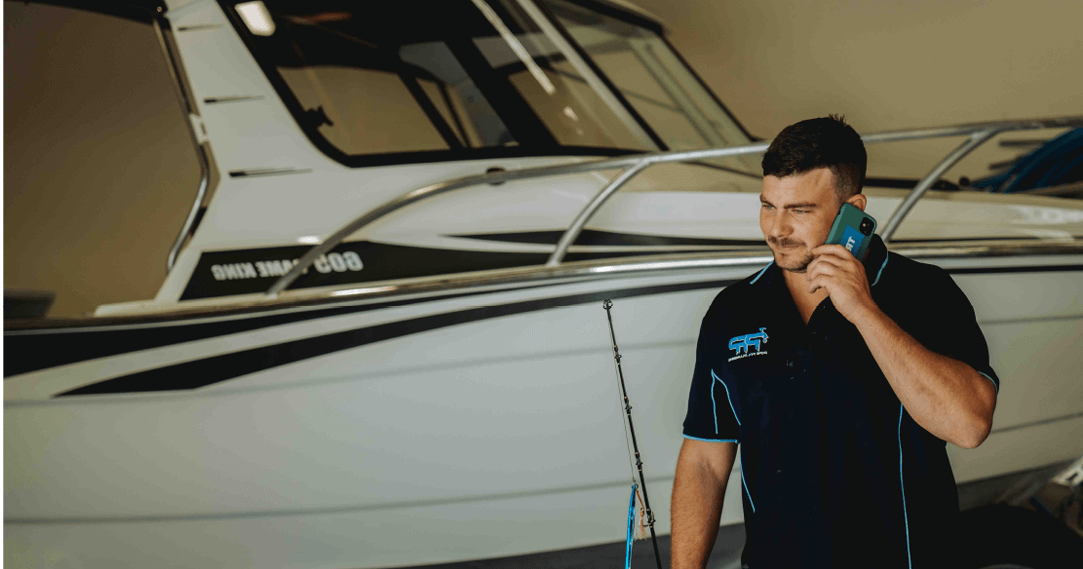 What's the role of a contractor?
A contractor (also known as a general contractor) can be an individual or a business that wins a project contract and sees it through from start to finish. While they usually have experience in one (or more) of the trades, a contractor's role is typically a manager of a particular job, with most of the grunt work carried out by subcontractors. A contractor's primary functions are:
Securing contracts: as a contractor, your bread-and-butter is signing up new business. In some ways, it's almost more of a sales job than a trade job. You'll need to spend time establishing your reputation and networking to find new projects. From there, it's all about having a solid understanding of everything that's needed to complete a project (from sourcing materials to agreeing on deadlines) and negotiating a contract with your prospective client.
Delivering completed projects: once a contract is secured, a contractor's role becomes more of a delegator and overseer: hiring subcontractors to carry out specific parts of the job, making sure the job is tracked and managed, and eventually delivering what has been agreed with the client. Managing many subbies takes a lot of know-how.
So, is it just another name for a project manager? No, project managers are commonly involved in larger-scale projects and will be the ones managing a contractor on behalf of the client across multiple fields.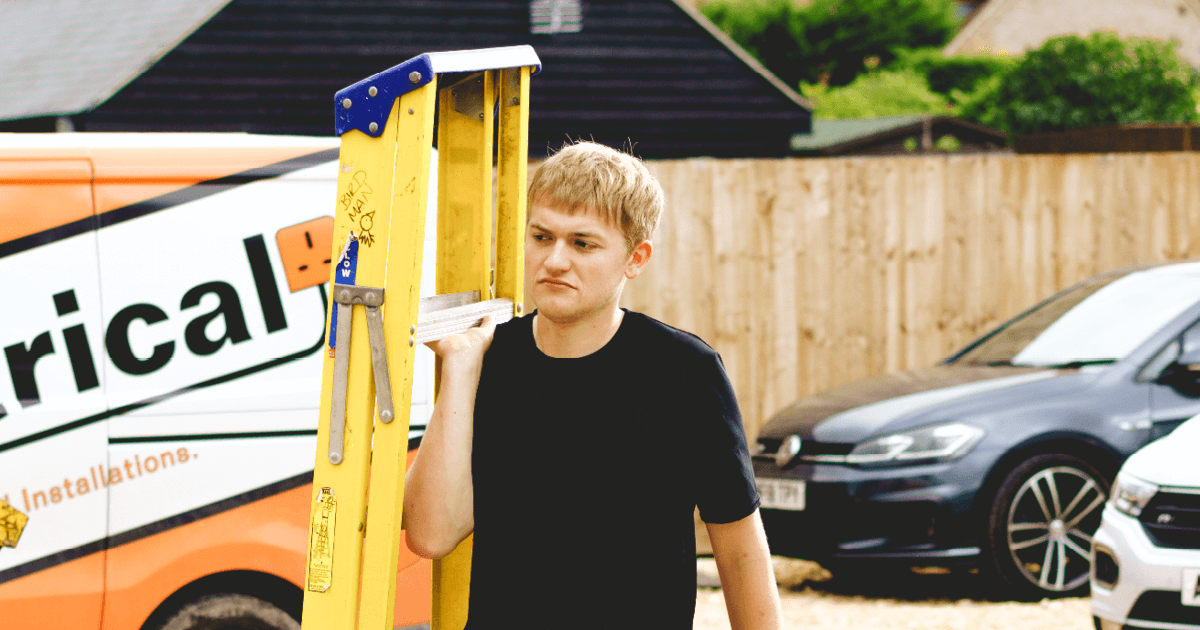 What's the role of a subcontractor?
Subcontractors work for a contractor and are skilled and knowledgeable in specific areas. A contractor will hire them to get certain parts of the job done. For example, in a new build, the contractor would subcontract all the electrical work to a sparkie (or team of electricians).
While subcontractors might not technically be employees, if they're good at what they do, you'll likely go back to them time and time again. But just like employees, subbies need to know what tasks to make a priority, and they want to get paid on time. That means you need a way of effectively managing them.
Tradify boasts a range of useful features to help manage subcontractors. Our Connections feature lets you store contact details and send appointment invitations, which subbies can accept or decline, to help you manage your job and schedule work appropriately.
Am I still a subcontractor if the client hires me directly?
No, in that case, you're called a trade or independent contractor. In some situations (particularly for smaller projects), clients will hire and negotiate with each trade directly and manage the process themselves.
Can I be both?
Yes! Surprisingly often, tradespeople will find themselves as contractors on one project and subbies on another. This is particularly common when building a reputation as a contractor. You can even start on a project as a subcontractor, then find yourself subcontracting part of your project out to another subcontractor.
Admin – what you need to know
As with any contracting role in any industry, subcontractors and contractors are not employed by the client, just fulfilling a contract. This means that as a contractor or subcontractor, you're responsible for your admin – job management, think tax, payroll, social security, and licensing.
Looking at hiring a subcontractor? Make sure you've got these bases covered:
Check subcontractors have relevant certification and licenses required.
Ensure they have current Certificates of Insurance to verify their insurance coverage.
As a contractor, you should have liability insurance to protect you against any damage to people or property as part of the contract you've undertaken.
Not all contractors are created equal
By understanding the difference between contractors and subcontractors, you're equipped with the knowledge to either build your own business or hire the right team for the job. It also pays to be equipped with the right tools no matter what you're doing.
Great tradespeople use Tradify to run their businesses. Sign up for a free 14-day trial, no credit card required. No pressure. Or, jump into one of our weekly live walkthroughs.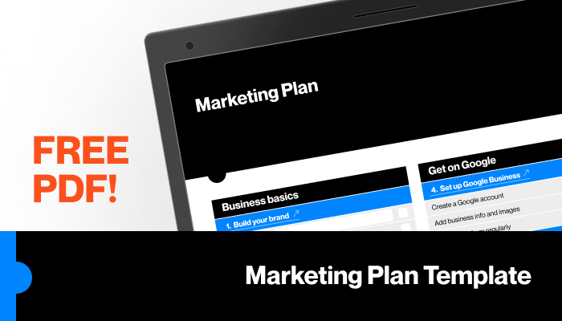 ---