Quoting and invoicing are two really important things for trade businesses to get right. Getting quotes out to customers fast can help you win more work. Getting invoices out quickly can help you get cash in the bank for those jobs more quickly, improving your cash flow.
For many tradespeople, it can be frustrating and sometimes downright stressful not knowing if your client has received and viewed the quote or invoice you've sent them.
Have they seen my quote?
Should I follow up to clarify the next steps?
Will they pay their invoice this month?
With that in mind, we're stoked to have a set of features to take that worry away, giving Tradify customers access to what we call "X-Ray Vision". Now you can see exactly who's done what and when on every quote and invoice you send out.
1. How does it work?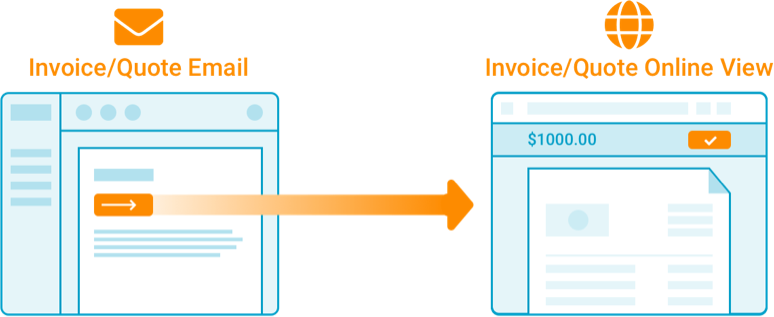 Once you've completed a quote or invoice in Tradify, simply hit send.

The recipient will get an email containing a link to open, view and accept the quote or invoice. That means no more PDF attachments getting blocked or flagged as spam.

If there's a reason you need to download quote or invoice PDFs and send them manually, you can still do so, however, the new tracking features will not work on those emails.
2. How can I see with "X-Ray Vision"
In Tradify you can now see an activity section at the bottom of each quote or invoice you submit. This allows you to:
Track the quote and invoice emails you've sent so you can confirm successful delivery or be aware of any email failures.
See whenever a customer has viewed your quote or invoice online.
Be notified when a customer accepts your quote online.
3. What are Tradify users saying?
"One feature that's so nice is where you send out a quote, and can see the customer has opened it. They can then accept it online".

- Dan Walters, Keystones Electrical

"I just wanted to say a big thank you for continuously improving your app and website. I have already had repeat customers telling me that they love the new invoice style".

- Jordan, Enriched Electrical

"The upgrade for online acceptance of quotes is fantastic!!"

- Katrina Pink, Pinky's Fencing
After only a few weeks since launch, this feature is already making plenty of noise. Most importantly, it's helping our customers see what's going on with their quotes and invoices, helping them to decide when and how to follow up on the quotes and invoices they've sent. This is helping them to win more quotes and get paid more quickly, improving their cash flow.
4. Do I need to pay extra to get access to this feature?
No. We like to keep our pricing simple and straightforward.
5. Not yet a Tradify customer?
Jump on one of our weekly demo webinars to see Tradify in action. Or start your 14-day FREE trial today.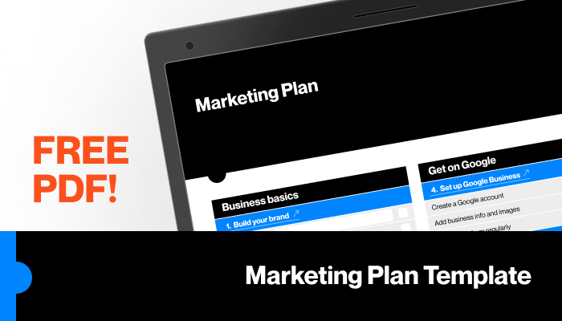 ---