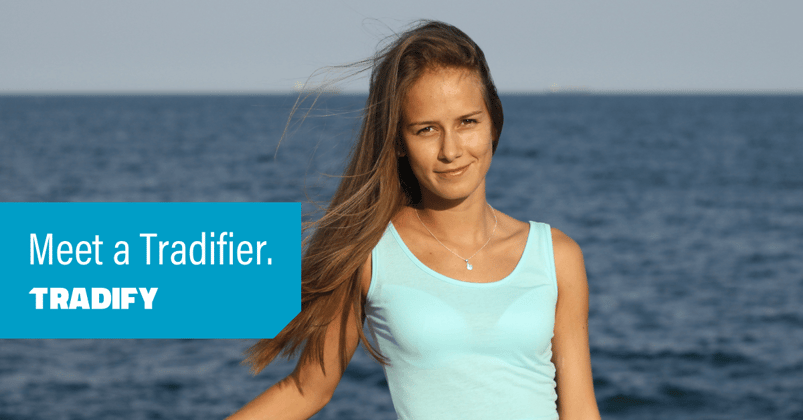 Who are you and where do you consider your hometown to be?
Veronika Plemediale. I call two places my hometown: Krasnoperekopsk (Crimea) the town where I grew up, and Odessa (Ukraine) the city where I spent my student years.
What do you do at Tradify?
I'm a quality assurance (QA) engineer. My main goal at Tradify is to provide our tradie customers with a high-quality product - that includes the web platform and mobile apps. In the QA team, we take care of quality and ensure that the software runs smoothly and meets our quality standards, especially before we release new features.
When did you start at Tradify?
In March 2020 I celebrated my 2 year anniversary at Tradify. I still remember clearly my first day when I joined the company :)
The best thing about working with Tradies is…
Being able to help them by providing solutions that make their work and life easier.
What's the top priority in your role, right now?
My main priority will always be making sure we have a quality, bug-free product that meets the needs of our customers. In addition, I'm working on improving our internal processes and on a test automation project that will give us the potential for improving our release process and the way we deliver awesome new features.
Favourite feedback from a Tradify customer?
I'm always keen to hear customer feedback about the features we've been releasing. Here are two of my favourites:
"Thank you to all you talented dedicated folks at Tradify... I LOVE all the updates over the last 6+ months"

"Tradify makes my life so much easier and organised. It's easy to look up previous jobs and notes. It's so great to be able to book jobs in the schedule, clients appreciate this."
What are you most excited about for Tradify?
I'm excited about the awesome team at Tradify. We have a great bunch of people who are all really passionate about what they do. Also, I'm very excited about the latest features we've been working on and will be releasing soon. Stay tuned! :)
Finally, some quickfire questions:
Cats or dogs?
Dogs. I am absolutely a dog lover and dream of having my own dog one day.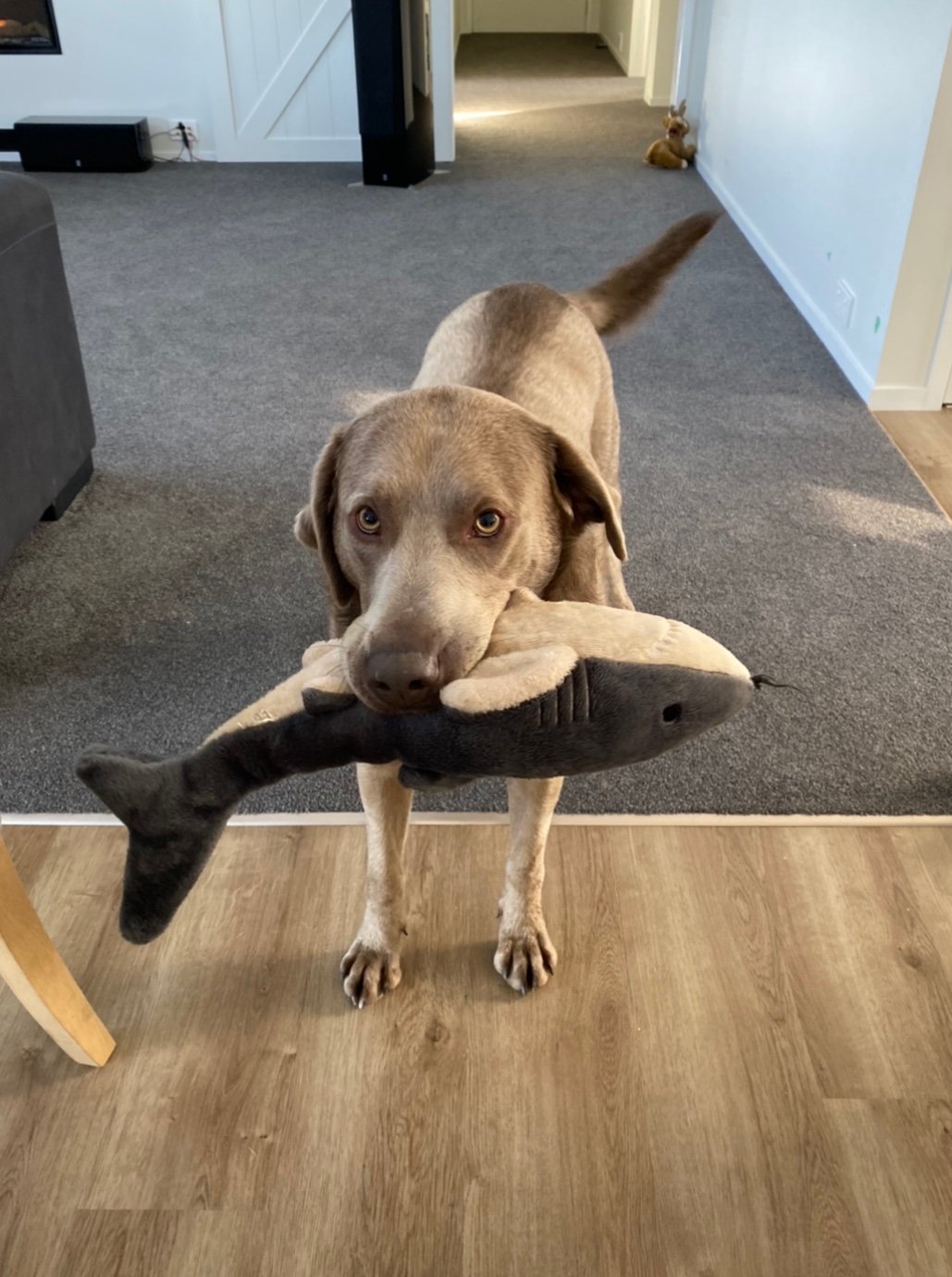 Snow or Sand?
Snow.
In my downtime I…
I exercise. This has always been my lifesaver and lifts me up.
On a scale of 1-10, my DIY skills are...
I'd say pretty good. I like exploring and doing different things myself that I wouldn't think I'd be able to do. But when things go wrong, I call a professional :)
If I was a tradie, I would be …
I'd be an electrician - just like my Grandad and my Dad.
My favourite holiday was to…
I've loved all of my winter trips to the Carpathian Mountains with family and friends. I'm always thrilled to go back there.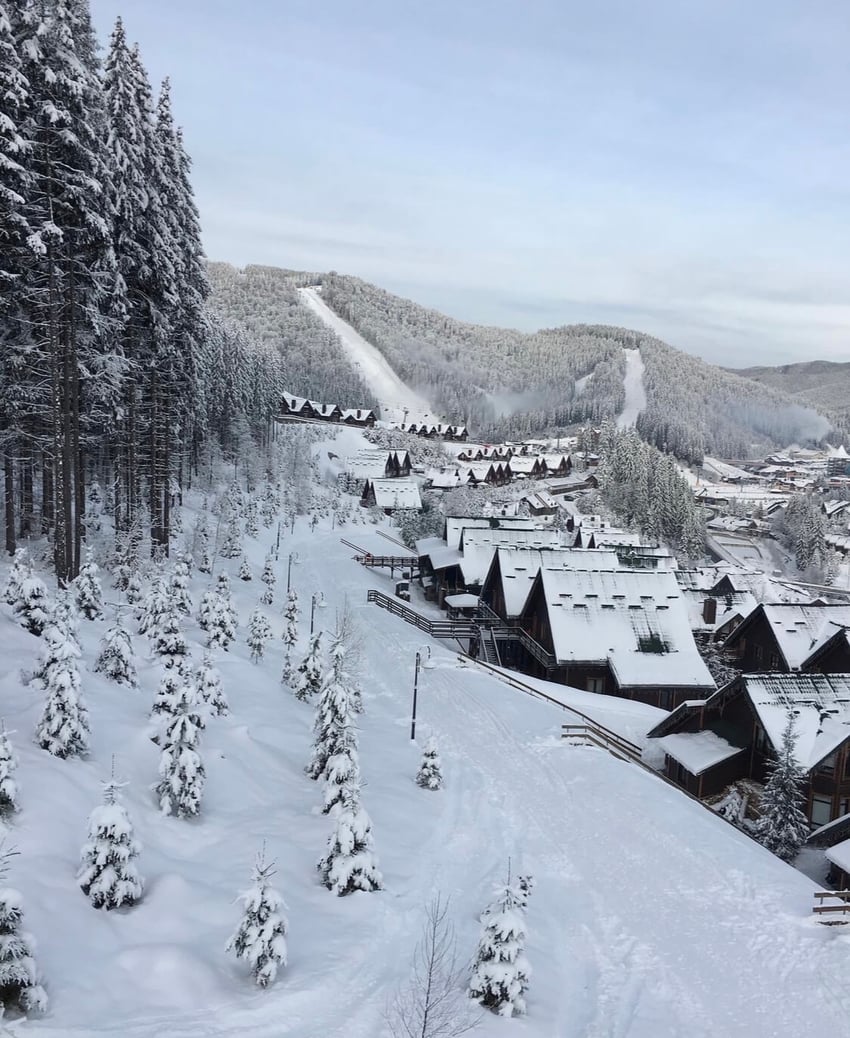 My favourite Tradify office dog is…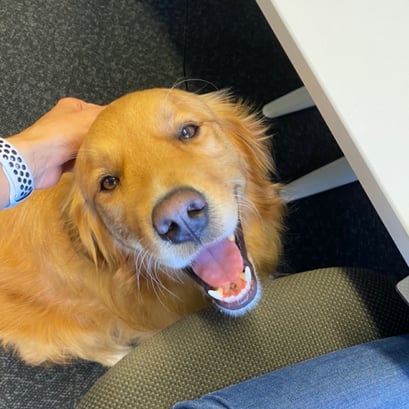 Baxter and Fez
The last song I added to the Tradify playlist was…
I don't add songs to the Tradify playlist often but the last one I added was Matt Simons - Catch & Release.
My secret productivity hack is…
When I plan my day or week, I break down the scope of work into small achievable tasks and divide them between two lists: something that is essential and needs immediate attention and something that is non-essential at the moment and that I might not even deliberately get through if it's no longer a priority. This approach helps me to stay on top of things and easily switch and adjust the priorities based on what is essential and non-essential at any given moment.'
Give Tradify a go
Curious about how Tradify can improve your trade businesses processes? Check out our 14-day Free Trial or jump on one of our 30-min live demo webinars to see Tradify in action.
Stay tuned for our next blog in this series or meet another team member below.
---