Custom estimate templates to price jobs professionally

Add your logo, brand colours, and company info to the quote template.

Create templates for different customers or types of work.

Insert optional line items for customers to accept or decline.

See when customers have viewed your estimates.

Send automatic estimate reminders to increase acceptance rates.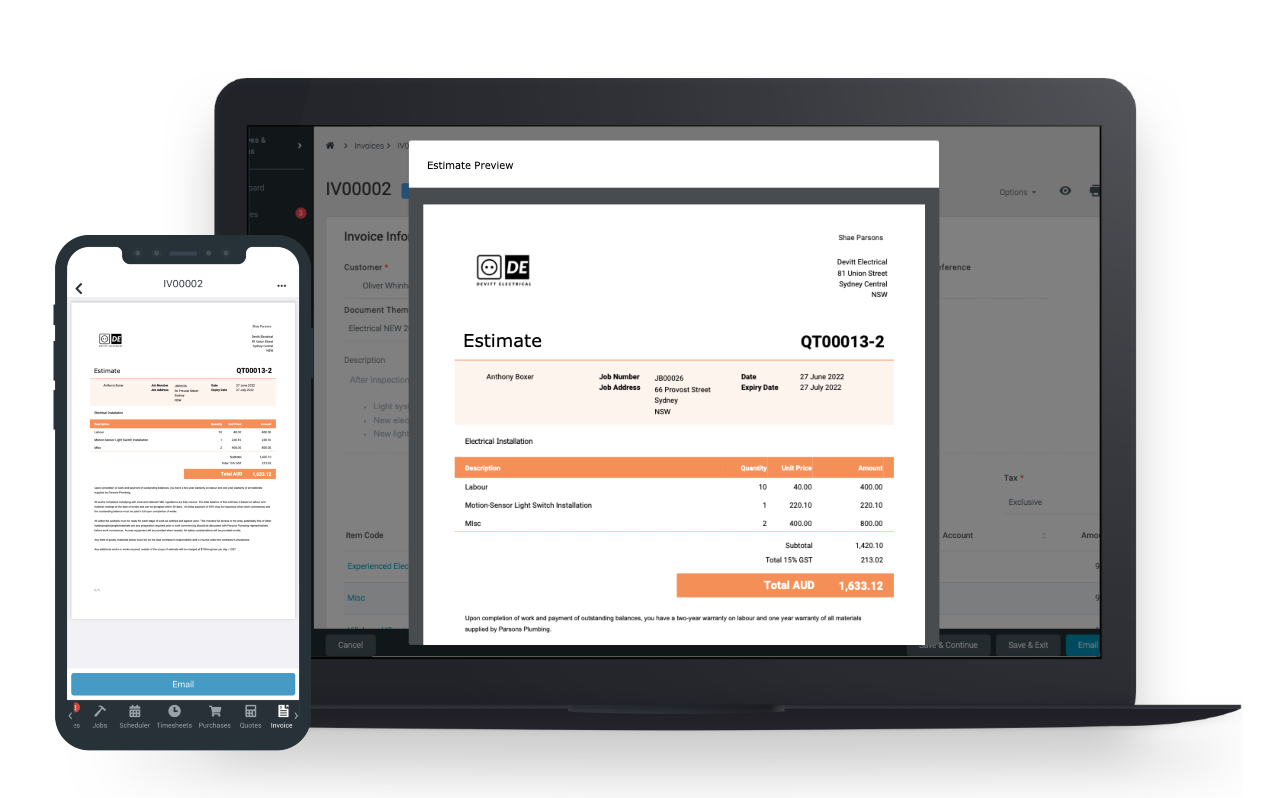 Estimates, quotes & invoice design themes
Win more work with customisable estimate templates, price lists, automated email & text message communications, and a much faster estimate process.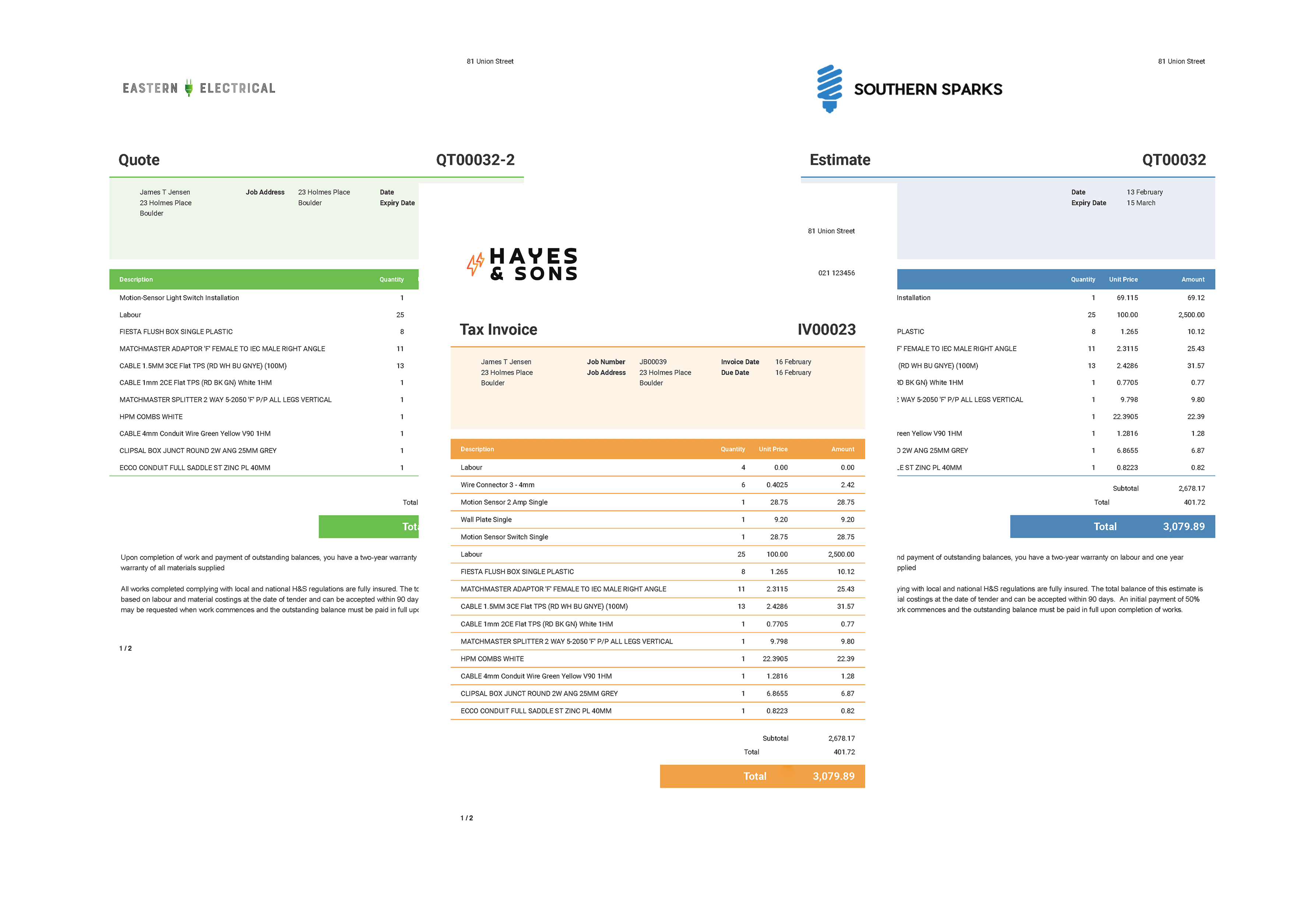 Take it from the real experts - Tradify customers
Easy contractor estimate templates
Estimate upcoming jobs and scope out necessary costs for your customers.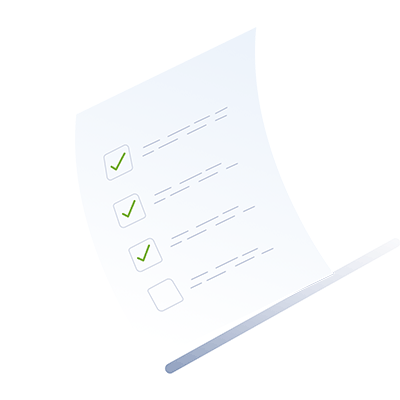 Digital quotes, invoices, and estimates
Switch between estimating and quoting easily with our document themes. Additionally, turn your quotes into invoices and jobs with a few clicks.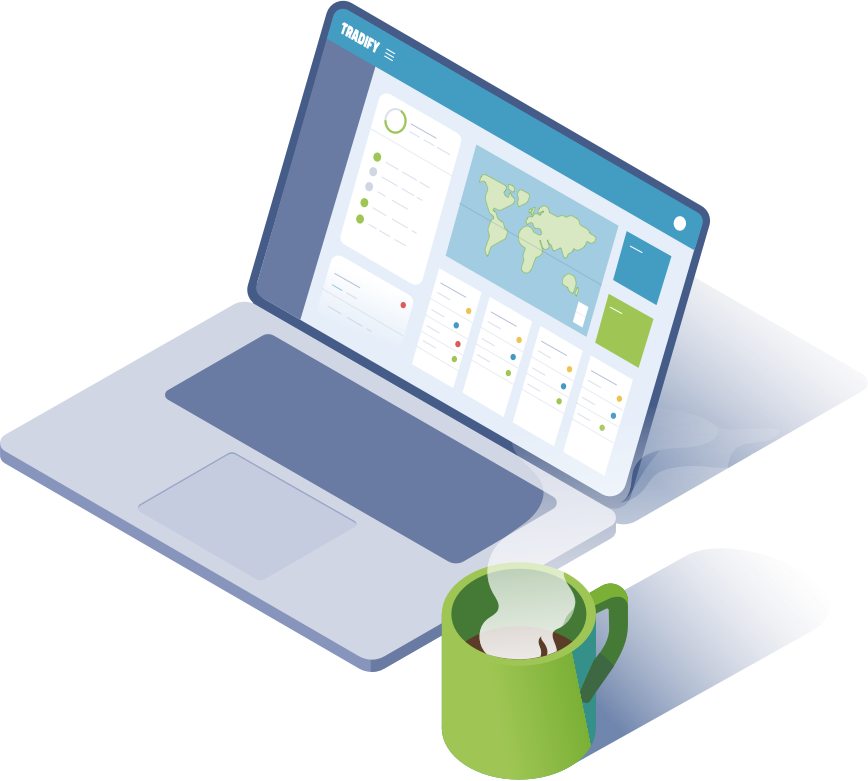 Track your new enquiries
Simplify the estimate process. Keep phone calls, emails, and conversations in one place with our enquiries feature, saving you from double handling.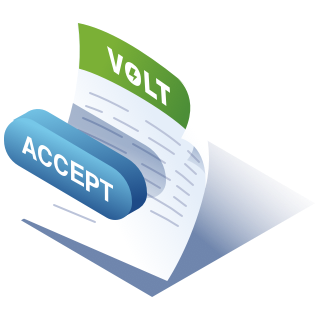 Create professional documents in minutes
Tradify allows you to save customisable templates, price lists, and kits — helping you keep ahead of the pack and easily keep up with pricing.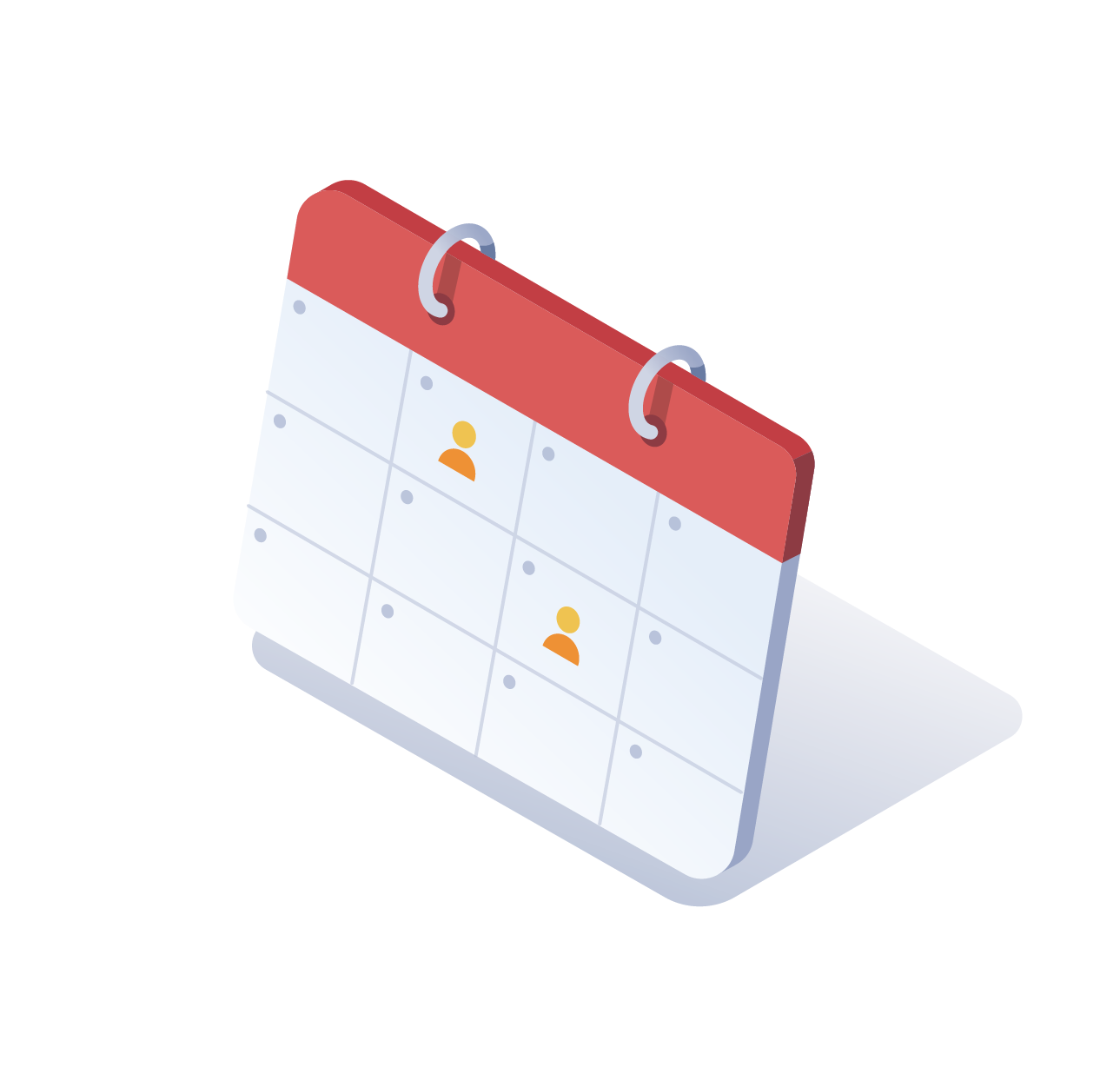 Product tracking on the go
Don't wait until you're back in the office. Save time by creating and sending estimates on the job site or from the van. Add stock and labour while you work. Win more work with better estimates.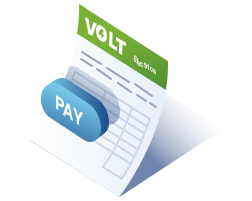 Simple workflow tools for your team
Ready to get going from an estimate? Easily create quotes and jobs from your estimates. Schedule your job with the tap of a button and track it in real-time. Turn this into an invoice and get paid faster.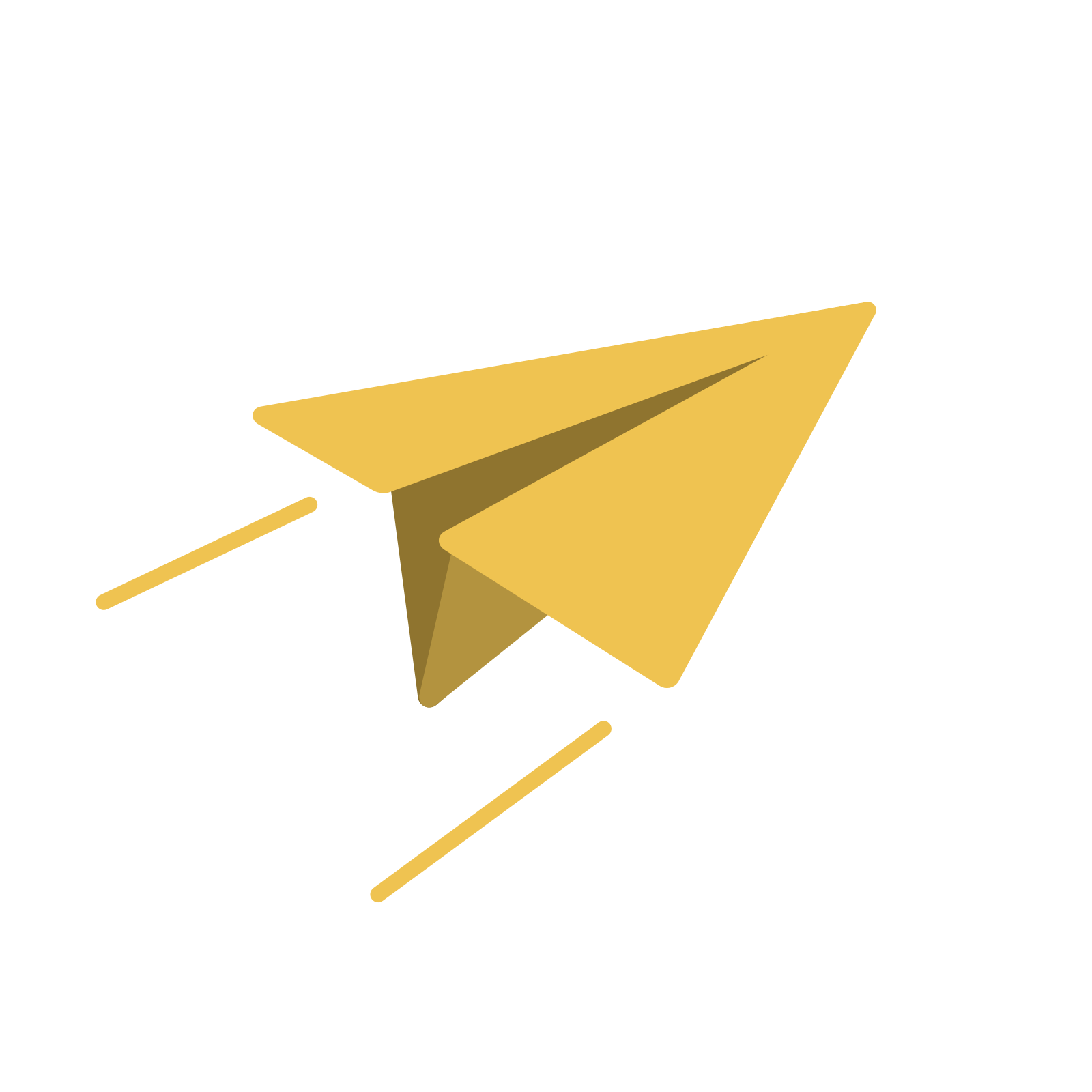 Automated follow-up solutions
Use our reminders feature to send automated emails that will follow up on estimates that haven't been responded to.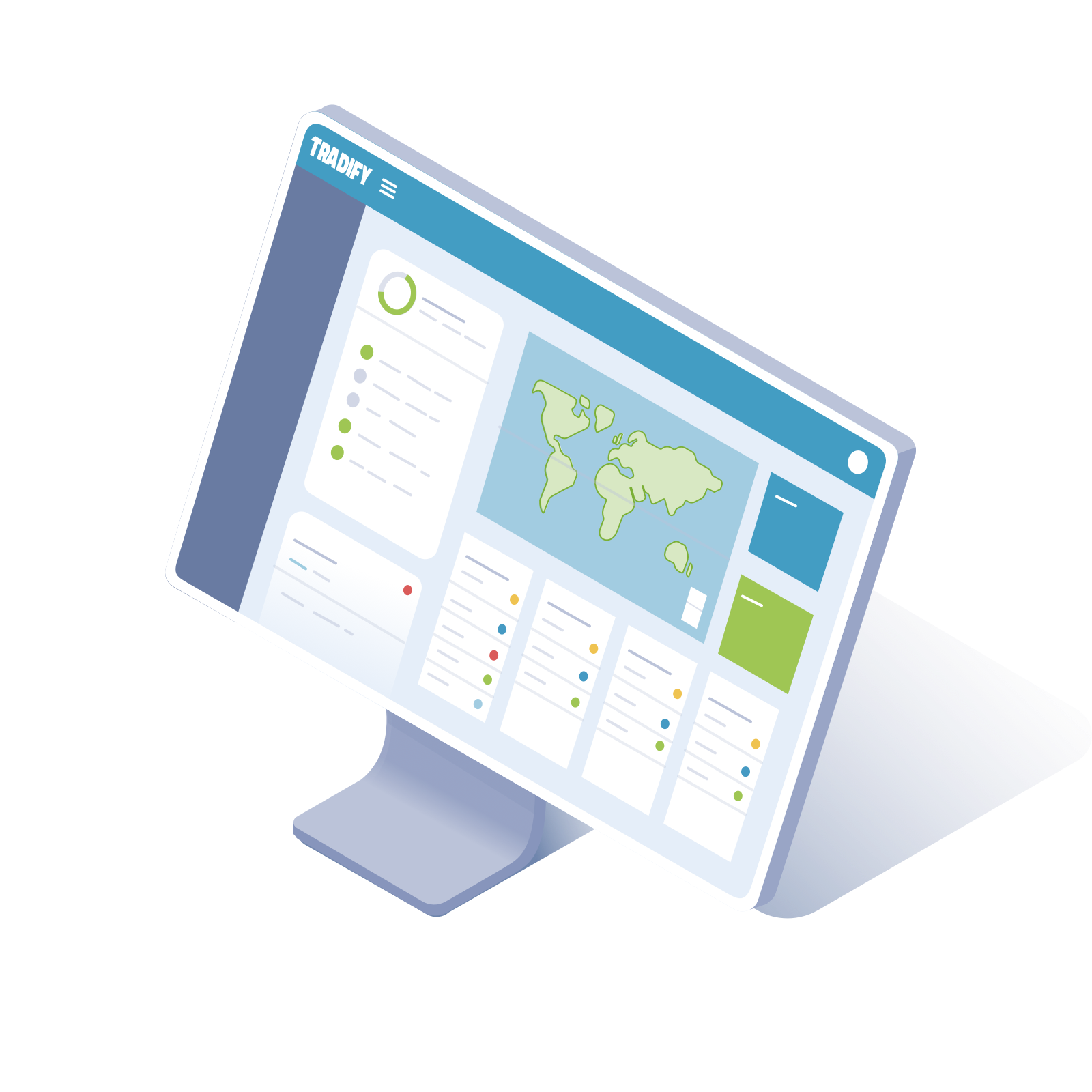 Brand your content professionally
Make the estimating process simple for you and impressive to customers. Tradify's modern and customisable document themes make estimating for a variety of customer needs a seamless experience.
Try Tradify for free
Instant access for 14 days.
No obligation, no credit card required.
Say goodbye to double-entry
Tradify works seamlessly with Xero and QuickBooks Online accounting systems.
Tradify talks to your favorite accounting software:
"Our business literally doubled in the past two years and Tradify is a big part of that."
Brad Kuhlmey
Questions about Tradify's boat repair estimate template feature?
How much does Tradify cost?
Am I locked into a contract?
Nope, we keep things simple by following a month-to-month payment model. No contracts, no commitments, cancel anytime.
How can I become familiar with Tradify's estimating software?
At Tradify, customer experience is key. We offer free onboarding sessions to make the most of our product and have a friendly support team to assist you and your business.
Can I use Tradify in all trade industries?
Tradify's flexible software works for most trade industries including electrical, HVAC, gas, plumbing, carpentry and many more.
Can I set up and save pricing lists?
Yes. Tradify's powerful tools allows you to not only create your own price list, but also import your supplier's price list into the system. In order to import the price list it must be a CSV file. This helps speed by the process of creating quotes.
How does Tradify help with estimating?
Tradify's Document Themes feature allows you to send out estimates before you're ready to send a quote to a customer. This means that not only can you easily switch between estimating and quoting as needed — the steps are the same, saving you time learning new features!
What's the difference between using an estimate or using a quote?
Generally speaking, an estimate is more of a guess of the planned work whereas, in some instances, a quote acts as a legally binding document. Both documents scope out potential work for customers and ensure all parties are aware of the costs associated with the upcoming work.
How can I send my estimates to customers?
You can send out estimates easily with Tradify via email. You can choose to send it as a tracked document or an attached PDF to an email.
Does Tradify link with other software to help run my trade business?
Yes, Tradify offers integration with a range of other tools and software, including accounting software, Stripe, and Google Calendar.
Can Tradify help with scheduling as well?
Yes! Tradify is a comprehensive job management software that can help with all parts of running a trade business, including scheduling, staff management, and invoicing.


Can my customers accept the estimate online?
Customers can accept estimates online straight from the email you send them. They will have the ability to accept and comment on the estimate online.
Once accepted you will receive an email to inform you that the estimate has been accepted. You'll also see an updated status from within the Tradify software.