Join Tradify CEO Michael Steckler as he explores life in the trades.
Are you our next guest? Email behindthetools@tradifyhq.com and find out!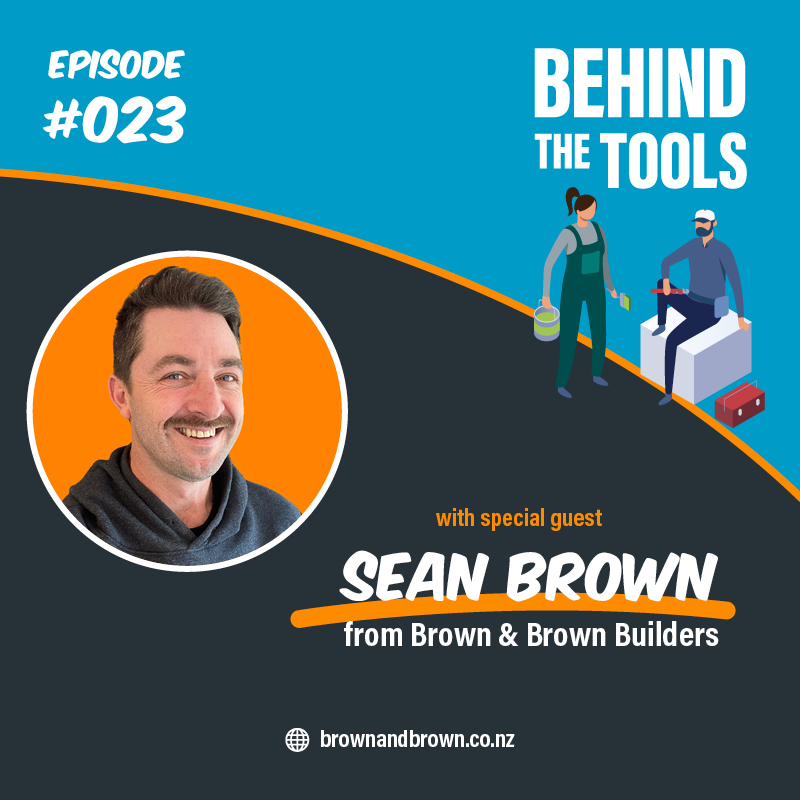 Growing Local With Sean Brown
Sean talks about local labouring, grappling with growth, and an appreciation for apprentices.

Hear from Sean Brown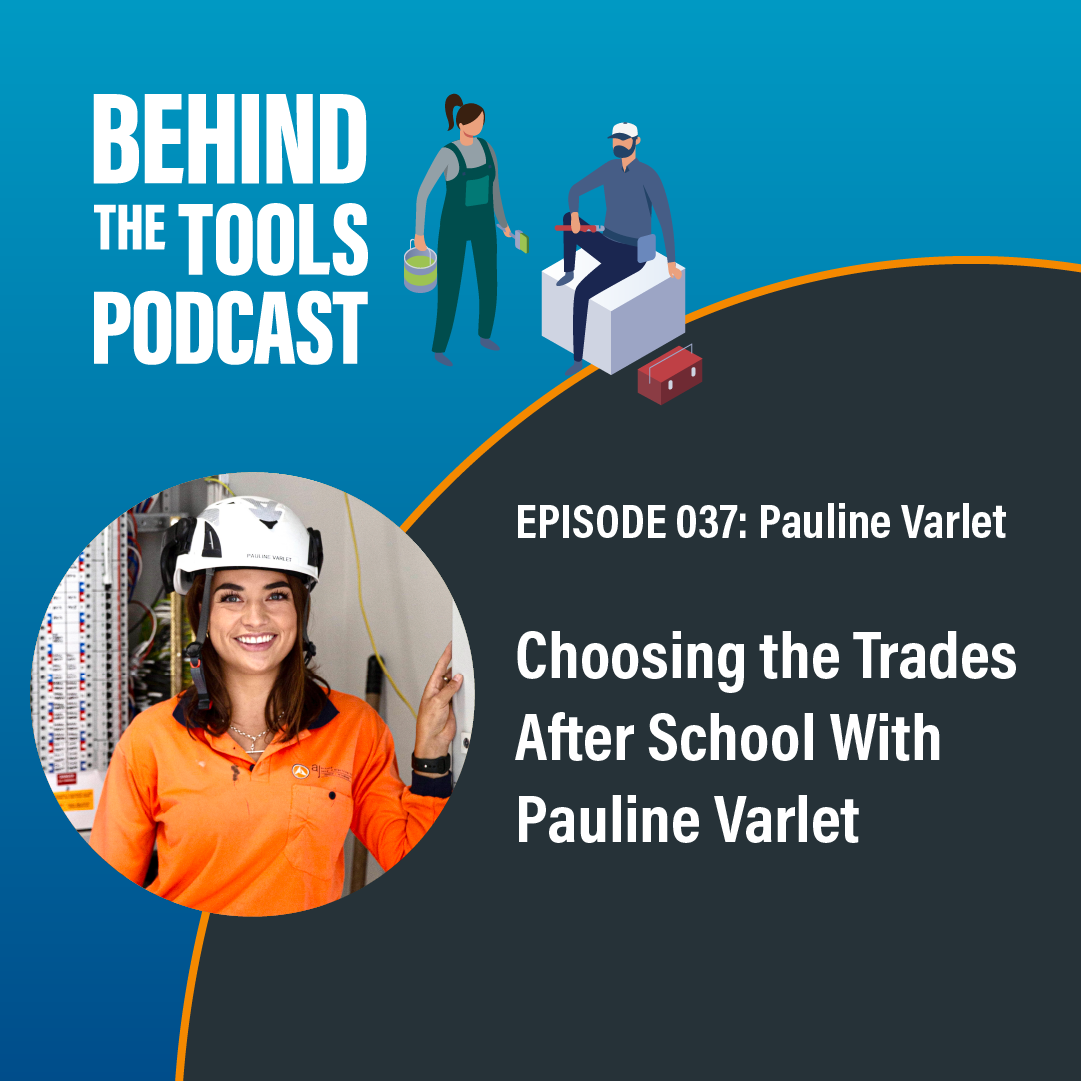 Choosing the Trades After School With Pauline Varlet
Pauline talks about women in trades, scoring sponsorships, and having the courage to make a change!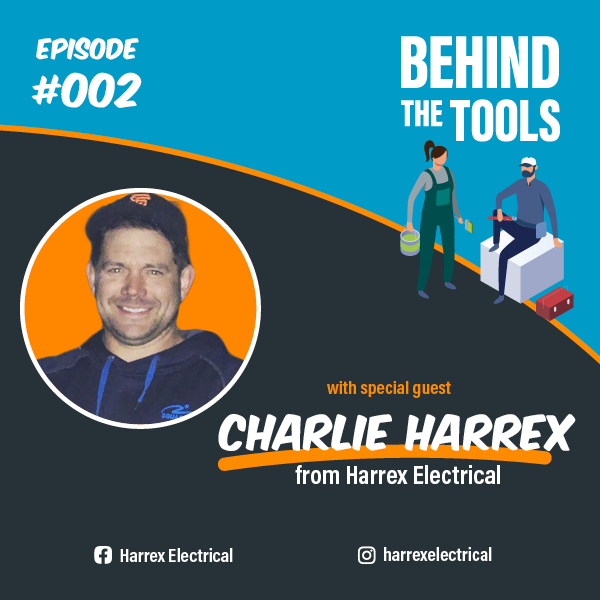 Hiring & Admin With Charlie Harrex
Charlie talks about admin anxiety, analysing applicants, and apprentice antics.
Hear how Tradify changed Andy's trade business!
"They said, 'Once you get into it, you won't regret it' – and they were absolutely correct. It has paid for itself every month a couple of times over – the cost is nothing compared to the time saved."