It began with
a single tradie.
"I went from electrical engineering into software, to ensure all tradies had access to the best business software available."
It's grown to a team passionate about helping Kiwi tradies live their best lives.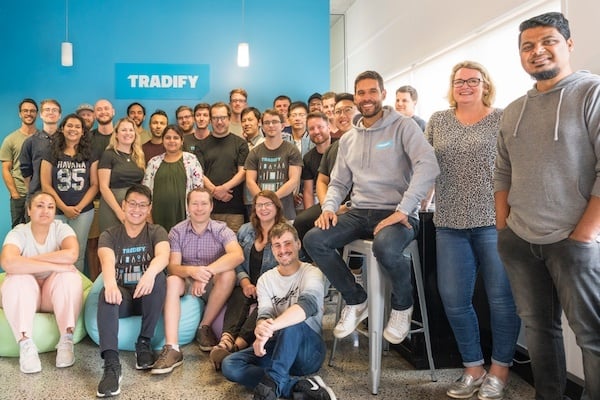 We're excited about the future we are building together with Kiwi tradies.