Miles Astley is close to celebrating his 40th year as an electrician – and he's had one heck of a career. Miles' story goes back to the early '80s when he started his apprenticeship. First, he was with an electrical company that installed backup generators, then working in a chemical factory.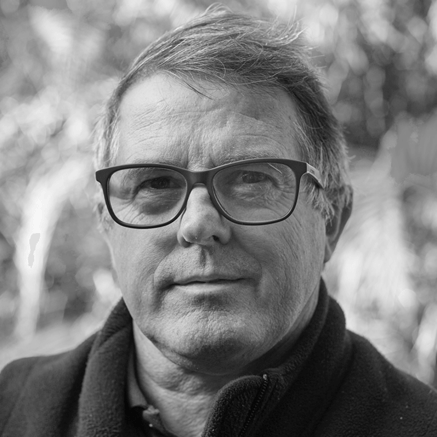 Once he'd finished his apprenticeship, he began working for a high-end residential business. After 10 years, he partnered with the business owner and expanded into more specialised electrical work, installing high-end audio-visual equipment. Another 10 years, and it was time for Miles to bring everything he knew about running an electrical business under his own roof – literally!

Miles Astley Electrical Services is a family-owned and run electrical business in Sydney, Australia. It's now been running for 13 years. His wife Jackie, his two sons and his stepson all work for the business – and as Miles says, "our clients are just like family too."

His two sons Ben and Aaron are now directors of the business. When one of them suggested going to a business and marketing course, Miles was initially hesitant. But he admits he'd been doing things the same way for a long time, and there were parts of the business he wanted to improve and grow. So, "kicking and screaming," he went along – and that's when the magic happened.
"One thing that became apparent to us was we didn't have a good operating system."
1. Admin taking too long, costing time and money
After four decades in the trade, Miles knows almost everything there is to know about being an electrician. But when it comes to his admin, he's a self-proclaimed "old-schooler".

The problem? Many of his admin processes, like quoting and invoicing, were taking far too long.
"100% of my quoting was done by paper and pen. We didn't have a cost list of materials, which always slowed us down. I did all the invoicing too, which involved processing job sheets by hand," Miles explains.
It was an inefficient way of working, and it was costing Miles time. Time which could be better spent tendering for more jobs. "The more tenders that are out there, the more chances you're going to get them," he says.

Thinking ahead, Miles also knew there would come a time when he would want to take a step back from the business – and to do that, he needed to get a better system in place.
"I have almost 40 years of experience and knowledge that had to come out of my brain and get put somewhere, somehow."
2. Tradify brings everything under one umbrella
The business ended up engaging TradiePad to help them find the best operating system for their team – and it ended up being Tradify.

His wife Jackie – also the office manager – explains that because everyone used to go through Miles, the team's communication often felt a little disjointed. Now, with everything under the one roof – enquiries, quoting, timesheets, invoicing – the team is all on the same page.
"I've put a lot of blood, sweat and tears into the business over the years, and with a system like Tradify, we're really starting to fly," Miles adds.
3. Quick quoting wins business more work
A while back, the team realised that Miles' personal number was on all their marketing material – so his phone was always ringing off the hook. They've sorted that – thankfully, laughs Miles – and now, all enquiries are directed through the office.

That's where Tradify comes in. Jackie will either book the job or she'll schedule a technician to go out and have a look at the worksite. They have everything they need in Tradify to turn around a quote on the spot.

"We did spend time loading our material and labour costs into kits, so depending on the job, it's just a click of a few buttons for the technicians to create and send a quote," Miles says.
"Even better, Tradify makes it easy for people to accept a quote. It comes straight back into the system, which means Jackie can book the job."
This was something that Miles would use to do by hand, so by streamlining quotes, he now has the time to focus on winning those bigger jobs – which will help grow the business.
"We're focusing on building the business, so time got back is time put back in," Miles says. "It's given us opportunities to price more jobs, which in turn means we're winning more jobs."
4. Hassle-free and accurate scheduling, more efficient team
Because the team can now access job info from the office or on the go, Miles says they've also noticed improvements to the scheduling. Once a quote has been accepted, Jackie can book the job based on the hours allocated by the technician.

While on the job, the guys can log their hours for each job, which has also helped speed up the invoicing – preventing cash flow issues.

Even little things, like having somewhere to store notes and photos from clients electronically, are helping the team work faster – without compromising quality.
"The boys always say to me, 'How the hell did you do it before all this, how did you cope?'," Miles laughs.
Despite a few ups and downs over the years, Miles says he's had a good run. He has no immediate plans to retire, but he's now more confident than ever that his business is in a good position. When the time comes, he'll be able to hand over the reins – with everything stored in a neat, tidy bundle called Tradify.
"Because we're more efficient, we're more professional too. It gives you that edge, and means things aren't missed – and people appreciate that."
5. Miles raves about tradie app
Cloud-based app: accessible from any device by all users
Streamlined quoting: helps business win more work
Scheduler: keeps team connected across worksites and projects
Mobile-friendly: staff log timesheets as they go
Notes functionality: job info stored in one location
Improved business processes: more efficient team, time to do other things
Visit the Miles Astley Electrical website or catch up with their latest updates on Facebook & Instagram.
Interested in giving Tradify a go?
Start a 14-day Free Trial (no credit card required), or jump on one of our weekly live walkthroughs to see Tradify in action.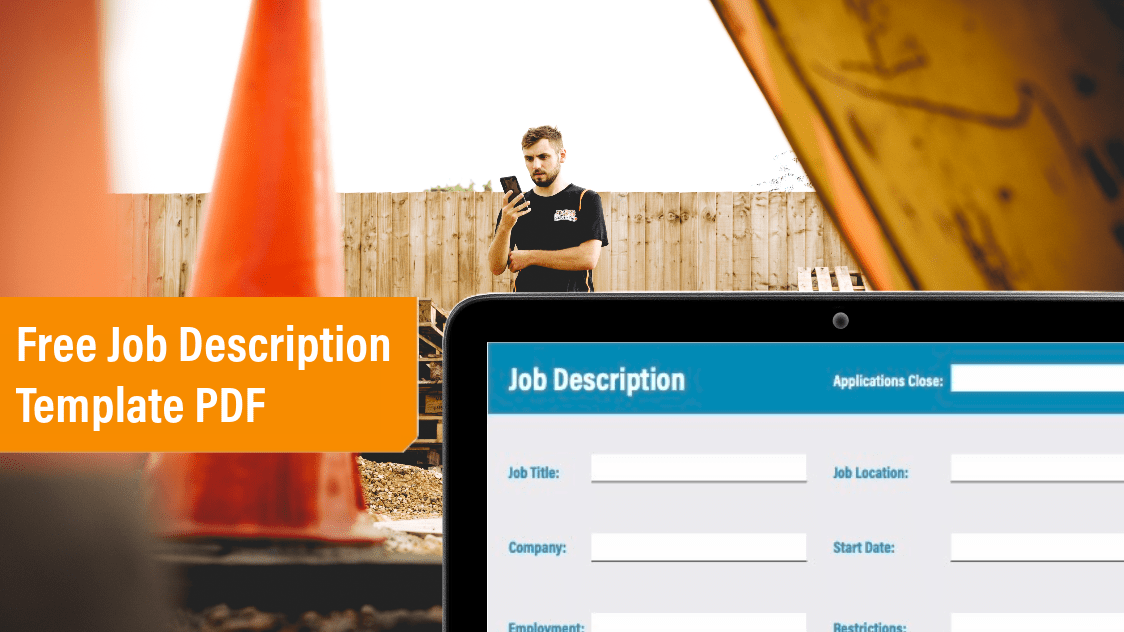 ---