About Roller Shutter Pro
Dan, Mike, Claire and the Roller Shutter Pro team are a real life example of every cloud having a silver lining. Unbeknown to most, Roller Shutter Pro was created by Dan, Mike and Claire when their previous employers business went under.
Rather than dwell on the doom and gloom this high performing team quickly formed their own company and have been winning customers all over Kent and Sussex ever since!
The business was formed in March 2015 and with 4 employees onboard the future has never looked brighter.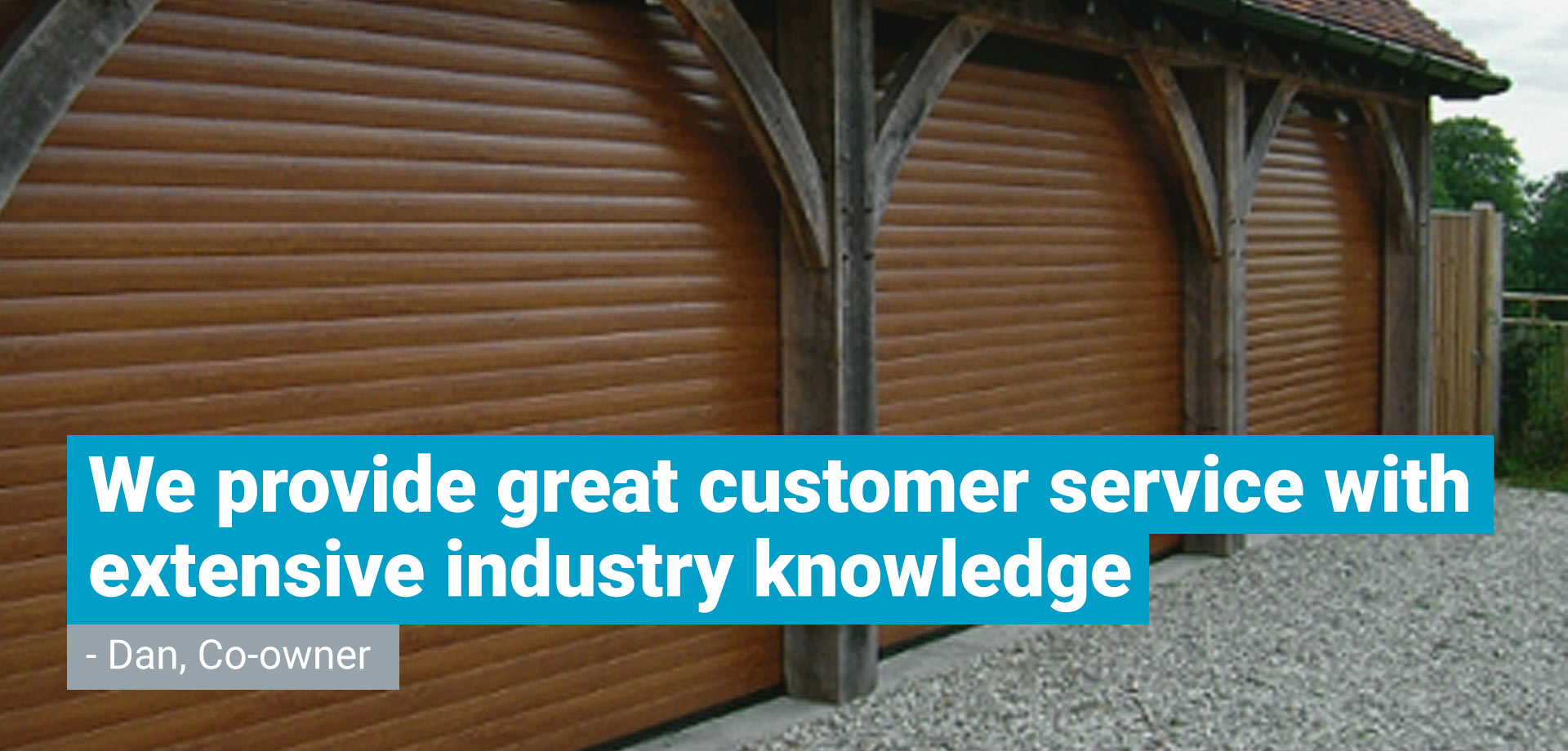 So what's the winning formula for Roller Shutter Pro?
Right from the outset the team have focused on combining their focus on customer service with the extensive industry and product experience to build a company that they can be proud of. This combination has seen the business go from strength to strength.
Over that time the business has continued to focus on the customer needs and expanded their offering to provide a wider range of products and services including shop front security shutters, timber roller shutters and steel security doors.
Leveraging Technology to make life easier.
The team at Roller Shutter Pro have used technology to help them manage and grow their business and these tools have grown with them as the business has gone from strength to strength.
After trying different job management systems Mike decided to give Tradify a go as it integrated well with their cloud accounting system of choice, Xero, and it allowed them to get their job scheduling and job tracking sorted. Thankfully, thats turned out to be a great decision for the business.
Wondering how you can reach the stellar team at Roller Shutter Pro?
When their not out enjoying the beautiful Sussex countryside you can reach the Roller Shutter Pro team here but you had better be in quick as the job list continues to expand at a fast pace.
P. 01424 563000