Job Service Reports summarise your work in a Tradify Job and help your customers understand the specifics of what you do. You'll also find that you can get your jobs signed off more quickly — meaning you can send invoices off and get paid faster!
The video below takes you through the process of creating a Job Service Report. You can also continue reading for an in-depth explanation of the Job Service Report feature.

1. What you can see on a Job Service Report

Job Service Reports are flexible for you and your customers. You have the ability to move things around, hide and show columns and toggle on/off fields to suit your needs.
Each report allows you to capture information like:
Timesheets: Timesheets capture the length of time your team took to complete a Job and specific details on what days and times were worked.
Completed Tasks: Tasks allow your customers to see what was done on a Job and the people who did it.
Materials: Materials covers products used to complete the job. You can enter these manually or load products from your price lists.
Terms: Terms covers any additional terms and conditions you use when completing work. You can use this section to cover guarantees, warranties, payment terms, or any health and safety obligations that you may have.
Notes: Notes can include any additional comments or photos of the work. Including notes can be useful to help capture conversations with your customers or any additional information that doesn't fit into the other aspects of a Job Service report.
Most of the information in a Job Service report is automatically filled in from the Job info. This makes capturing information much easier.
Below, you can see an example Job Service Report.
Note: You can customise your Job Service Reports to include your logos and change the order of the sections. Head to the Document Themes section of your account to create your perfect template. You can also do it on the fly by hiding, showing or moving information around when you create the Job Service Report.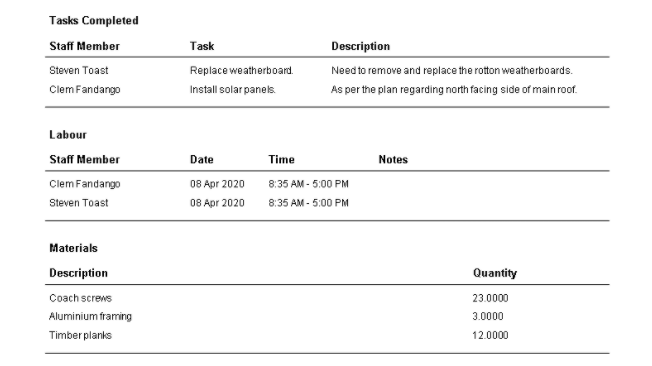 Once created, simply download the report or email your customer a copy from your Tradify account. Your customer will then be able to accept, decline or add comments to the report.

2. Recommended

uses for Job Service Reports
Job Service Reports are usually recommended for those doing maintenance & repair work. These work requests often come via a Work Order (i.e an instruction to carry out work where there is already a formal relationship).
Typically, once the work is done, the tradesperson will create & send a Job Service Report to be signed off (eg: by a store manager or tenant). Once signed/accepted the report is sent to an admin to be processed for invoicing.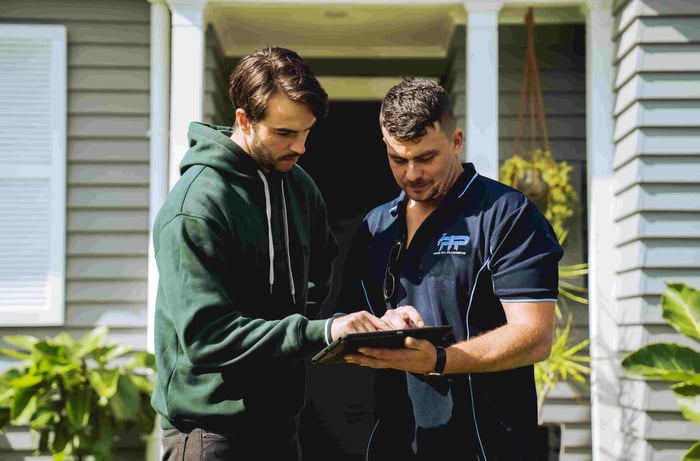 3. Getting help using the Job Service Reports feature
We're happy to show you the ropes! Existing customers can book a time with our Customer Success team. You can also visit our Help Centre at any time.
If you're not already using Tradify, start a free 14-day trial or book a walkthrough and one of our experts will be in touch.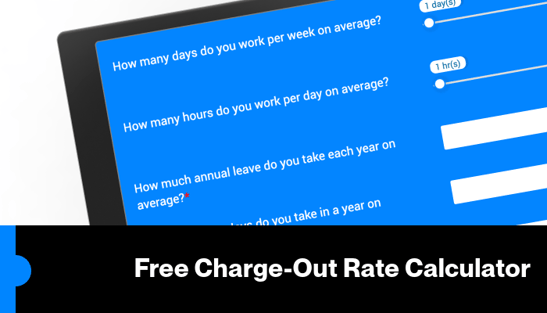 ---