Carrying around a load of tools is a pain for any tradesperson, but having a good tool bag can make it much easier. While some online forums recommend chucking your trowels in a bucket or plastic bag, you're better off investing in a durable and secure tool bag. With the right tool bag, not only will you look more professional, but you'll also have everything you need at your fingertips, making your job a lot easier.
We searched the internet for the best five tool bags for plasterers. Here are the top five that made our list.
Our top five best tool bags for plasterers in 2022 (in no particular order):
1. OX P262618 Tools Pro Open Tool Bag
The OX P262618 is a highly durable tool bag for plasterers with well-engineered construction and top-notch materials. It features a wide-open structure for easy-to-reach tools and a waterproof base.
Pros:
Heavy-duty, incredibly tough construction.
Waterproof base to protect your tools in wet conditions.
Padded steel handle for comfortable transportation.
Wide-open mouth for easy access.
Cons:
Side pockets are on the smaller side.
2. Duratool Heavy-Duty Water-Resistant Plasterer's Trowel Carry Case
You can't beat a customisable storage option. The Duratool Trowel Carry Case means business, featuring heavy-duty material to keep your tools safe from knocking around while travelling. Water-resistant and lockable, this case is a great option if you value the security of your tools.
Pros:
Made from lightweight polypropylene and egg crate foam.
Sealed with water-resistant rubber when closed.
Lockable clips for added security.
Protects tools from damage and keeps trowels from moving during transport.
Cons:
Foam inner doesn't come pre-cut to fit your tools.
Doesn't have a tonne of versatility or capacity when it comes to what you can store.
3. PUTZ Trowel Case
Plasterers can't stop raving about this PUTZ Trowel Case online. With plenty of storage, pre-cut foam for a wide variety of plastering trowels, this is a hard case that will keep your tools safe from outside damage and theft.
Pros:
Heavy-duty case that will last a long time.
Pre-cut foam to fit a variety of widely available plastering tools.
Lockable lid (you just need a padlock).

4.4-star rating

on Amazon.
Two carry slots for versatile storage options.
Cons:
Less mobile than other carrying kits on this list.
4. The Plasterers K9 Tool Station
The Plasterers K9 Tool Station is not only great to look at, it's a well-designed, professional tool bag built to carry, protect and store so you turn up prepared for any job. Made from handcrafted leather, this bag is durable and designed to last a long time. It also comes with a detachable shoulder strap for extra options.
Pros:
Lots of storage space for your tools.
Includes mobile phone, stationery, key holder, and other miscellaneous pockets.
Two carrying options (handle and shoulder-strap).
High-quality, handcrafted design that looks great.
Cons:
It's more expensive than other tool bags on this list.
5. STANLEY FATMAX Rolling Workshop Toolbox
If you carry a lot of gear, the Stanley Fatmax could be just what you need. With two drawers and a storage compartment, once you get this mobile workshop organised you'll be ready to go. Super-practical, this toolbox can fit just about anything from trowels to tapes, brushes, hammers, boards, drills, sponges, and a whole lot more.
Pros:
Able to carry a max load of 50kg.
Keeps your tools safe from damage while on the move.
Compartments are easily accessible thanks to an innovative opening mechanism.
Designed to roll with minimal noise.
Can be locked for extra security.
Cons:
Might be overkill if you only need a few tools.
More expensive than other tool bag options.
The final verdict
There are some great tool bag options out there for plasterers. Ultimately, if you pick one that fits your needs and makes your life easier, then you can't go wrong. Make sure to look out for features like durability and water resistance – they are well worth the investment.
Sign up for a 14-day free trial of Tradify or pop over to one of our live demo webinars to see the trade business management app in action.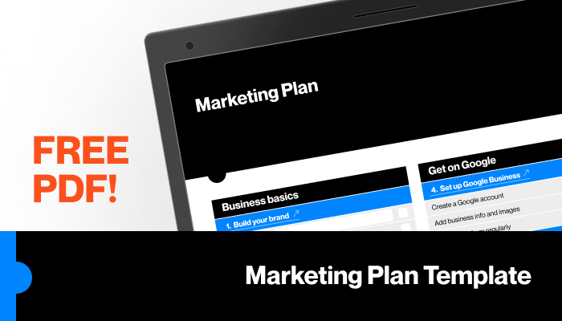 ---