There's no way around it – you need your tools to do your job. The knock-on effect of tool theft goes beyond the cost of replacement. If you have no tools, you can't work and projects may need to be delayed or cancelled, affecting your whole livelihood. It's a very real issue for tradespeople around the world.
Need a plan to build a better business? Tradify has you covered with our free Business Plan Template for tradespeople!

According to the Construction Index, tools are stolen from a van every 20 minutes in the UK. It's a global problem and it's not slowing down. In New Zealand, AA Insurance paid out nearly half a million NZD for tool claims in 2018.

Whether you're a veteran or it's your first day on the job, keeping your tools safe should always be a priority. You're probably aware of the basics, but with advances in technology and some helpful tips from a few long-term tradies, we've got some suggestions to help you keep your possessions away from the pickpockets. Remember, preventing theft is always easier than dealing with the hassle of replacing everything — even if it is 100% insured.
Short on time? Skip ahead!
1. Get insured
The first thing is to get your tools insured. No matter what, the following items in this list can't guarantee you'll never be robbed. With alarming stats of tool theft around the world it's sensible to be prepared for the worst – just remember to keep receipts and photos of your tools for an easy claim process.
2. Note down your serials
In addition to the above, here's something every tradesperson should do ASAP. Police recommend you record your serial numbers and keep them in a secure place. If you have no record of them, it'll be difficult to prove your tools belong to you.
3. Make your mark
Similarly to serial numbers, if anyone finds your tools, will they know who to give them back to? A recent report showed that police are sometimes unable to return tools because they don't know who the owners are. Engraving your tools with your name and phone number solves this issue – and it'll also deter theft. Your tools are less sellable if they're covered in your personal details.
4. Think about vehicle security
If you keep your tools in your van or truck, there are some things you can do to enhance security. Car alarm systems exist that alert you via your phone if they are triggered. You should also park with the back of your vehicle against a wall, or park in a busy place as close to the worksite as possible.
5. Keep tools out of sight
Get creative hiding your tools – if they can't be seen, they can't be stolen. If you're leaving your tools on-site, make sure to hide (and lock) them away from the eyes of potential thieves.
6. Catch them on camera
Invest in a camera to set up on your property or vehicle. If you can catch thieves in the act and stop them from repeat offending, you'll save your own and potentially other tradespeople's tools. Some vehicle dash cams allow for constant surveillance or start recording when they sense movement.
7. Grab a smarter padlock
For a small price difference, you'll get a modern upgrade to a traditional solution. Smart padlocks connect to an app on your smartphone and can be opened with a registered fingerprint or via Bluetooth on your phone – without that, they're tamper-proof.

Check out some of these options.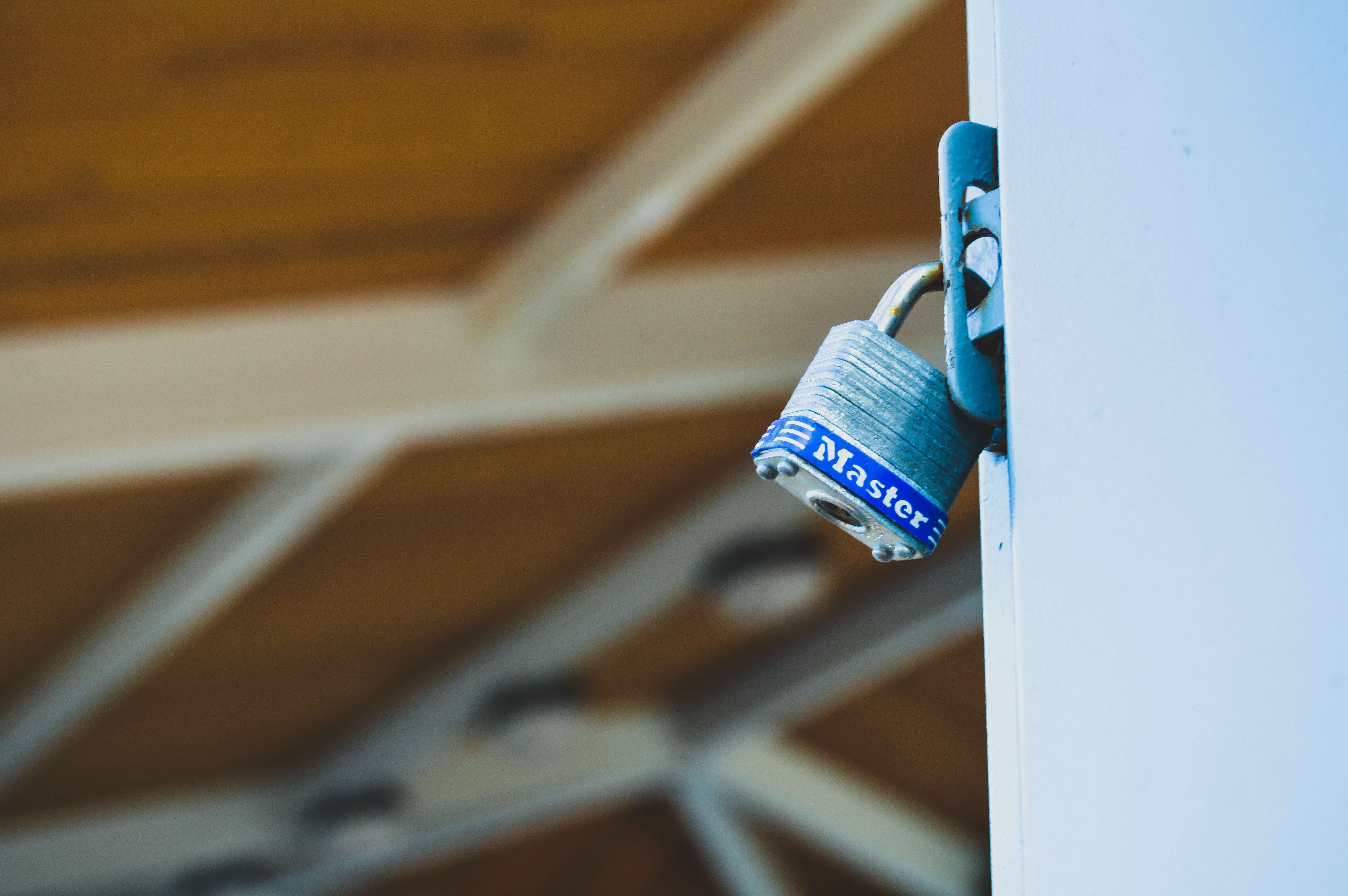 8. Track them down
You can track high-value tools on your smartphone with a GPS tracker. Attach a device like Tile to your tools or toolbox, and you'll be able to locate them if they're stolen. Many modern tools are also made with GPS tracking devices. Next time you find yourself upgrading tools, invest in modern technology – it could save you in the long-term.
9. Plan ahead
Many tradespeople keep all their tools in their vehicle, or on-site, 100% of the time. If there are any expensive tools you know you don't need that day, leave them at home where they'll be safer. Carrying fewer tools means less chance of mass burglary.
10. Connect your apps
Many tradespeople are turning to their phones to keep track of their tools. Apps like Toolwatch help you generate insurance claims and police reports, so you can get back to work faster.
Find more apps in our other articles:
11. Be safe, not sorry
No matter how hard you try to protect your tools, there'll always be thieves about. But that doesn't mean you have to be a victim. If you're organised, smart and vigilant, you could save your tools, your job and your wallet.

Sign up for a 14-day free trial. No credit card required. No contracts.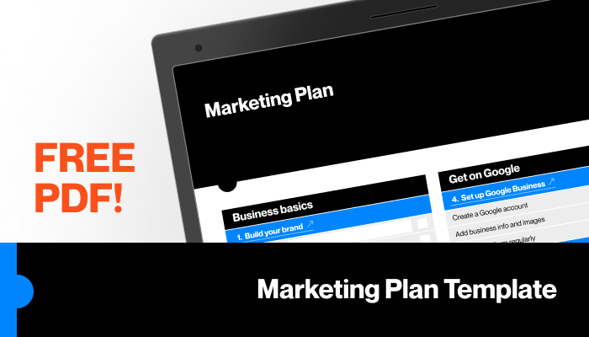 ---